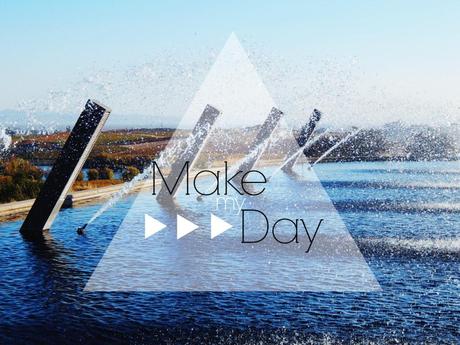 This past weekend was all about family, which is exactly how I like it. The whole crew was in town so we figured we might as well spend the weekend doing what we do best… vino tasting!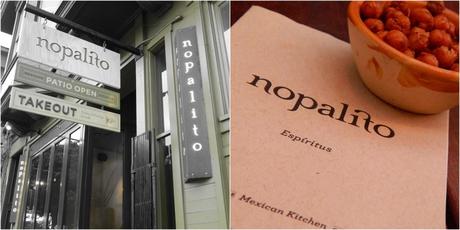 Friday night we had dinner at Nopalito. OMG. Let me just say it is now my fav restaurant in SF. The food was to die, the margs were delish and kept on flowing, the service was impeccable, and practically the whole menu was gluten free! We ordered family style and devoured empanadas, carne asada, tamales, and more. For dessert… homemade dark chocolate cinnamon popsicles. Yum!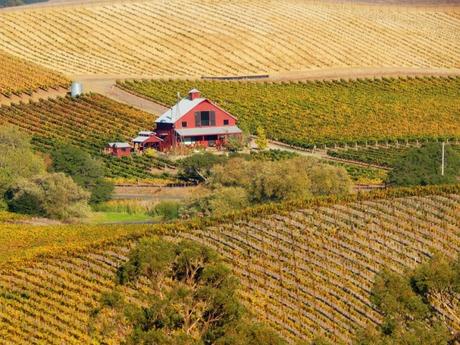 Saturday we were off to wine country. It was my nephew's first wine tasting experience. I mean, I can't think of a better way to spend your five month b-day… can you?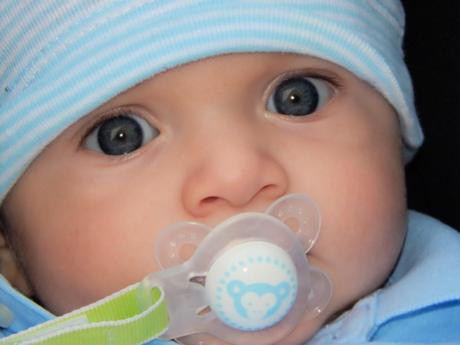 We hit our favorite spots… Jacuzzi and Artesa. Joining the wine clubs really pays off because you get to relax in the private tasting rooms where the vino keeps on flowing. The chocolate port shots are an added bonus ;)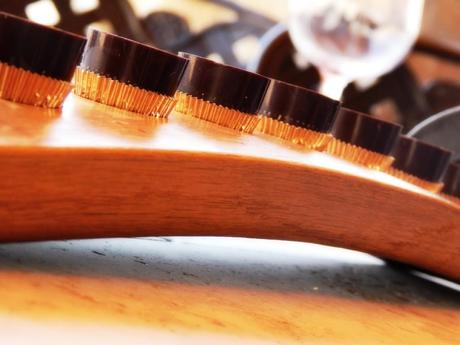 We ended the night in downtown Sonoma with dinner at the Swiss Hotel. The food was delish… and so was the champagne gelato!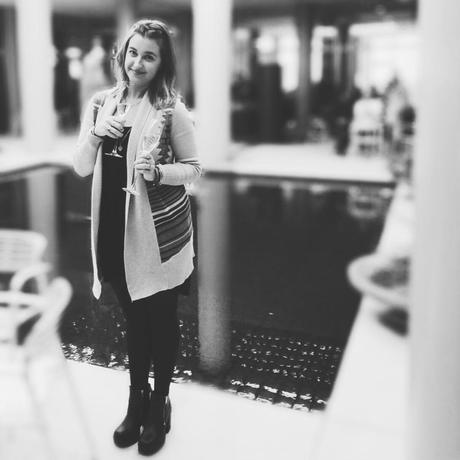 Cheers to family, food, and fun!
What did you cheers to this weekend?