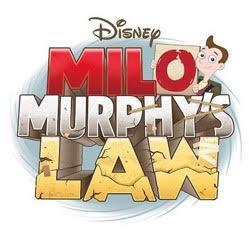 Ben and I recently headed to BAFTA for the preview of Milo Murphy's Law, a new series for kids which comes to the
Disney Channel
today, the 3rd April. The preview was followed by a Q&A session with the  creators
Dan Povenmire
and
Jeff "Swampy" Marsh
of BAFTA nominated animated series "Phineas and Ferb" fame where we not only learned about how the new series was born but also had a masterclass in animation which was awesome.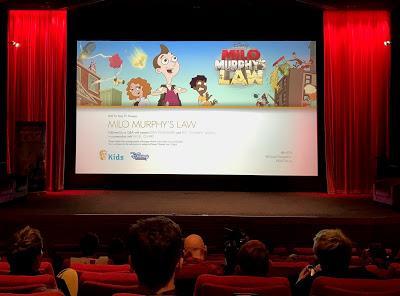 I was fascinated to hear about how Dan and Swampy took a character that had been drawn for another show, but they both felt needed a show of his own and within an hour had come up with Milo Murphy's Law.
During the session Dan sat and drew on his iPad and step by step showed us how to draw characters and he and Swampy gave us a walkthrough on how a story is animated, it was brilliant to see and totally inspiring for my 7 year old to watch.
We learned how drawing characters can be broken down into shapes just like D.O.G is here.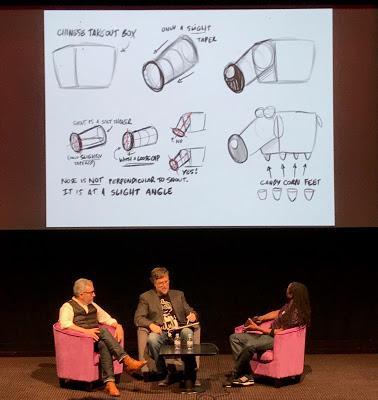 At the end of the session we had a chance to meet Dan and Swampy who commented that Ben had very "Milo" hair. It was really great meeting them and we definitely learned a lot about animation which I have a feeling may inspire Ben when it comes to drawing.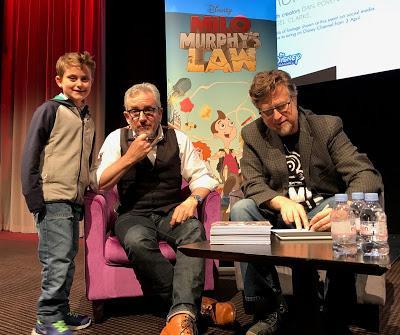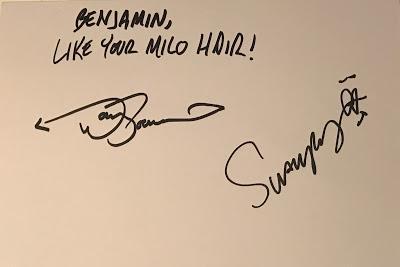 More about Milo Murphy's Law
Milo Murphy's Law is the kind of series that kids will relate to in a humorous way.  It follows 13-year-old Milo Murphy, the fictional great-great-great-great grandson of the Murphy's Law namesake. Milo is the personification of Murphy's Law, where anything that can go wrong, will go wrong; but he is prepared for every possibility, armed with knowledge, a backpack full of supplies and his fearless friends, Melissa and Zack. Together, with an endless sense of optimism and enthusiasm, the trio turn any catastrophe into an adventure.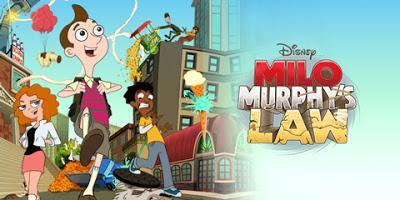 Each 22 minute episode comprises of two 11-minute stories, where Milo (voiced by US satirist 'Weird Al' Yankovic) and his best friends Zack (MeKai Curtis) and Melissa (Sabrina Carpenter, from Disney Channel's Girl Meets World) find ways to think outside of the box while enjoying life's obstacles.
Hollywood stars Christian Slater, Vanessa Williams and Ming-Na Wen lend their voices to the recurring cast of characters that Milo, Zack and Melissa encounter on their adventures, as do creators Povenmire and Marsh, who voice pistachio protectors from the future, Vinnie Dakota and Balthazar Cavendish respectively. Yankovic also performs the series' theme song and other songs throughout the series.
Milo Murphy's Law - Where to Watch
Milo Murphy's Law" will air on
Disney Channel
at 5pm every Monday and on DisneyLife from today, the 3 April. Be sure to tune in and watch, we can't wait!