Mr Brown Indirapuram is a definitely a boon for the residents of Indirapuram and other localities around. A warm and smiling welcome, the moment you enter this bakery, is like the first ray of sunshine on a cold winter morning. Superb seating plan, great ambiance, well-trained staff, fine hospitality, ample space, and lovely posters are some of the key features of this place. But that is not all. You will find an uncompromising quality and taste in all delicacies when you visit Mr Brown Indirapuram. Freshness is the mantra when it comes to pastries, cakes, and in fact, all bakery items. For instance, the freshness of fruits on fruit cake speak on its own (and so is for the taste).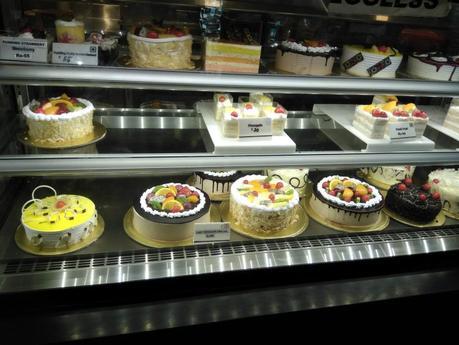 Cleanliness is an utmost importance here at Mr Brown Indirapuram. You must try some desserts, drinks, bakery items, quick bite snacks, and drinks. Though prices are low, still, there is no compromise with quality, taste, and quantity. It is, in fact, a paradise for veggies. Because you get purity, quality for all veg stuff at quite an affordable price. As a matter of fact, Mr Brown Indirapuram is just a couple of months old. But the way it has become popular among the large housing societies is quite substantial. There is a regular walk-in that keeps the staff on their toes. And, in fact, that is a good sign for any such kind of business.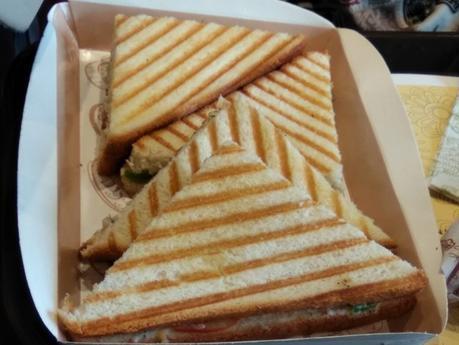 Mr Brown Indirapuram
Pastry items go out of shelf by the night before closing. In fact, if you are around, it is good to visit Mr Brown Indirapuram to grab lucrative offers. Though the gravity of offer depends on the unsold items, but still it is quite substantial, whatever it is for that moment. Overall, I feel Mr Brown Indirapuram has bright prospects as long as cleanliness, quality, taste, and a bright welcome smile is there.