Ruth Charlesworth grabs Mrs India Beauty Queen (MIBQ) crown. Ruth is from Mumbai. Mrs India Beauty Queen is a WOWW Foundation's production. This foundation is run by Rose Khaira. Similarly, Bir Kaur Dhillon is director of MIBQ Foundation.  In fact, MIBQ Foundation is a beauty pageant for married women. And we all know the multiple roles of a woman. These are a wife, a mother, a daughter, a sister, and so on. And in all these roles she has to be complete in all aspects with true beauty and intelligence. When the race began there were fourteen probable from various cities of India and abroad. And all these fourteen potential candidates had an aim of gaining the crown. But we all know there is always one winner among many contestants. In my opinion, all the fourteen are winners.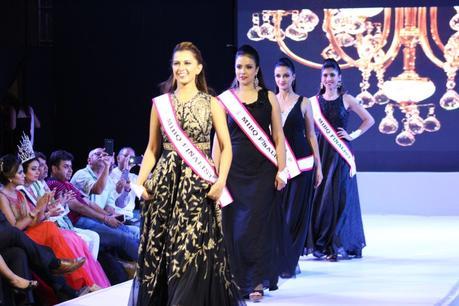 While shortlisting these fourteen courageous contestants, Bir Kaur Dhillon never knew who will emerge as the winner. It all was to evolve during the 4-day intense and interesting battle of beauty, courage, and guts. In fact, the 4-day long pageant had various qualification rounds on different aspects. Finally, the grand fïnale was on 26 August at Vivanta by Taj.
As we know, the mentoring by show director and ace model Nayanika Chatterjee was a class apart. She took the charge of grooming the ladies for the 4-day pageant on various aspects. These aspects include:
Self  Assessment
Time Management
Nutrition
Fitness
Wardrobe Management
Indian Drapes
Self-Presentation
Ramp Walk
Make-up
Hair
Photo Shoots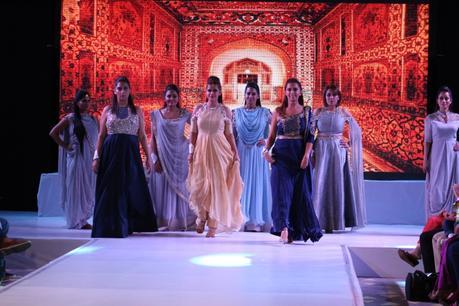 Mrs India Beauty Queen Pageant 2016
The names of Mrs India Beauty Queen contestants include:
Priya Rajgarhia
Aditi Swami
Pinky Rajgarhia
Jyotsna Venkateṣh
Gurpreet Kaur
Yogita Verma
Abhimanika Kailash
Ashwini Jatoliya
Veena Jain
Sumanlata Soni
Gayathri S
Ruth Charlesworth
Shalini Sood
Aditi Sharma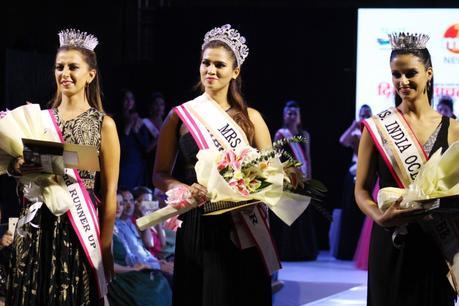 The evaluation process of the Mrs India Beauty Queen pageant involves personal interviews and various rounds of a number of contests. These rounds comprise of swimwear, fashionista, concept photo shoot, talent hunt etc.  As a matter of fact, WOWW Foundation plays a major role providing a solid platform to all the women who aspire to prove their potential. And this is more challenging for these women because of numerous responsibilities.
Quite a number of famous personalities and institutes became part of the pageant. Firstly, the famous Naina Arora was the official make-up artist of the Mrs India Beauty Queen Pageant. Secondly, VIDM Institute of Design and Management was there as fashion institute. Thirdly, Suchismita Sahoo was concept photographer . And finally, Pulkit Bandana and Manish Chauhan were makeover artists to make this edition a grand success. In fact, they were all adding glamor to the show.
Mrs India Beauty Queen Judges
There was a panel of judges that includes:
Fashion designer Rohit Karma
Fashion Designer Rakesh Thakore
Tarun Gill
Bir Kaur Dhillon
Jeevandeep Singh (owner of santabanta.com)
Umang Mehta (owner of Harrison Locks)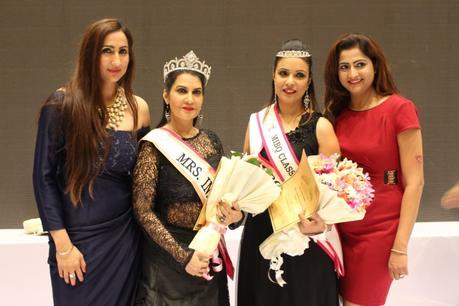 Finally, the crown of Mrs India Beauty Queen 2016 crown goes to Ruth Charlesworth who is from Mumbai. The first runner up is Aditi Sharma. Subsequently, the second runner-up crown goes to Shalini Sood.  Ruth Charlesworth will now represent as Mrs India Beauty Queen world finals. It will be in Shenzhen, China. Aditi Sharma, the first runner up will represent India as Mrs India Ocean Globe for the same pageant. Shalini Sood, the second runner up will represent India at Mrs United Nation Pageant. In addition, Sushma Bharti and Maneka will represent India at the Mrs Universe and Mrs Top of the World Pageant subsequently.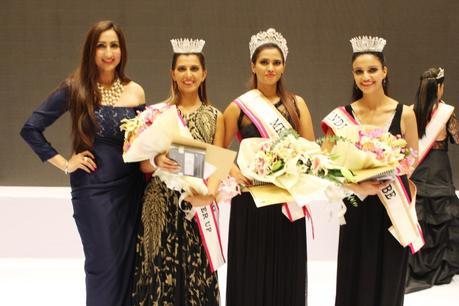 Moreover, adding to the existing glory, this year MIBQ added their classic titles. In fact, now women above the age of 45 can also participate in the upcoming contests. In addition, Veena Jain is the new Mrs India Beauty Queen Classic Winner. As a matter of fact, She will represent India at the Mrs Globe 2017. Subsequently, the first runner up Gayatri Sandeep from Bangalore will also represent India internationally.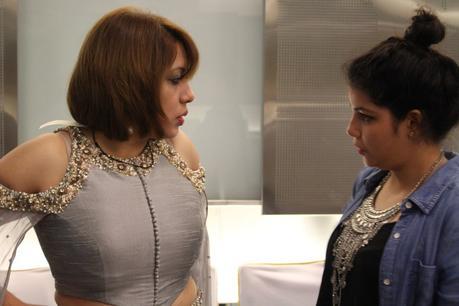 Niket Mishra and Nidhika Shekhar were the official designers of the pageant. As a matter of fact, their dresses made all cntestants unique and confident in their own magnificent ways. In fact, It is a dream come true for Elvis, Creative Director of the event. The contestants were quite ïmpressive coming from all walks of life in order to celebrate the beauty of a complete woman.