Last September 7, 2014 was the 8th Annual Ball held at Makati Shang-ri La hotel. Celebrities who attended the prestigious event showed off their luxurious gowns / evening dresses. I have a lot of favorites, Jodie Sta. Maria, Georgina Wilson, Kim Chiu, and Kathryn Bernardo, to name a few.
There's this website called DressV.com that is now on sale on their evening dresses and I can see the gowns of some of our celebrities in these dresses. I picked my top 5 evening dresses on sale inspired by 8th Star Magic Ball.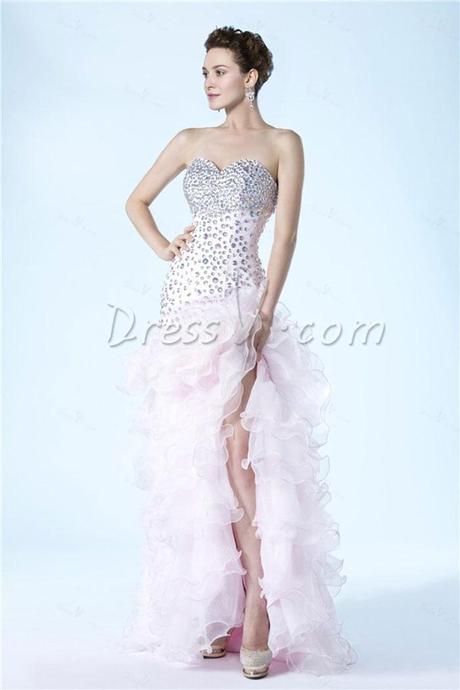 Custom Made Gorgeous Column/Sheath Beading Split-Front Sweep Train Evening Dress
This looks like either that of Kathryn's and Julia's. I love the very detailed embellished stones. It is simple yet very sophisticated.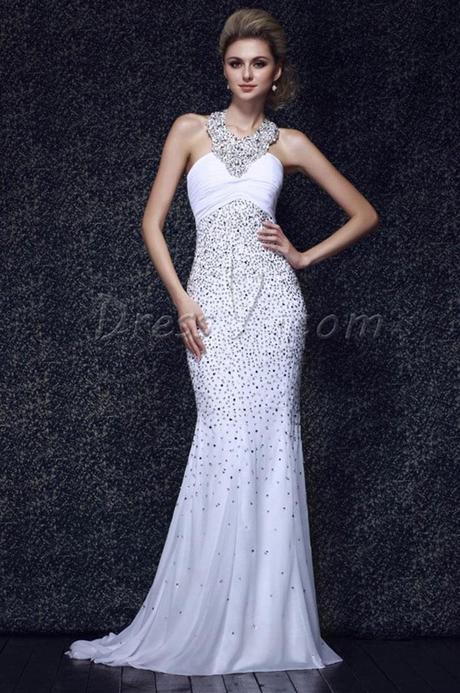 Custom Charming Beaded Sweetheart Halter Mermaid Long Evening Gown
This one is kinda similar with Megan Young's gown. I like the luxurious halter design plus it emphasizes the body shape.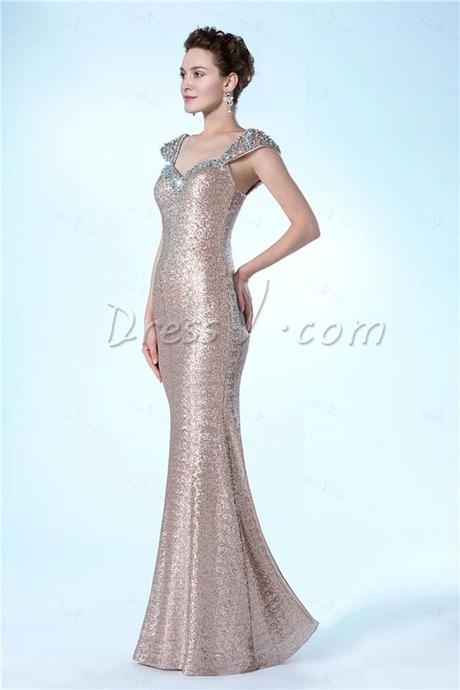 Custom Luxurious Sweetheart Mermaid Sequin Evening Gown
I love sequins! and this one is inspired by Empress Shuck's gown. Only that her's is more creatively designed.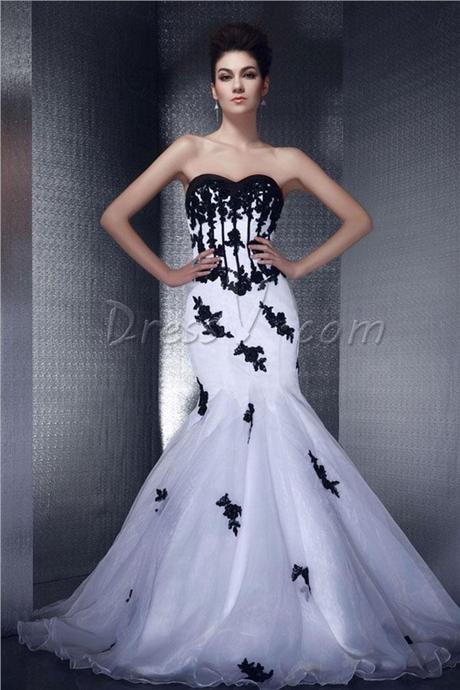 Customized Sweetheart Appliques Embellishing Mermaid Evening Gown
I remember Kim Chiu's sexy evening dress with this one. Very classic and beautiful.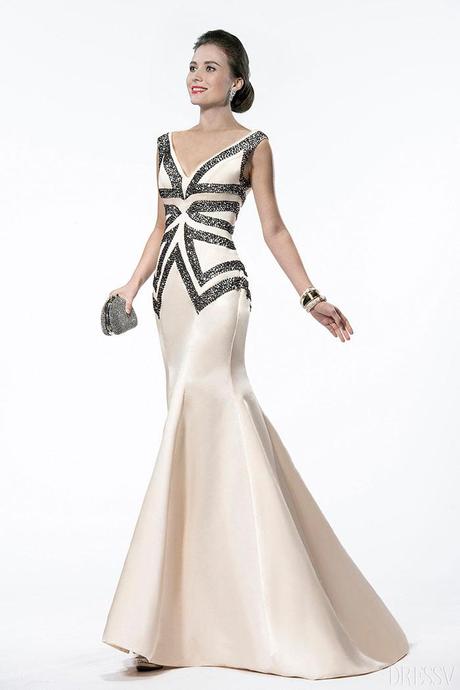 Couture Sexy V-Neck Beaded Matt Satin Mermaid Evening Dress
This gown is a personal pick of mine. I like its classic look, detailed sequins, and sexy mermaid style.
I hope that you like my Top 5 picks! I think the last time I wore a gown was for a singing contest when I was in high school. Oh how I miss to wear something like these soon, even just for a photoshoot!

Anyway, DressV is one of the leading suppliers for weddings, proms, and special occasions in China. They ship worldwide and their dresses are made from top quality materials to satisfy their clients. You can check out more beautiful evening dresses on DressV here. Let me know what's your fave!