The outdoor Noise exhibition has moved to the More London estate (・_・ヾ ??
Where?
 If the More Estate doesn't ring any bells for you too,  just locate the Tower of London which is currently overlooking '888,246 ceramic poppies' & I didn't get any photos. Sorry about that..

Anyway, getting back on track; here are some photos of the plinthies!..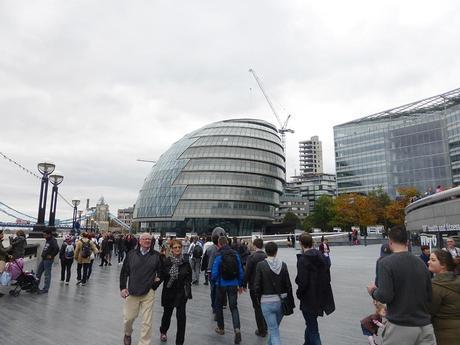 .T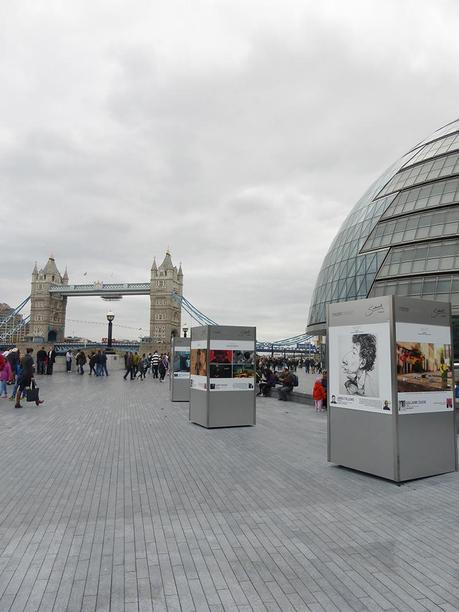 .T
As I took this photo I had an eurika moment when I read 'at More London'. So this is it.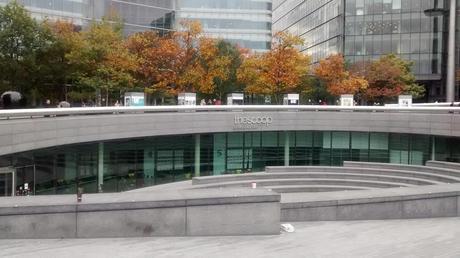 .T
& then weirdest coincidence happened. Again with the whole notion of not always knowing what's around the corner. As luck would have it, I 'only' bumped into the CEO of Noise Festival, Denise Proctor! The lady who left the lovely comment on my plinth (bottom right).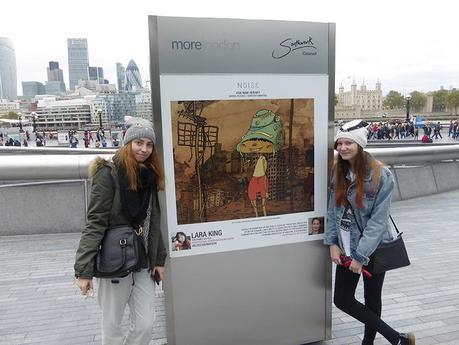 .T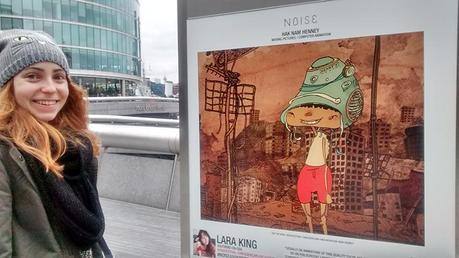 .T
Catching up with QT Henney! Apparently she is off to Singapore next.
Safe flight, Henney (´;ω;`)ブワッ.
P.S. The plinths are staying put 24/7 until 7 November at the More London, Southbank.
Follow @larlarcharms