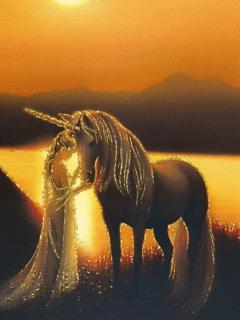 At the age of  11 or may be12 ,I loved reading Urdu Poet 
Nawab Mirza Khan Daag better known as Daag Dehlvi
 He was a self-acknowledged romantic poet (shayar} but contrary to the impression one gets from his poetry, he eschewed wine. Usage of common words and phrases was distinctive of his style. Though i am no where near him but this is an attempt influenced by his style.
My ode to joy ,
No I am not being cynical ,
But have become lyrical ,
Have become like old wine .
Now don't be surprised ,if I make you feel shy
Am now in a different world
a world that's spherical ,
I don't care, as long as am twined
With rejoice of being in your arms .
Now ,blow some air
I feel like a flute
With that feel of your lips ,
When they touch mine.
No ,now don't turn ,
Just look into my eyes ,
My heart , my soul , my body ,
Every chord is yours ,
My breath now waits for yours
to feel mine .
Drenched ,intoxicated ,bathed
In dew that's yours and mine ,
My eyes though closed , can still see the hue
When  I hear you whisper
"Cant get enough of you , where were you
while I  looked for you , didn't you know
you are made  for me ,you are mine
now come close , I want to hear you sigh "
I feel like Feni  like old wine ,
 Toast  before you spill this wine ,
Slightly bitter you know its dry,
 But don't gulp ,go slow
like never before tried.
 Am here , hold me tight .