I'm a huge fan of Sarah G. Ever since she won Star For a Night, I've been following her journey as a singer, actress, and total performer. I've seen all her movies and with her come back movie "Finally Found Someone" together with the ultimate kilig love team - John Lloyd Cruz, this is something I shouldn't miss! The showing of the movie is also timing for her birthday and celebration as she reached her 3rd year as OPPO endorser. Congratulations Sarah!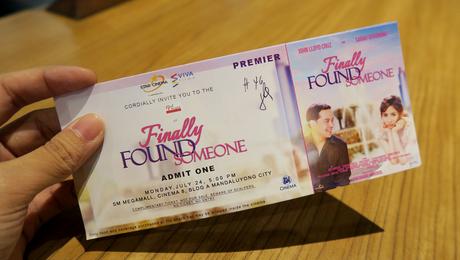 Thank you so much OPPO for the invite!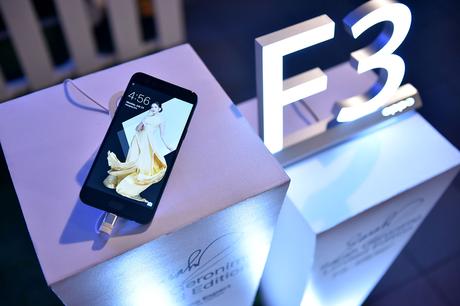 To celebrate her 3 years of endorsing OPPO, she finally has her own phone named after her! The OPPO F3 Sarah Geronimo Limited Edition! It was officially launched last July 12th and her loyal fans who pre-ordered the phone also got a chance to attend the premiere night.
The OPPO F3 Sarah Geronimo Limited Edition comes in gorgeous black with Sarah G's signature at the back. It comes in a premium black box inclusive of charger, headphones, phone case, and pre-installed screen-protector.
The OPPO F3 Sarah Geronimo Limited Edition smartphone is available via Lazada for PhP 15,990 or visit this link .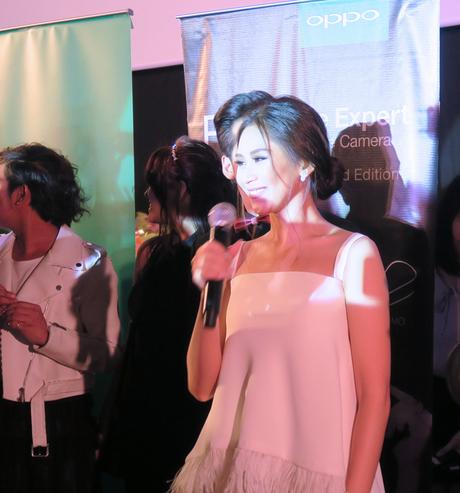 I'm the happiest! Seeing Sarah G in person!
I hope I can have a selfie with her next time 🙂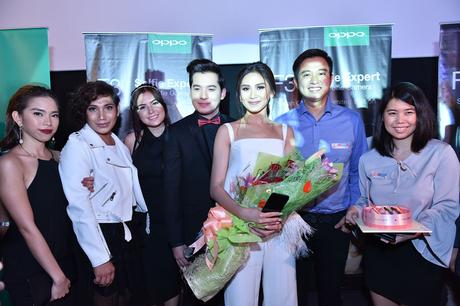 Some of the main casts - Finally Found Someone
Directed by Theodore Boborol
Going back to the movie, I don't want to spoil you so I'll just share my honest opinion and my feeling towards the movie.
It's a really nice rom-com movie! Even though, I find local movies to be predictable, I still enjoyed the whole story. It will take you in a rollercoaster ride of emotions. There are also some parts in the movie when I can relate with the characters.
It's also very realistic. Knowing that we are in a generation where social media is a hit, where everything you do can be broadcasted and become viral online. The use of hashtags, bashers, social media influencers, and social media managers, as an online influencer myself, I can relate!
Some of the brands endorsed by both Sarah and John Lloyd are also promoted in the movie. I find it okay as long as it's not hard-sell. I actually find the scenes with brand endorsements very funny. I liked the humor.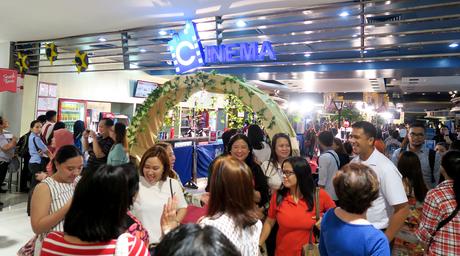 Overall, it's a good movie. Sulit! Especially if you're a fan of Sarah G and their love team!
Finally Found Someone is now showing in cinemas nationwide!
Please let me know if you've seen it and what are your thoughts! I hope you'll enjoy the movie as much as I do! I'm also planning of watching it again with friends.