When it comes to choosing a smartphone, as a blogger and youtuber, the function that matters the most would be the camera. It should be able to capture good photos, selfies, flatlays, and even videos for posting in social media and the blog. I've been using OPPO F3 Selfie Expert for more or less two weeks now and I wanted to share my thoughts about this smartphone, whether if it's for you or not.
Obviously I'm not a tech blogger so I won't be giving you hardcore specs and features, but if you're looking for more technical side of the review, you can check tech blogs for it. Everything here is my view as a regular smartphone user who's always online and very particular with photos I post on my blog and social pages.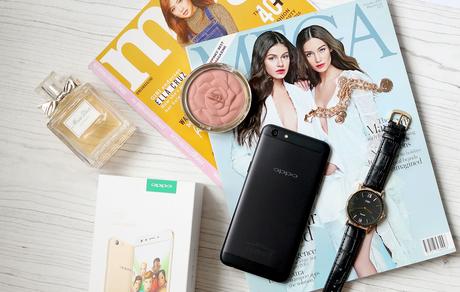 OPPO F3 Selfie Expert | P16,990.00
Dual Selfie Camera
Trend Setter of Group Selfies
Available in Black, Gold, and now Red
OPPO F3 main features would be amazing front and back cameras, aesthetics, groupfie feature, and long battery life.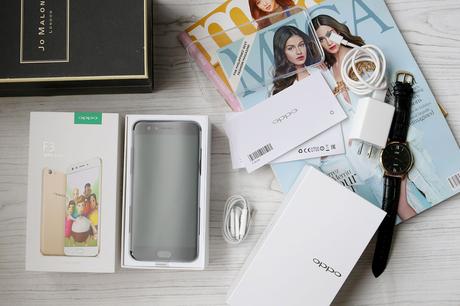 The package includes the basics like:
phone, charger, earphones, manual / instruction guide, pre-installed screen-protector,
and a clear phone case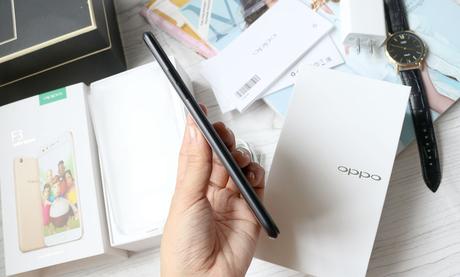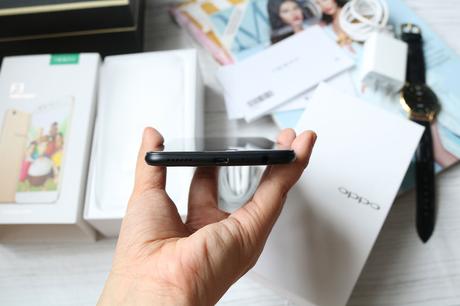 The body lightweight and
2.0 millimeters thin which is 27% much slimmer than the F1s. It undergone 220 fine zirconium sandblasting treatments for its natural polished look.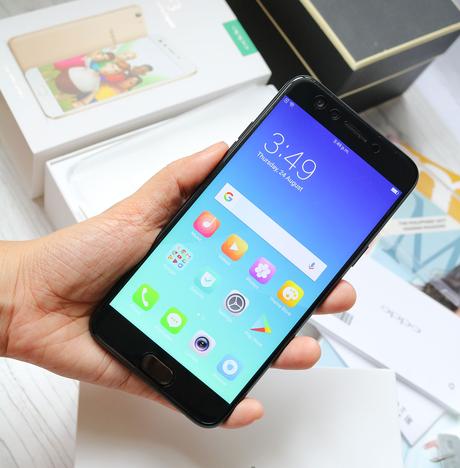 The screen is 5.5 inch wide, Corning Gorilla Glass 5 with pre-applied protective coating for a more durable and scratch-resistance screen. It's comfortable to browse even under the sun because of its FHD in-cell technology for a crystal-clear and vivid display.
The home button is a finger print reader for faster access to your phone.
It powered by 4GB of RAM, an octo-core processor, and 64GB ROM (expandable). Most of the android phones nowadays has only two slots for sim cards with one can be used for memory card to expand storage. But OPPO F3 has 3 card slots, 2 for sim cards and 1 for micro-sd so you can definitely maximize your phone!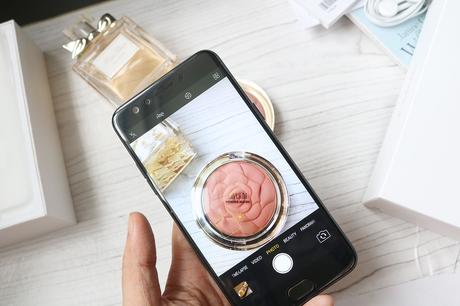 For the rear camera, it has 13MP that works great even in low light, ultra-HD, anti-shake, and expert mode.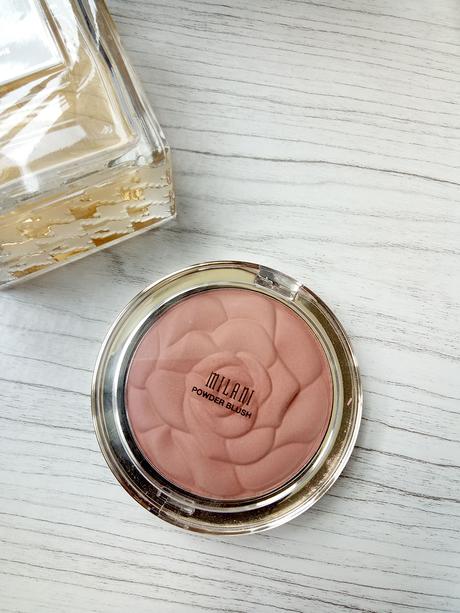 Sample photo taken using the back camera of OPPO F3.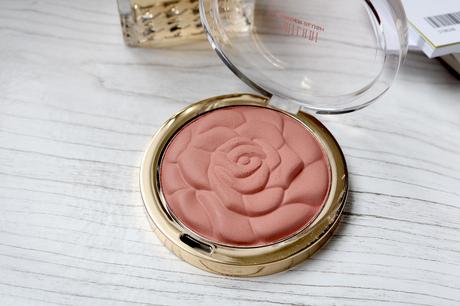 This photo is taken using a DSLR camera kit lens.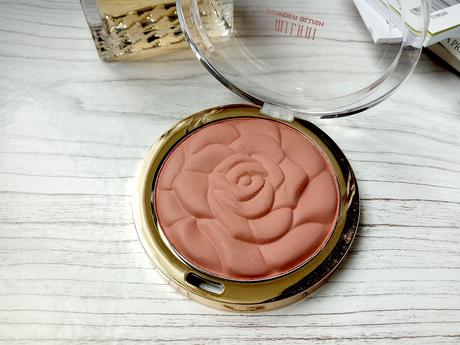 This photo is taken using OPPO F3 back camera.
As you can see, the photo taken using OPPO F3 is very close with the one take using an SLR camera!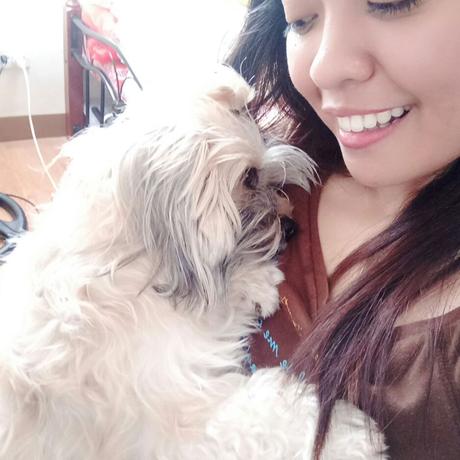 Selfie with Princess Chuchai!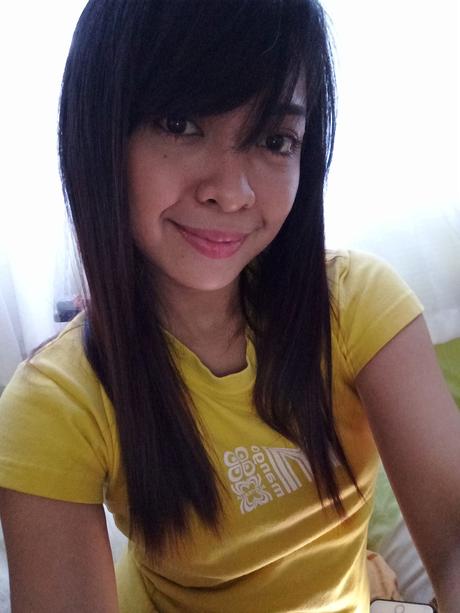 My first ever selfie using OPPO F3 taken around 5:45 PM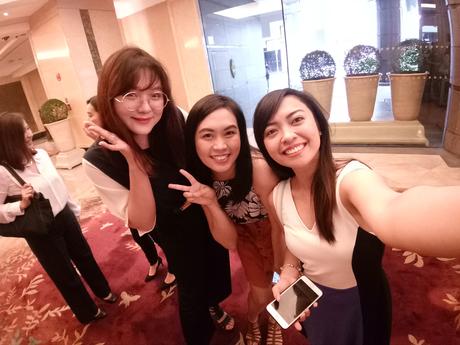 Goodbye to Selfie sticks!
No need for selfie sticks! You can now capture the whole gang using the groufie mode! It's also perfect for travel so you can easily capture yourself and the background. OPPO F3 has 16MP selfie-focused main camera paired with a sub-camera capable for taking group photos!
Some more sample photos taken using OPPO F3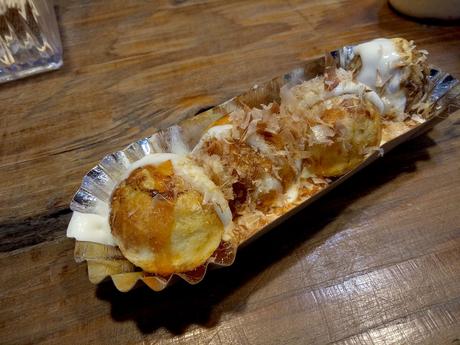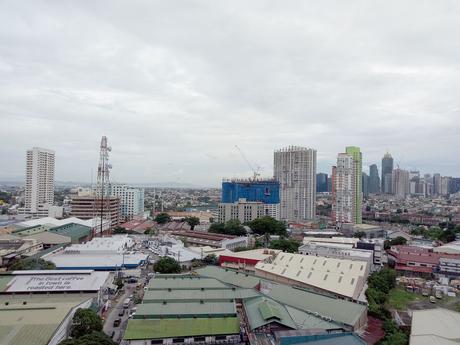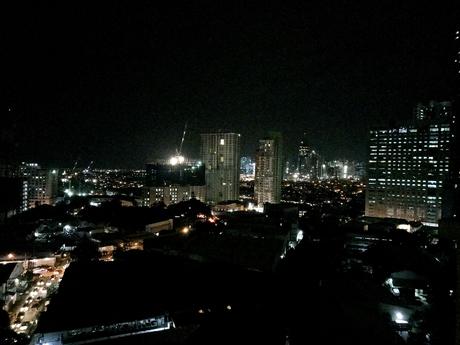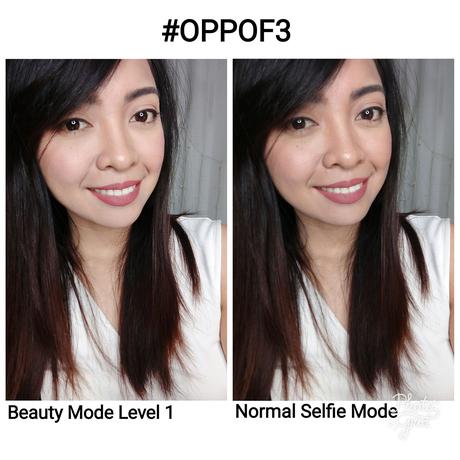 And of course, the Beauty Mode 4.0! You can adjust the level up to 5 (maximum) but even the lowest mode (Level 1) already creates a difference! Compare both photos and see it for yourself. You can also use the bokeh mode for selfies if you want to blur the background.
I also used the phone is capturing a recent event I attended,
Overall, OPPO F3 Selfie Expert has a lot of features to enjoy even if it's an affordable phone. You'll surely get your money's worth with this smartphone. The red edition is already available online together with the Gold OPPO F3.
You can check these links http://www.oppo.com/ph/index.html , https://www.facebook.com/OPPOPH/
Are you also an OPPO smartphone user? Tell me your experience about it!