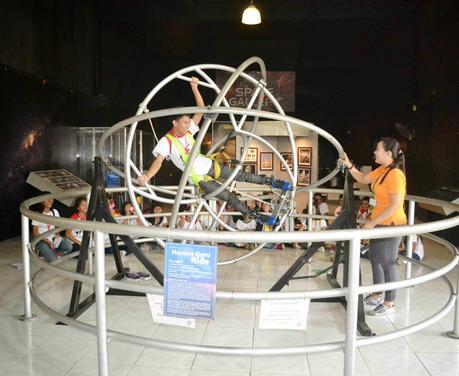 Human Gyro
Aside from growing, learning should not stop as well, this is one of the trainings that I am still carrying as of today. Even though I am now currently working, acquiring new things and bumping into unknown waters still excite me. Graduating from college was one of the best feelings I felt where I thought studying, home works and the burden of learning things thru not your preferred ways are needed, but I was wrong. I thought the hardships of the term we so call "school" was finished, but then again I was wrong. Now, I realized that learning must be a continuous development like change where it is constant.
In looking on the other side of it, learning must not be solely associated with work, hardship and boredom. Learning can be fun in ways where one can enjoy the experience, and our next feature is one great example of this.
Introducing the
Philippine Science Centrum
, also known as
PSC
is a 2,500 sq/m facility that can accommodate for about 3,000 guests in a day or 500 visitors in any given time slot.
The PSC is a recognized hands-on science center museum by the Department of Education (DOE), Department of Tourism (DOT) and Department of Science and Technology (DOST) as a great place of learning for school field trips and a good venue for a fun-filled group tour destination for everybody.
PSC is open to the general public hence not limiting anybody to visit.
  The Philippine Science Centrum has over hundreds of hands-on exhibits categorized in eleven (11) exciting galleries
(Bodyworks, Lights, Electricity & Magnetism, Mathematics, Vision and Perception, Infectious Diseases, Water, Earth Science, Kids' World, Mechanics and Space)
and a lot of educationally fun activities, socially responsible programs and trainings complementing the DOE's K to 12 education curriculum on upgrading the level of science education in the Philippines.
Some of their main attractions are as follows: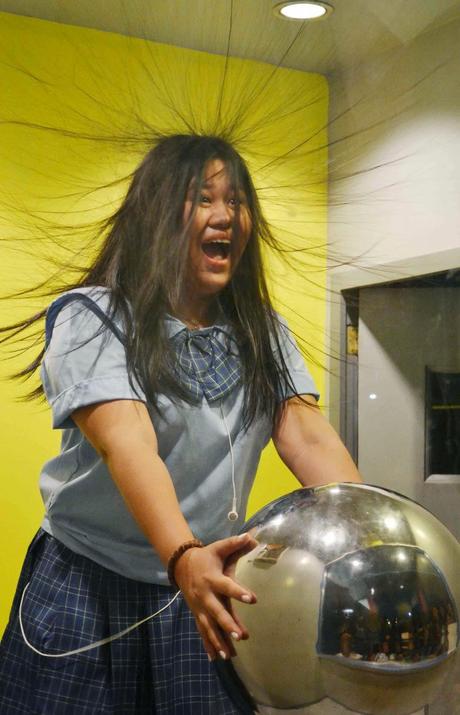 Van Degraaff Generator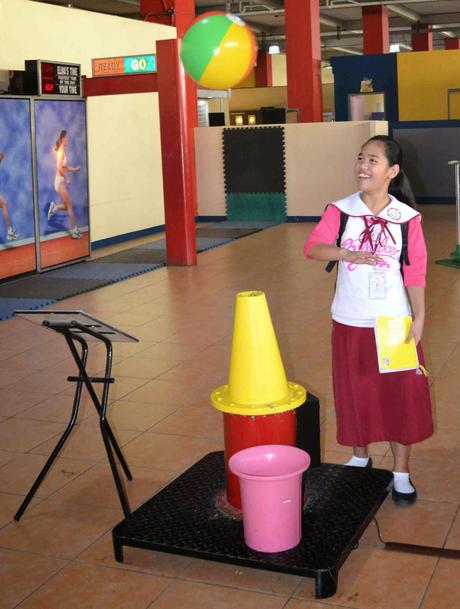 Bernouli Blower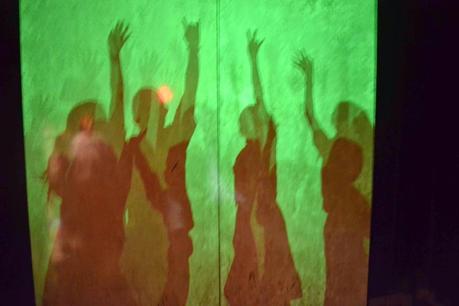 Frozen Shadow
When I visited the place, first I noticed is their schedule. It is very jammed pack where reservation is I think recommended before going to the place. Other than that, all things are good; The area is very spacious, clean and comfortable to go around to. There are a lot of awesome stuffs to see where everywhere you go there are somethings to deal with every time.
Those were the times that reading such written materials (explaining different phenomenons with the help of science) are not that boring to read because you know you can experience it in that particular moment. I am sure that not only the kids will enjoy their experience inside the museum but their parents as well since they know that the fun their children are experiencing is bagged with new learning to take home.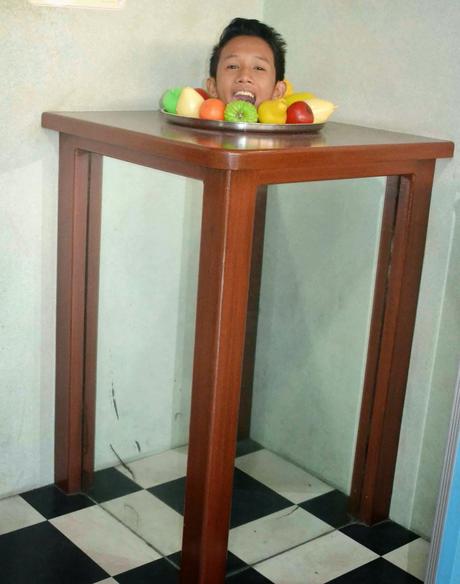 Head on a Platter
But wait there's more! PSC also offers other services such as: rental of exhibits for corporate & school events, venue for birthday celebrations, trainings, seminars and other science-related events. The PSC is the flagship program of the PFST or Philippine Foundation for Science and Technology, a private foundation engaged in promoting the science education in the Philippines.
Address:
E-Com Building in Riverbanks Center, Barangka, Marikina City
Contact No.:
942-5136
Email:
[email protected]
or
[email protected]
Facebook fan page:
www.facebook.com/philippinesciencecentrum
Website:
www.science-centrum.ph
Suite Address:
353 Youngland Rd., Camp 7 Baguio City, Philippines
Contact Nos.:
09178088421 or 09178088423 and ask for Roy or Millet
Facebook account:
www.facbook.com/egsuites
Wix website: 
http://emilysgardensuites.wix.com/oyco
- See more at: http://michaelshut.blogspot.com/2013/03/emily-garden-suites-baguio-city.html#sthash.5gFNfog1.dpuf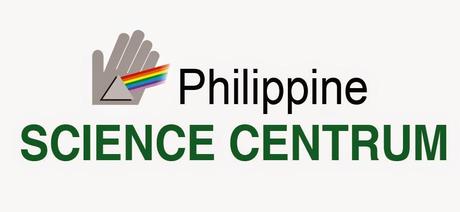 The first hands-on science-center museum in the Philippines