An old time favorite dessert introduced to me by my mom.  Made from kamoteng kahoy and coconut, and some food coloring to make it really special.  Perfect for all occasions, gatherings and for those into food business & dessert enthusiast, I'm sharing you my recipe.  Enjoy eating!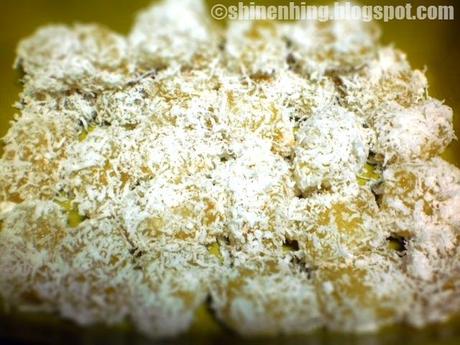 Filipino dessert made from grated cassava
INGREDIENTS:
2 kg cassava
1/2 kg brown sugar
2tbsp lihiya (lye water)
4cups water
grated coconut for topping
banana leaves for plating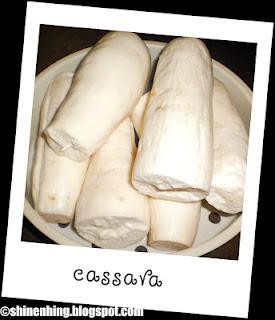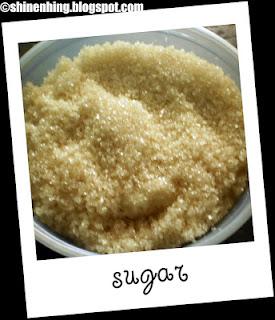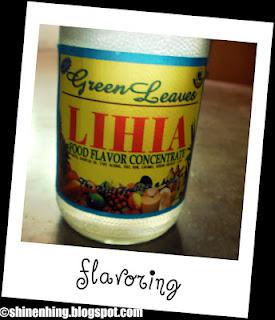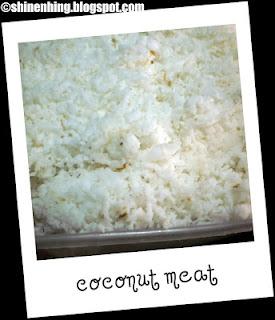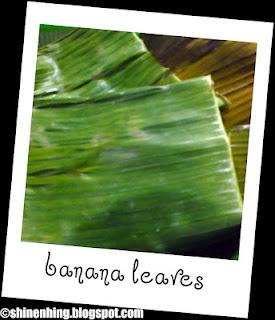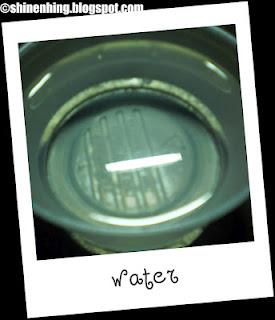 HOW TO COOK:

1.  Peel and Grate the cassava.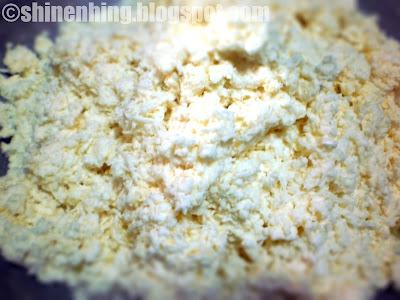 2.  Add in the Sugar, Water, and Lye water.  Mix thoroughly until you get this mixture.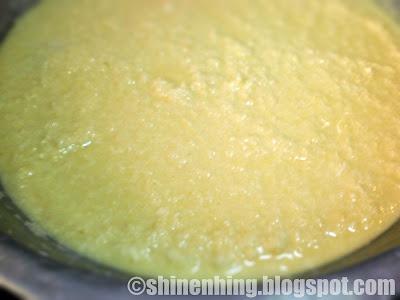 3.  Pour into a plastic container fit enough in a standard size steamer.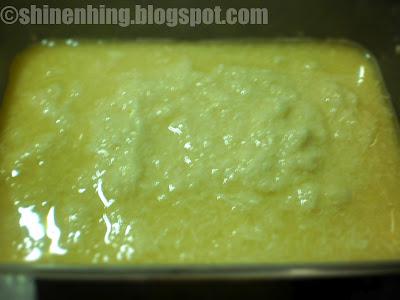 4.  Steam until it becomes translucent.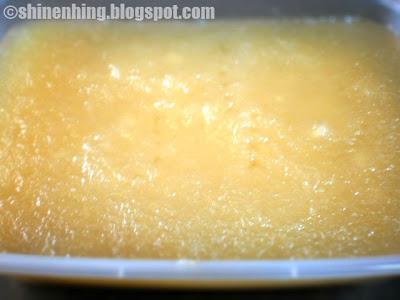 5.  Slice or scoop into balls and roll it on grated coconut.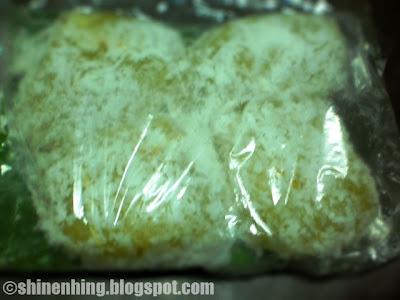 6.  Plate on Banana leaves before serving.