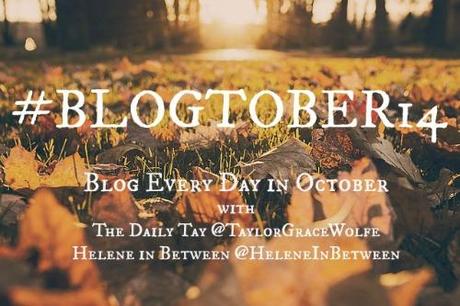 The one thing that I am loving about Charleston right now is we get to experience fall. I haven't had a real fall in about 3 or 4 years. I'm excited about the leaves changing colors, cooler temps, hoodies, and getting darker sooner. 
My biggest fall accessories are scarfs. I love scarfs, but in AZ I couldn't really wear them a lot without people thinking that I am crazy. Right now, I am loving the blanket scarfs. I recently went to the fabric store and got some fabric to make them myself. It's actually really easy! Blanket scarfs are roughly 55 x 55. Most fabric is 45 inches, so just make it 45 x 45. I really haven't noticed the different. I think sometimes the 45 is too much, but really it's up to you.  When you get home just lay the fabric out and make sure that it's a straight line. I have a serger that my mom gave me so I used that to make the edges more polished, but like I said you can also just cut it and wear it. 
Another thing that I am loving right now is blanket coats. I found one that I loved at Sears, but the price tag was out of my price range. Especially when I took a real look at the piece and realized that I could make it myself.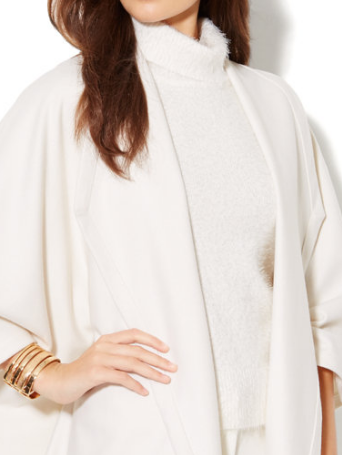 borrowed
Things that are on my fall fashion wish list: 
Hunter Boots
Riding Boots
Vests. 
What's your favorite fall fashion piece?