Sharing this cool song from the band "Parokya Ni Edgar" on this 7th day dawn mass celebration.  Simbang Gabi becomes popular especially on teenagers because it paved way to meet with their friends.  
Mostly they come in to groups of 
classmates, 
colleagues,
 partners and family.
Sneak photo of my sister... with her loved one.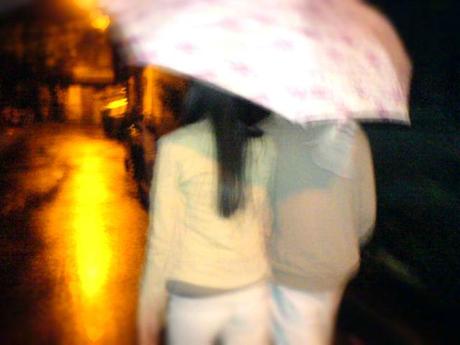 while going to church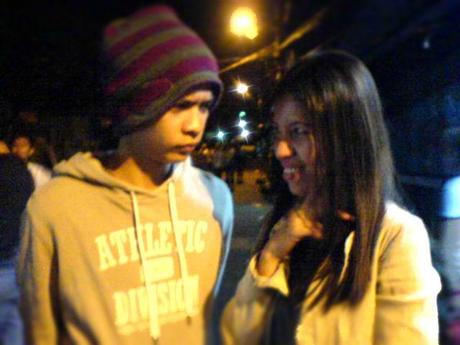 while buying bibingka J
On a personal note:
Christmas is for children, grown ups, and also for those young at heart.  Its a Magic that brings everyone closer to
God
. 
^
Q