How do you spell "
SUCCESS
"? Hehe.. never mind, I'm just happy 'coz I was able to finish the 9days dawn masses. Give me a round of applause! Crazy!
Nope! Seriously, for me it was really a sacrifice waking up in the morning to hear mass.  Standing for an hour, A grumbling stomach, Cold weather, Dizziness.  But its all Worth It!  A Walk with
GOD
in exchange for the sacrifice... Why not?!
Filipinos would say
"You will miss half of your life if you haven't experience Simbang Gabi"
 Well, after years of trial---definitely I would agree! And Yes finally! Nine days Zombie mode-- I made it!  Now, I'm about to give my tummy a little yummy.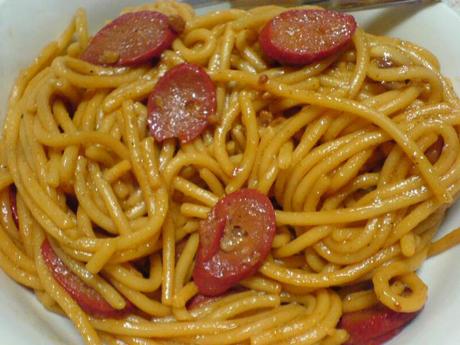 Spaghetti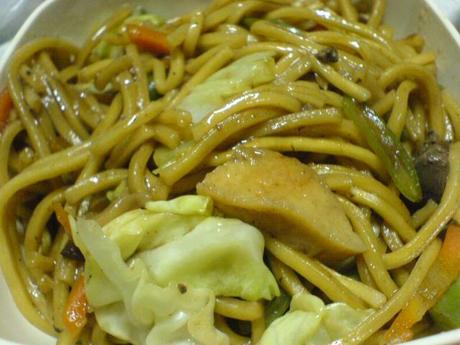 Pancit
I was looking also for a Hot Chocolate, it's perfect for my old time favorite Pandesal. But unfortunately there's no one selling.  And I love it burnt (tustado) but none in the family can afford my taste.. so well done is fine with me. Haayyy!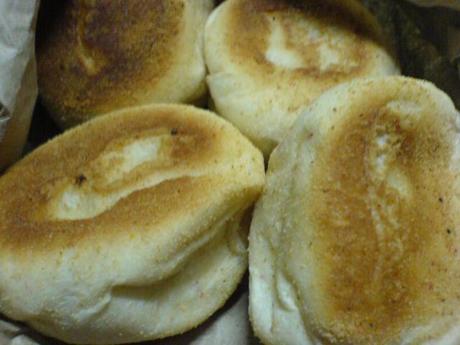 Pandesal
Merry Christmas Everyone! 
^
Q