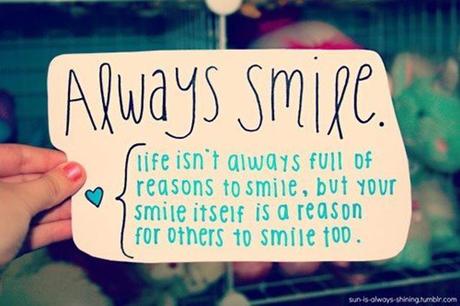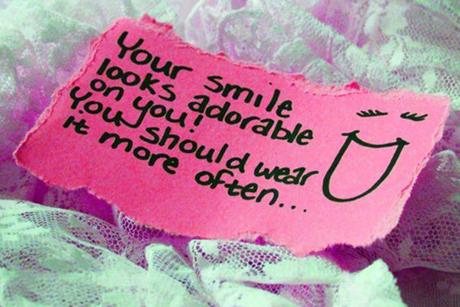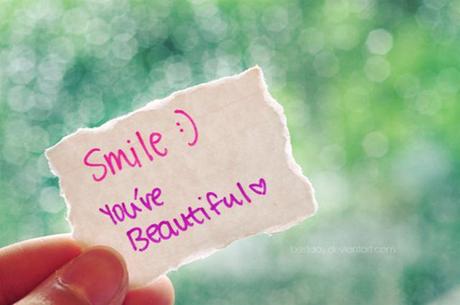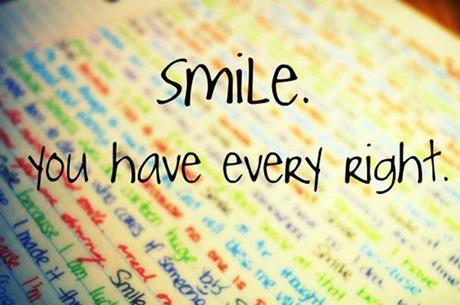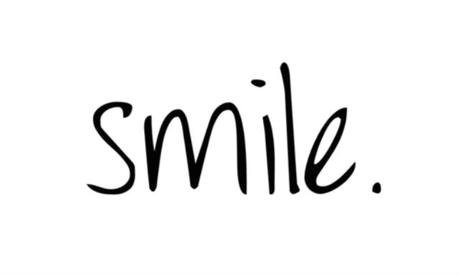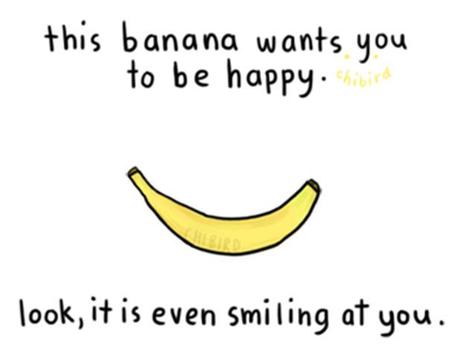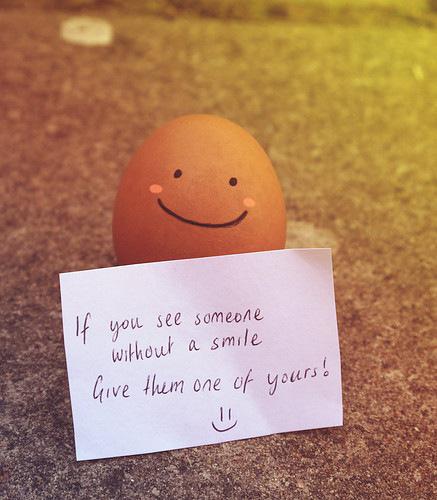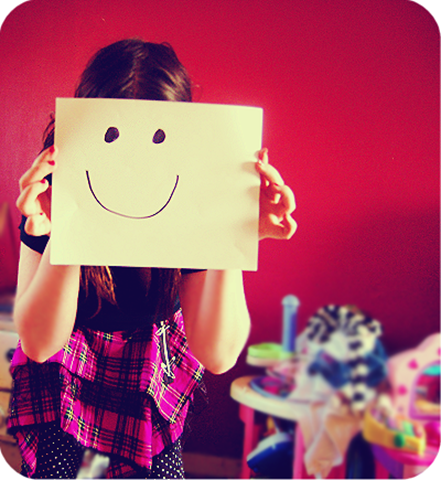 By this all will know that you are My disciples,
if you have love for one another.
—
John 13:35
The reality of life tells us that each day won't always be perfect.
Ups and downs are inevitable as we travel life's journey.
But while we do know about that fact,
Sometimes it can still be difficult not to fall into the pit of despair,
Not to lose hope,
And not to feel like it seems we're meant to live in misery for the rest of our lives.
Well, at least that's how it is for me.
And while we're in that pit,
All the negativity can cloud our judgment that it becomes nearly impossible for us to remind ourselves that this, too, shall pass.
One of the best ways for me to cope with such situations is smiling.
My world seems to be tumbling down and yet I still have the courage to smile –
It sounds insane, doesn't it?
Yes, contracting those smiling muscles does nothing at all to change the situation.
But it helps in changing my perspective –
It allows the sunshine into my heart.
And when I smile, it means that there is something good even if I'm having a bad day.
The more we focus on the good, the more that hope shines through.
And the fact that we never really lose anything if we smile should encourage us to do it more often, should it?
And one thing's for sure –
Another person will definitely benefit from that smile of yours.
:-)
I hope you find a reason to smile today.
God bless!
:-)
All images via weheartit.com
~* let's be friends *~
google friend connect | facebook | twitter | pinterest | bloglovin | google+ | hellocotton | rss