The kids really are full to bursting with all the excitement of Christmas. They love rushing down in the mornings to find their elves and open their advent calendars. This morning Snowflake and Oswald were found with a measuring tape checking out the fireplace for Santa, while Stardust had gathered up all the coins and chocolates that had grown from our magic seeds and sat with them ready for Ben and the twins to discover.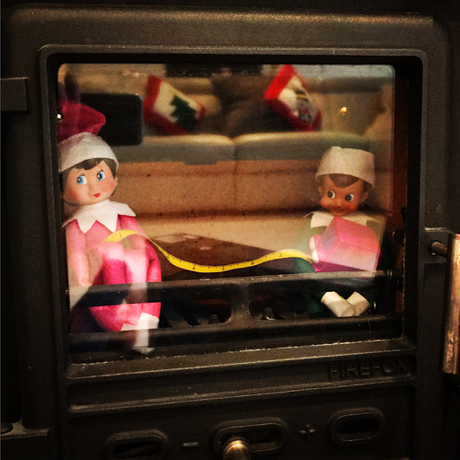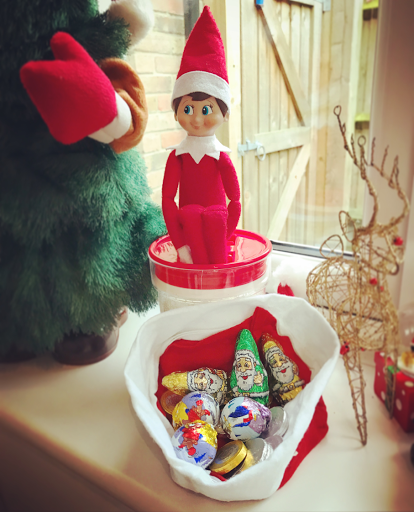 There is such a lovely buzz at nursery and school too, it's so cute to see. The twins came home from nursery with calendars, reindeer food and decorations they had made along with very special sweet cones from their key worker. They were thrilled and I am massively impressed at all the effort that has gone into making such lovely keepsakes.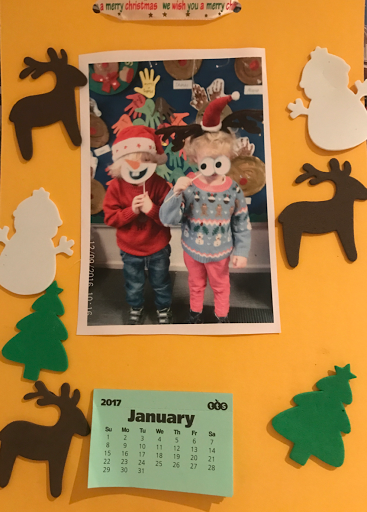 It's been another lovely day, I love the build up to Christmas.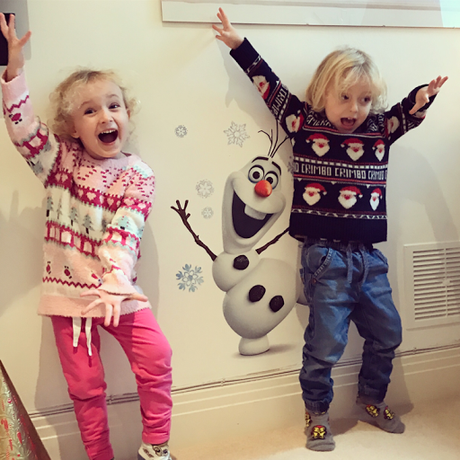 Down to single figures, 9 days and counting...