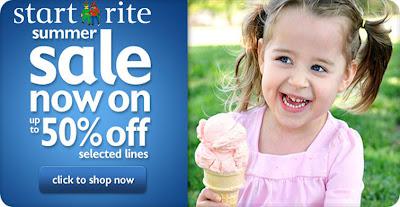 As a blog ambassador for Kids One Stop Shop I get to share some fantastic deals and information with you including this one for Start-rite Shoes which now have 50% off on selected lines in their Summer Sale.
Start-rite shoes have a long history in making shoes dating back to 1792 when James Smith, based in a small shop in Norwich, became the first shoemaker in the country to offer ready-made, off-the-peg footwear which was a welcome alternative to bespoke footwear that few could afford at the time. Start-rite shoes have come along way from then and are now the preferred brand of many parents when it comes to choosing shoes for their precious little ones.
Below are some of my favorite shoes on offer which you will find if you go to the Start-rite site.
Arena boys - Now £14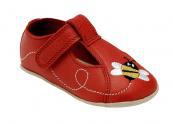 Bumble Prewalker - £12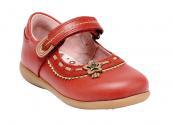 Ella girls - £22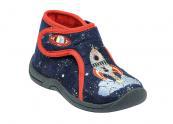 Outer Space first Walker - £10
*Disclamer: I am a Blog Ambassador for Kids One Stop Shop.