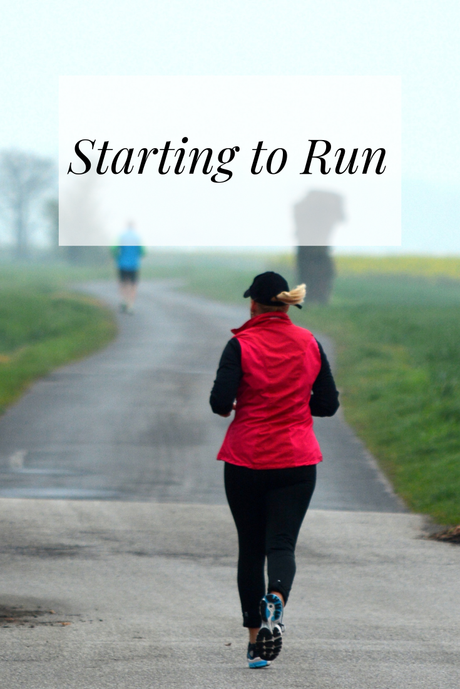 When we were still living in Seattle, Gary mentioned to me one of his new goals is to run a 5k every month starting in November. We did run a 5k on Thanksgiving. We don't have anything planned for December yet. Shocking enough we have a HALF MARATHON planned for the end of March. Perfect Timing since season starts in early April.
I use to love to run. It was perfect for me to just process everything on my own. While I was running I could think about situations differently and what I could do better in the future or how to make the situation better. For me running was therapy to get outside my head, which I am really good at overthinking and overanalyzing.
So I was excited for this goal to say the least, AND I decided to join him. Running has been something that I haven't done a whole lot of in the past few years. So I was super stoked to get back to it. The biggest thing that I am hesitant about is my left knee. It has been acting up the past year or so. I haven't went to go get it checked out. I'm in the process of strengthening my legs muscles before going to a doctor. (I hate going to doctors.)
Our plan to get back into running is to run at least 3-4 times a week. I'm pushing for 4 times a week, but if I get 3 I'll be happy. During our runs we mix it up, sometimes we'll have a distance to hit (HELLO, half marathon training) or sometimes we'll go on time. My personal favorite workout is 10 minutes on each piece of cardio equipment at our gym. We have treadmill, elliptical, stairmaster, bike, and arc trainer. The goal at each station is at least a mile.
On days that I don't run I like to cross train or rest. My cross training usually consists of Madeline Moves App or Danielle Pascente. I have been trying to get more into yoga or stretching. We did get a combat bag (sandbag) for Christmas so pretty stoked to start using that more.
In the past I could run without anything- NO music, NO books, NOTHING. It was pretty awesome. Right now I am not quite there. I need something to keep me going. Right now, I'm listening to a lot of audiobooks.
I am so excited to get back into the swing of running. Are you a runner? Do you have any runs planned? I would love to know.