I have a four-year old daughter and dressing her-up is one of my joys.

I usually buy strappy sandals for her, but recently I decided to buy some doll shoes for her. Doll shoes are very versatile, you can wear it with shorts, pants and even with dress.
And here's what I bought for her: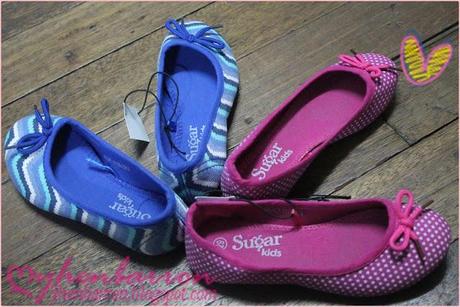 Sugar Kids Shoes
 These are from Sugar Kids. You can get two doll shoes for your daughter for only 349.99 pesos. Each pair costs 199pesos so you get to save 50pesos.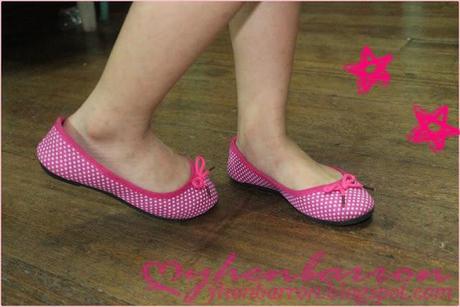 For your Little Star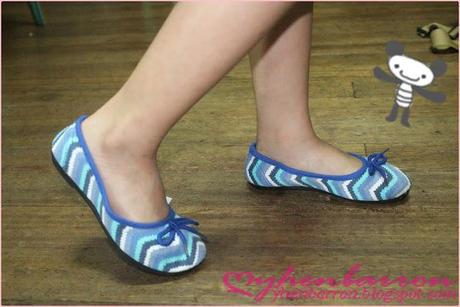 Aztec prints are for little girls too!
What I love about Sugar Kids Shoes:
They are very affordable but durable. (Even the regular-priced shoes are affordable.)
Comfy and very stylish! My daughter loves them. :)
Comes in different designs/prints and colors.
Plus, they also have shoes for your little boys!
Where to buy:
Sugar Kids Shoes https://www.facebook.com/pages/Sugar-Kids-and-Tough-Kids-Shoes