The crazy elves were found doing some schronised swimming this morning much to the kids delight.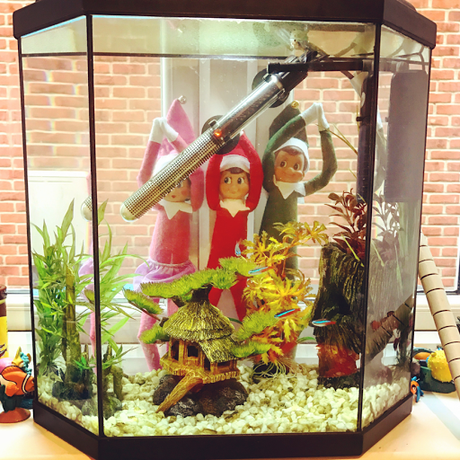 I do love our little elves and Ben and the Twins reaction to the antics every morning. 
Tsum Tsum Advent Calendar
I am loving the past two day's Tsum Tsums, Stitch and Angel who we are massive fans of.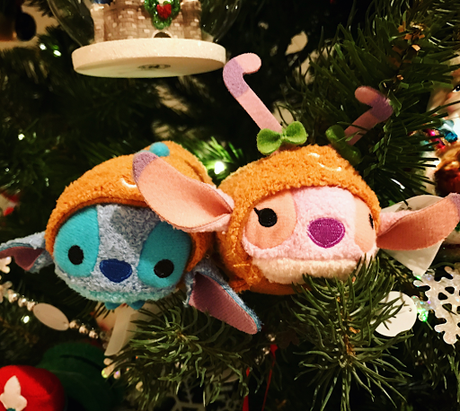 Zoey was thrilled when she saw Angel.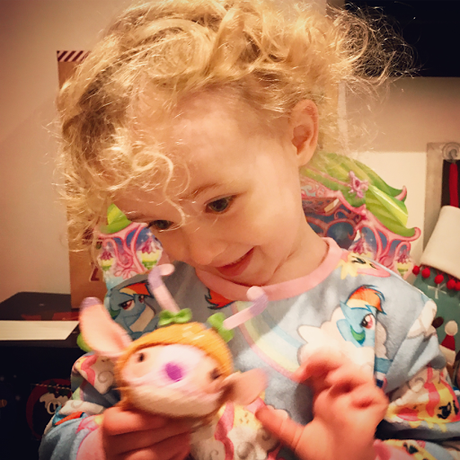 13 sleeps and counting...