Had some store credit at Harvey Norman so decided to splurge on some new home stuff!  Shame that they are sitting in the attic in their boxes

  Only a month or so till the big move!
Hello shiny new kettle – It is 'Quite Boil Technology'.  The reviews out there are both good and bad, so fingers crossed it does the job!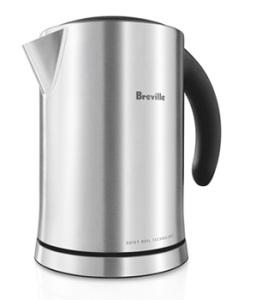 And our new toaster!  It has a pretty cool 'Lift and Look' function and toasting progress LED indicator

  Ha!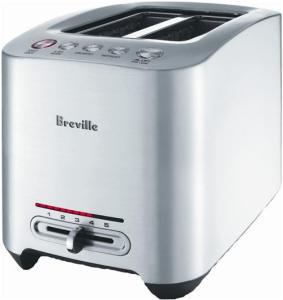 I also seriously have my eye on this awesome 'Tea Maker'.  Seems crazy that a kettle can't do the job, but this is for the serious tea lovers out there.  Timer, various temperature and tea strength functions, keep warm function.  What more could you want?!   But thinking that perhaps it can wait for the wedding registry perhaps?  Pretty …