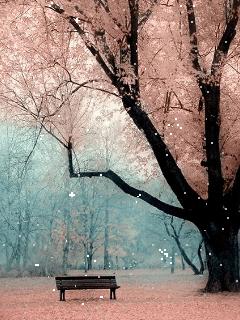 Few lines inspired by Bhagwad Gita about the ultimate truth of life , please read on 
My journey on a road
That I know will end 
Though I may not hear the knock
Do I fear my end
Do I care whether I will erode with dust
Or will be rendered to flames
Do I fear the tears that would roll
Or do I care who would laugh
Do I care whether I will go
Before I accomplish my tasks
My delusions about the Self
Came to an end
When I heard him roar
When he said
'Why do you worship when you know
You have no control
You have to live with pre determined destiny that I wrote
Before you took your first breath
So is your last breath in my control
Take my advice don't try to hold on your guise
That is composed of  five elements ,
And the elements are bound to erode
They don't last
The very Self is the supreme Truth.
There is neither injury nor non injury in It.
The only homogeneous Reality is your spirit
It is  pure, bodiless and is imperishable
Your spirit is the only priceless gift that is yours
That I allow in my regime !"
Copyright

 ©2012alkanarula
photo credits google image search result