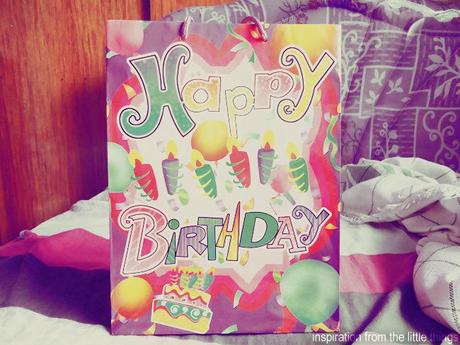 the giftEllenandWijigave me on my birthday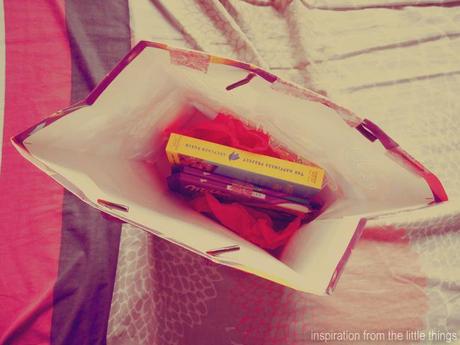 a peek inside the gift bag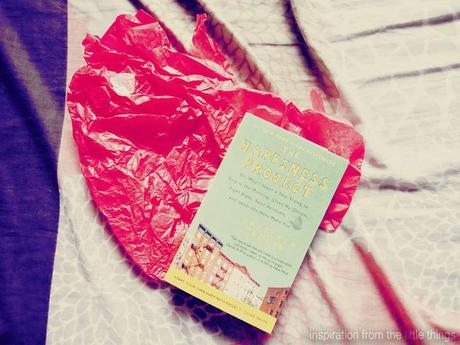 i just started reading this and yet i am truly enjoying it!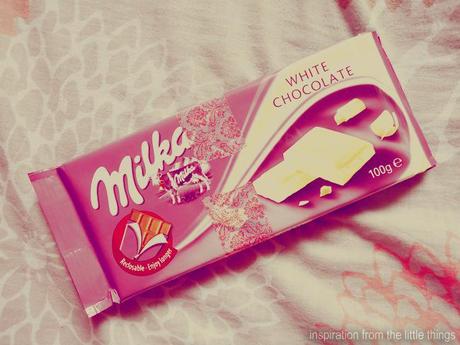 guilty pleasure!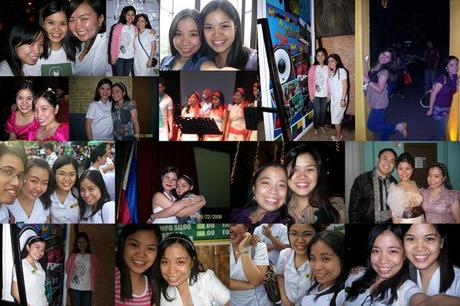 the beautiful collage thatWengmade, along with this touchingbirthday postdedicated to me
[I] do not cease to give thanks for you,
making mention of you in my prayers.
—
Ephesians 1:16
Priceless.
Irreplaceable.
You'll meet a lot of people in this lifetime.
Some will remain as an acquaintance.
Some whose company you'll truly enjoy.
Eating, outing, singing buddies.
And then you lose touch.
And nothing stays the same.
These many people you'd call your friends.
But such number of relationships would eventually only boil down to a few true ones.
Those who choose to stay despite the distance.
Those who see your eccentricities and yet still think you're normal.
Those who saw you at your worst.
At a point when you were nearly losing your mind.
And yet did not judge.
Did not run away.
Did not tell you you're crazy.
Yet did their best to comprehend what seemed to be beyond their understanding.
And still accepted every bit of you.
I am truly blessed.
Thank you so much Ellen, Wiji, and Weng for the wonderful gift of friendship.
:-)
~* let's be friends *~
google friend connect | facebook | twitter | pinterest | bloglovin | google+ | hellocotton | rss