Three things in life I have craved for are quite important to pen down. Probably now is the right time for execution. Those are as below: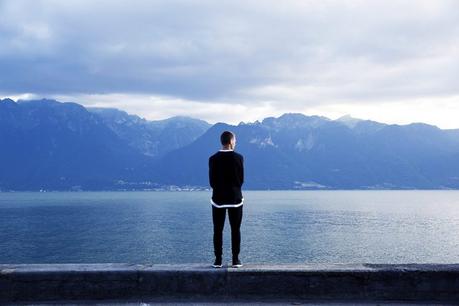 Three Things of High Importance
Travel the Whole World: I have been an avid traveler. And have tried to cover many parts in India and world. In fact, as and when I got any chance to do so. There were chances when I got to travel to various countries on behalf of my organization. It was while working on various overseas projects. These countries have been in Europe, South East Asia and elsewhere. I love to travel, capture scenic views in my camera. I also write about those places on my blog. In fact, during my stay there I like to absorb their culture and meet people in those places. If you see, India itself is a huge treasure of culture, festivals and languages.
Imparting Education To Deserving Kids: I would love to pay back a tribute to my teachers. And the best way is imparting my learning to the deserving kids of my country belonging to remote places. Those kids who are not able to pay for education or whose parents do not know the value of education. I would love to travel to various remotest places of my country, build local schools for imparting a different level of education. The education will not focus more on language but on culture and practical knowledge.
Autobiography: I feel myself as a unique person and so is everyone in this world. Each individual has a unique learning, lifestyle and wisdom. Each person takes the same situation in a different manner and handles same problem in its own unique style. That is why I would like to write my autobiography so as to share each and every precious moment of my life with my readers. It will be a different and interesting exercise to recollect moments of my life starting right from my childhood. There are lot of such moments that I would like to reshare with myself first and then share with others.