Top 8 Must Have Tailgating Essentials from Sam's Club!
By Erin
Thank you to Sam's Club for sponsoring today's post and helping me get ready for tailgating this Football Season.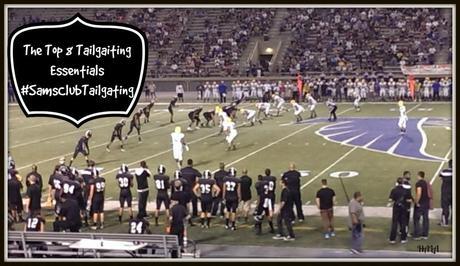 It's football season, which means only one thing! Time for a tailgating party!  Whether you have been to a million tailgating parties or none, camped out outside the stadium before the game starts or  just thrown a viewing party from your own home to watch the big game, these tailgating essentials will help you make planning a cinch and be ready for the game in no time!
It doesn't matter if I am watching an NFL , College, or High School Game, Sam's Club has ALL of my tailgating essentials. Here are some of my tailgating favorites.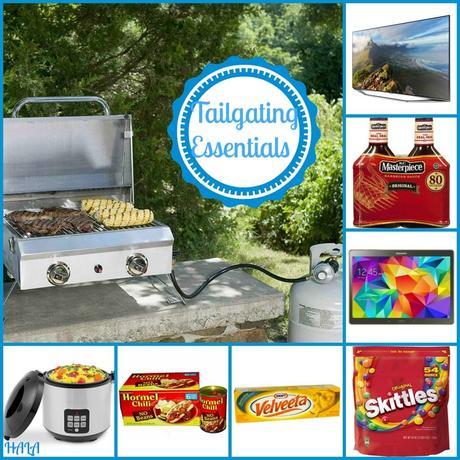 1.Portable Grill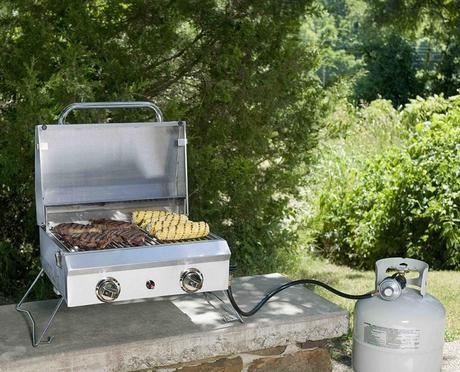 When out tailgating in a parking lot, the last thing you want to do is have to haul a huge heavy grill around. This makes having a portable grill an absolute essential! Tailgating from home?  Having a good portable grill can come in handy then too. At just under $100, here's a perfect option for a portable gas grill of great quality that you can grab at Sam's Club.
2. Good Food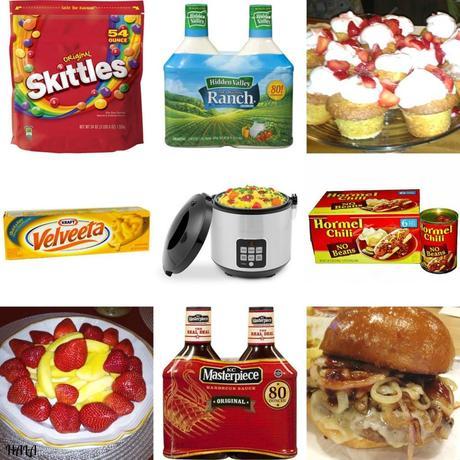 You can't have a party without good food.  A tailgating party is no different. Think hamburgers, hot dogs, dips like guacamole and cheese dips made with Kraft Velveeta and Hormel Chili No Beans are always a hit. You can't go wrong with those. You will also want plenty of fruits and veggies, chips, hummus, and other tasty snacks to nibble on throughout the day and into the night. You will want to have plenty enough to keep everyone in your party happy, it will be a long day being there before the game as well as afterwards. Don't forget the condiments for your burgers and dogs either!

3. Good Drinks

It's HOT outside! With these +100 degree days going well into September, staying hydrated is of the upmost importance! You will want an abundant supply of water, tea, lemonade, Powerade, and juice along with  your beer and other adult beverages to keep you hydrated.

4. A Big Flat Screen TV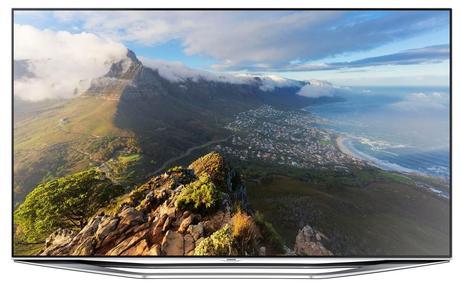 If you are creating a tailgating experience in your home, you are going to need a super awesome television so that everyone is able to see all the action and not miss anything. The 65″ Samsung LED 1080p 3D Smart HDTV is an excellent choice. With this Smart TV, not only can you watch the game, but you can also check on all the scores of the other games going on too! This one has all kinds of features that make it perfect for game day!
5. Good Sound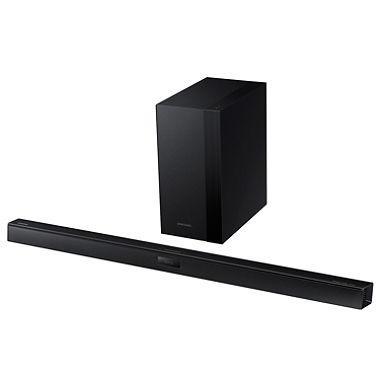 With all the shouting and cheering that goes on during the game from those around you, you will want to make sure you can still hear the game!! Hear every last detail and get the play by play with the Samsung 2.1 Channel 290 Watt Soundbar with Subwoofer. You will think you are right there on the field with the team!

6. A Comfy Spot
While you are out tailgating you are going to want a comfy chair to sit in! Make sure to look for one that has a cup holder and pouches for you to store  things in. I'd also recommend one that has a little side table that you can flip-up on the side so you have a nice spot to set your food on! Those are the best! A portable chair like this is perfect for your tailgating parties as it gives you a place to sit, eat, drink, play, chat, and party it up. Also, don't forget your hats (perfect for showing your team pride with too!) and sunscreen! It will be hard to enjoy the game if you are babying a painful sunburn.
7. SHADE!
To help prevent any nasty sunburns and just for a more enjoyable tailgating experience in general, you will want some shade! Getting a sturdy canopy will help keep you out of the hot sun and give you a nice place to relax and set camp with in your comfy chair you have. This will also help to keep your drinks cooler and food from having to sit out in the hot sun. Make sure to get a nice sturdy one. These are great for more than just tailgating as well! Great for the beach,  afternoon out at the park, or camping. You are sure to get a lot of use from one of these.
8. Staying Connected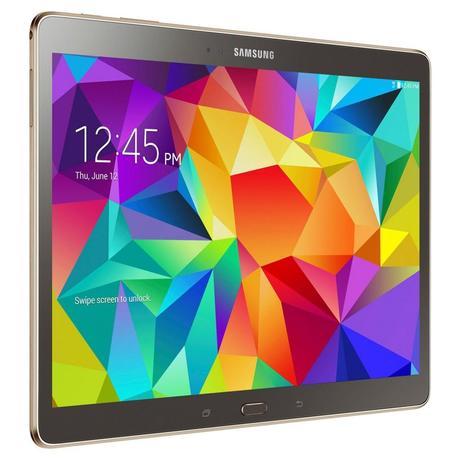 You will want to stay connected with all that is happening at your tailgating parties. Want to take silly pictures or videos of your friends and family and all of the shenanigans going on, on game day? Need to check scores? Keep up with what's happening on social media? Then take a look at the Samsung Galaxy Tab S 10.5″ 16GB. Perfect for keeping in the know and to capture all of those tailgating memories that you are sure to get a good laugh from for years to come!
Having a Sam's Club membership is such a lifesaver. The value and convenience of shopping at Sam's Club for my  tailgating essentials as well as just my everyday needs can't be beat.  I don't know what I would do if I wasn't able to purchase many of these products in bulk for entertaining as often as I like to. Who has the time to shop for their entertaining or everyday needs on a regular basis? I sure don't, and I appreciate and enjoy purchasing in bulk at Sam's Club. Time  is money, and saving money is VERY important! It allows me to attend more football games and do other things I love.

I am definitely ready now for all the tailgating parties after making the trip to Sam's Club to stock up! Are you ready? If not, then Sam's Club is the perfect place to shop for all the essentials to prepare for your big party!