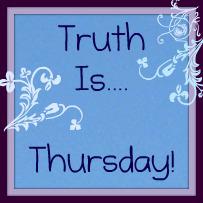 Truth Is
: I've stopped soda cold turkey. 3 days and counting. It doesn't sound like much, I know, but for me, it's an achievement. lol I'm sure the twitching will stop eventually. ;) And the headaches...
Truth Is
:
True Blood
returns this weekend! Vampires, weres, and shifters, oh my!
Truth Is
: Dale Jr. is having a seriously awesome season. Consistency is absolutely key, and he's just cruising right along. The wins are around the corner. Patience and consistency will lead to winner's circle.
Truth Is
: Congrats to the Thunder! After the way they played the Mavs last year, I knew they would be a huge force in no time.
Truth Is
: Okay, Celtics...win it. Win it for Eva and BFF! GO BOSTON!
Truth Is
: My mom loves her Kindle...you know, the thing you read on...except she uses it to play games. LOL
Truth Is
: I'm just going to leave y'all with a little True Blood preview...and a pic to, well, wet your appetite (all puns totally intended).
Trailer One
: 
Trailer Two
: 
"Must be Thursday!"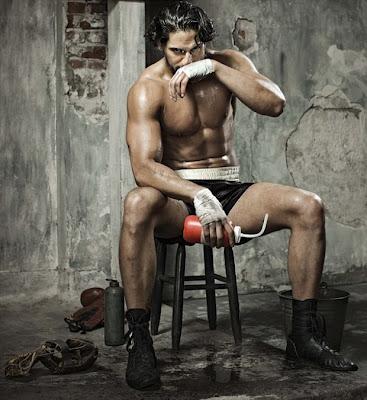 Joe Manganiello; Photo Credit: Men's Health UK