Turkish Airlines is always among the top airlines globally. In fact, it keeps itself in news in various good ways. Mostly, it is customer centric approach, innovative measures, quality upgrades, and service enhancements. In recent period there have been many such interesting measures taken by Turkish Airlines. Let us take few of the most interesting ones in this post below.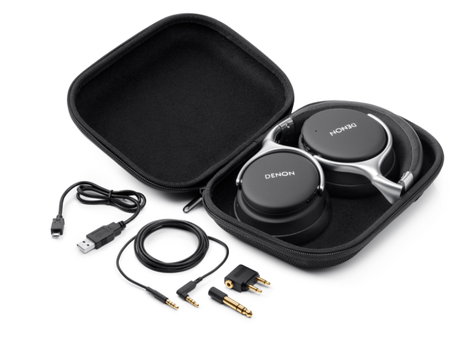 Not many of us know how serious Turkish Airlines is about the safety of the environment, passengers, and their crew members. Recently, it launches an innovative safety video with filmmaker and social media phenomenon Zach King. With this, the Airline taps the universal power of magic thus capturing traveler's attention. This, in fact, is a great move to enhance security and passenger protection during air transport operations. As a matter of fact, according to Skytrax, the airline is Europe's best for six consecutive years.  Another interesting fact is that Turkish Airlines flies to more countries than any other airline in the world. With the recent launch, it chose to leverage illusions to improve the onboard safety level. The prime goal of the video is to keep passengers' attention high while explaining them the important safety procedures using the power of magic.
Now, let us move to the next achievement. Turkish Airlines adds its 16th and 17th destinations in the Americas with the inauguration of flights to Havana and Caracas. This is in addition to the existing services to Buenos Aires, Sao Paulo, Bogota, Panama, Toronto, Montreal, Chicago, Houston, Los Angeles, New York, Washington, Boston, San Francisco, Miami, and Atlanta.
Turkish Airlines – Europe's Best Airline
Now let us look at the onboard entertainment part. Turkish Airlines presents many new features in this segment including Denon Headphones.  With this, entertainment while flying gets a new definition. In fact, the airline plans on enlarging its award-winning entertainment base. As we know, Denon is one of the world's highest quality audio system.  With this new partnership between Turkish Airlines and Denon, the airlines' Business class travelers on America-bound flights will have a great audio experience. Because, the audio engineering company will provide a comfortable set of headphones, which are able to deliver perfect sound while minimizing ambient noise to 99%. These headphones are phenomenally comfortable even for long periods of usage.
That is not all, in fact. These are just a few highlights about world's favorite Turkish Airlines. Probably every small or big effort by the airline makes customer experience rich thereby increasing its popularity worldwide.