I'm in a stage right now where I have a list of things that I want to buy inside my head. I don't necessarily look for them, but if I see them I instantly get them if I'm capable. It may be counter-intuitive, but it actually helps me budget and keeps me from hoarding. If I see something at the mall that I'm tempted to buy, if it's not on my list, it makes it easier to resist.
Some of the things that are on my list are:Red Keds (Taylor Swift for Keds )Sweater with a huge kitty at the frontThe perfect basic gray shirt
Now you guys know how much I love cats. So I was happy when I got this metal case from UncommonGoods as I've always wanted one and I don't see this kind of accessory around.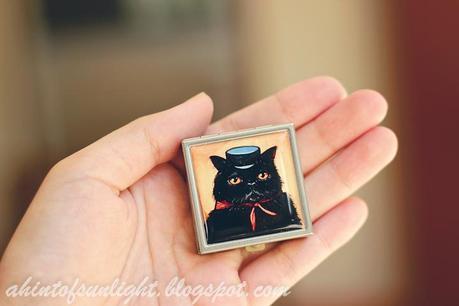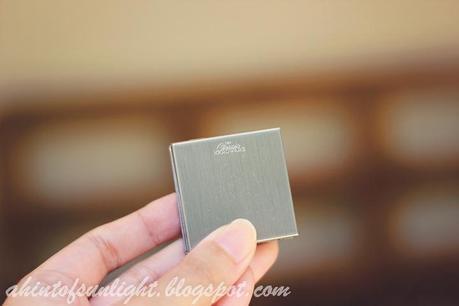 It is very well made and the metal is pretty thick and sturdy.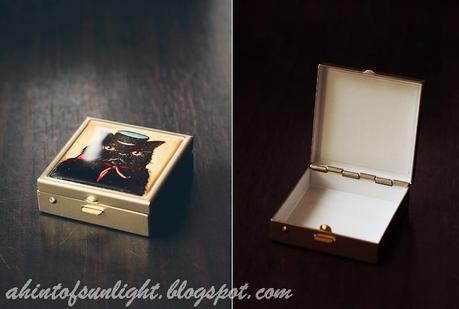 Sometimes I use it as container for mint candies because I always bring around a few with me wherever I go and they tend to get lost inside my bag. Sometimes I use it for my vitamins. It really depends. One thing's for sure, I love carrying this around inside my bag.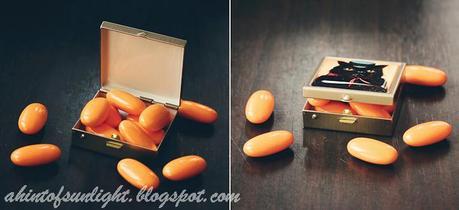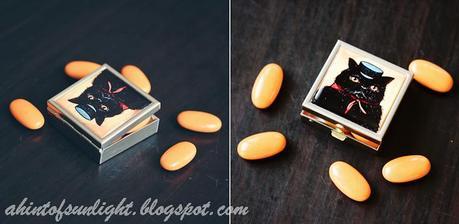 UncommonGoods is a haven for well, uncommon goods. Quirky and unique items that makes a great gift. So if you have something in your wish list that you haven't seen in your stores, check them out here.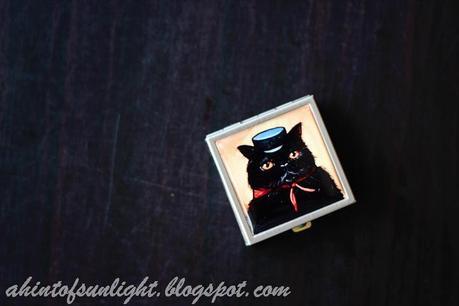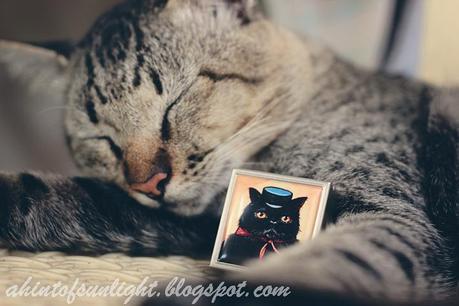 Some items in this post were sponsored for review purposes. However these are my honest opinions, as always.