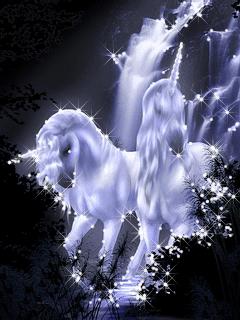 The unicorn who came flying i couldn't see was holding a wand,the moments after he went flying i could see my blindfold was gone !!
Deep inside i could feel i was wrong when i thought i am going to meet someone.......i was about to cry when i realised i was changing into a unicorn !!
Life is full of surprise now i could feel , when i saw the flying unicorn who now was smiling at me as if he is the one !!
The sky i could hear was chanting love songs , my eyes were now full of tears when i followed the unicorn...together we fly in sky and we are in love !!
copyright(c)alkanarula
photo credits mobileapples