United Coffee House Rewind is a place where ambiance takes more marks than service and quality of food. In fact, I would say only the former qualifies to visit the place. Rather, there is a lot to improve in the latter two. Obviously, the only ambiance can't be the reason to visit a restaurant where you don't get upto mark service and food. And that too when it boasts to be a part of 75-year-old heritage restaurant in Delhi. Yes, that is United Coffee House in Connaught Place. But in reality, the picture is not rosy here. Nobody bothers if your glass of water needs a refilling. Even for refilling cutlery and tissues, you need to call someone from the serving staff. There is a total lack of friendliness in the air. The staff seems to be more mechanical than human. Probably one has to forget legacy to evolve.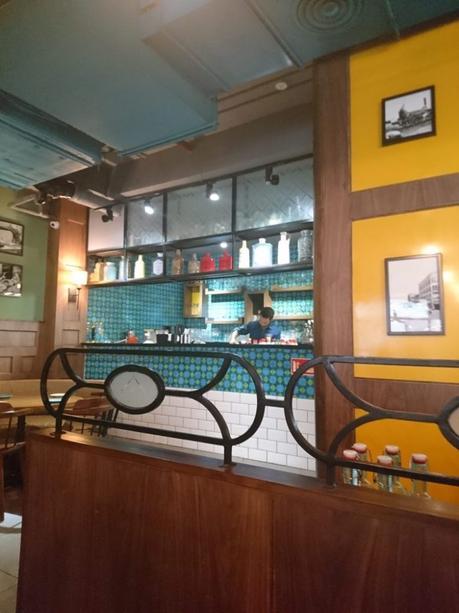 Opening a restaurant at a nice place like DLF Mall of India is not that difficult. It takes more efforts to bring in a culture and unique point of attraction for customers to visit again. And if these unique points of attraction become soar in the first go, it is difficult to get that customer back ever. The attendant didn't even bother to ask our choice between mineral water or normal after settling down in United Coffee House Rewind. In fact, these small things matter a lot. And thus, a comparison starts building up step by step. The plates are too small in size to hold spoon and fork. There is a strong disparity between the two. Either they should increase the plate size. Or use a little lighter version of cutlery. Food and drinks are good only up to the point of the presentation.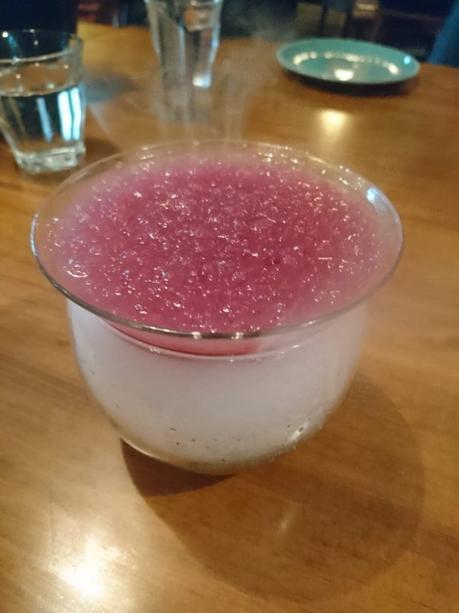 United Coffee House Rewind
The taste and quantity do not justify the high prices of dishes. Something is really missing at United Coffee House Rewind. In mocktails, Jamunrita is nothing but ice slush. King Alphonso and Miss Universe are same in presentation and appearance. And overall nothing is impressive and tasteful. There are small sharing plates on the menu that they say are good enough for two. And the large sharing plates, they say, are good for four. But it is not at all true. The small one is only good for a single person. And the large one is okay for just two. The bar is a little clumsy. Service is too slow. Staff needs to be natural than mechanical. Somewhat smiling, welcoming, and refreshing. South Hall Fish Fingers and Popcorn Shrimp Dynamites have no uniqueness in taste. It looks and tastes too ordinary. Similar is the case with Assorted Non-Vegetarian Kebabs.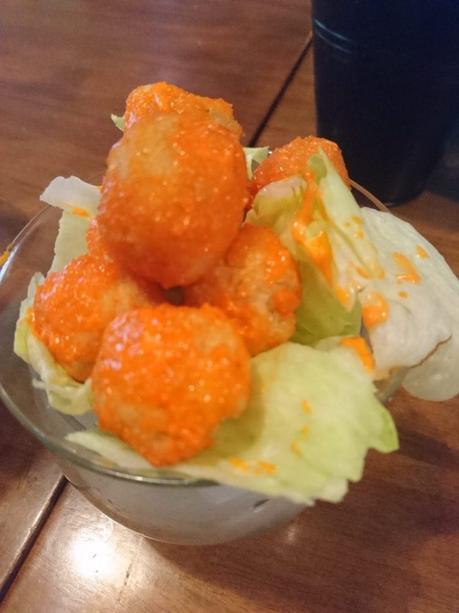 In my opinion, prices are overhyped at United Coffee House Rewind. And thus, there is no real value for money. Because even if they increase the quantity or reduce the price, there is a lot to do in taste and preparation area.