It was my fifth or sixth summer vacation. In fact, these vacation memories are very special in my life. Because during these summer holidays I learned so many things. And more importantly, I could sustain those good hobbies for lifelong. Like my passion for reading, learning & playing guitar, writing short stories & poetry, and singing. I think every human being is a treasure of so many talents. It needs only a spark to make them emerge out in the mot beautiful manner. It is like recognizing those talents and then curating them to help them evolve in their best possible manner. Like reading. During that period my passion for reading was so high that I would read anything and everything. That was the period when I read some great books that have a longlasting impact on my life.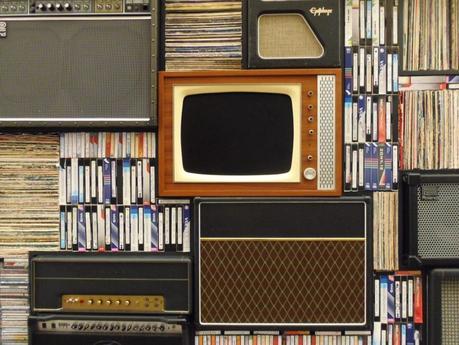 Photo via
VisualHunt
My those vacation memories are a collection of some precious golden moments. In fact, reading books like The Mother by Maxim Gorky, Fountainhead by Ayn Rand, My Experiments With Truth by Gandhi, Atlas Shrugged by Ayn Rand etc. And reading work of some great authors like Amrita Pritam, Faiz Ahmad Faiz, Ayn Rand, Arthur Hailey, Sidney Sheldon, Maxim Gorky, Kahlil Gibran, and so many others.  That was the beginning of an excellent journey of my life. In fact, I would sacrifice my sleep for the sake of finishing a book. That was the reason that I was not having any other way to spend money. Or, in fact, I could not afford to. Because I had to buy books off and on. As a matter of fact I would become member of any library from where I could get books to read.
Vacation Memories
Like, Delhi Public Library, Russian Library, American Library, British Library, and so on. On top of it, my school library, and later my college library. The madness for book would add bartering and exchanging thus making my vacation memories more hectic. And I am always thankful for that.