If you are looking for some Valentine's Day gift inspiration be sure to check out the fantastic range available from ToxicFox. There really is something for everyone from the cheeky, romantic, rude or even bunny boiler type gift, all nicely categorised and easy to search for on the site.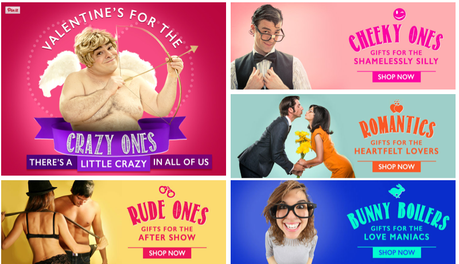 Gift Ideas
I was sent some items from the range which included a Selfie Stick which I can highly recommend as we've had lots of fun with it, I really did underestimate how good a gadget this is until I put it to the test - we may finally get a family photo of us all thanks to it. I also received a fun "Hot Stuff" Colour Changing mug which I gave to my hubby and he loved until it found it's way into the dishwasher and unfortunately lost it's magic there (it does say on the website that it is not suitable for dishwasher or microwave). I can also recommend the notebook I was sent, perfect for anyone like me who likes to write notes and make lists.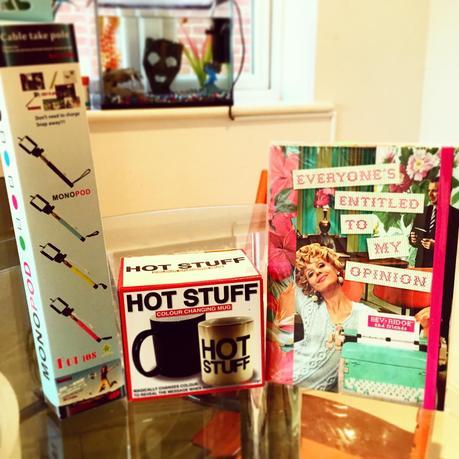 Personalised Gifts
If you are looking for something extra special and unusual, personalised just for your Valentine then I can definitely recommend some of the ideas here, from the Typography of Love Collection which includes some gorgeous canvases, mugs, wall stickers, photo frames and even chocolate bars. Check them out here. 
Special Discount Code
The good news is the nice people at ToxicFox have given me a 10% off voucher code - TFLove. 
This will work 
until the 15th of Feb
 and works on all valentine's day categories (apart from 3 4 2 as this is already an offer).
*Disclaimer: I received a selection of products from ToxicFox to review. All views and opinions are my own and unbiased.