How does Netflix manage to stay ahead of the competition? What makes it the strongest contender in streaming services? In fact, it has the maximum subscribers for OTT (Over-the-top) media content. In addition, original content is the most winning strategy of the company. While Amazon and Hulu are the two strong contenders in the same segment. But both are yet to grab the top slot. 50% of Netflix customers admit that it is their first choice because of the quality of the original content it sells. On the same note, when it comes to Amazon and Hulu, the percentage of their customers reduces to around 30% claiming the same. The company has a clear-cut edge over its competitors on the overall satisfaction of its customers and weekly viewership. Well, that doesn't mean Hulu and Amazon are not doing good. Or doesn't have any distinct strengths. They do have.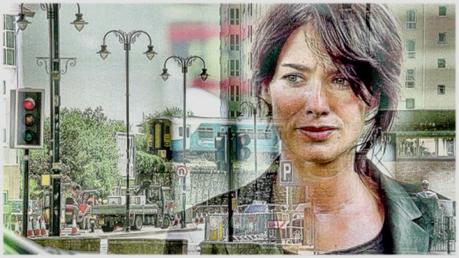 Photo credit: mrbill78636 on VisualHunt.com /
CC BY
If you look at the customer satisfaction on the price front, Amazon tops the list of video subscribers. That clearly reflects the value for money its customers get with Prime membership. In fact, it is lesser to both Netflix and Hulu. Similarly, if you notice, Hulu has an impressive weekly viewership. Obviously, the figures are good enough to trouble other players in the fray. Overall, if you see, Netflix believes in aggressive content strategy that gives an extreme experience to its customers. In fact, the growth it has is unbeatable with its phenomenal increase in the monthly subscription. It all indicates a unique kind of satisfaction and trust by its customers. As a matter of fact, this is the streaming company having the highest number of most hit original shows. And that, in fact, says it all. Basically, it is a game of just three factors.
Netflix is the king of video streaming
Firstly, it is about the quality of original content. Secondly, quality of streaming video. And finally, it is the subscription price. Netflix tops in the first two segments against all its competitors. Regarding the subscription price, it is slightly higher than its closest competitor Hulu. It will not be a misnomer calling Netflix the kind of video streaming.