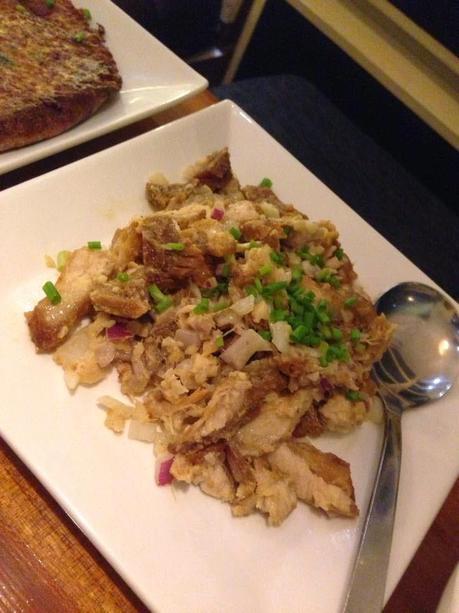 With all the fast food restaurants and other foreign influenced cafes conquering the different intersections of our highways, villages and streets in the country, you'll rarely see a good mainly Filipino cuisine based restaurant or eatery that. is making a name for itself.
One of which I think that is rarely to find is this restaurant that we just have recently visited. It has a fine selection of Filipino inspired dishes with some twists on it making it very nice and unique. It covers a wide selection of mouth-watering Filipino food menu at reasonable prices. It is located in front of one of the most prestigious universities here in the Philippines which is "
Ateneo de Manila University
" and in one of the most popular highway strips in Quezon City which is in "
Katipunan Avenue
" (by the way, there is another branch in Rockwell but I haven't tried it yet). This may not be new for the past and current students of both great universities of "Ateneo" and the "University of the Philippines" or UP since it is quite near their location but for some this may already be a discovery of a new food treat.
Its named
Wooden Spoon
.
For me, the name is very simple and Filipino making it stand out from the rest, a perfect name to represent the nature and concept of the business. I myself have dreamed of having my own restaurant with all the utensils made from wood. It is kind of cool and very refreshing to see where I start to think that everything inside is very organic and the does not kind of bring a metal taste on any food that will be served. But going back to Wooden Spoon, although their utensils are not made from wood expect to have great tasting food fest inside your mouth.
Well, If you are curious who Sandy Daza is he is just a popular chef who is the man (yes, a man) behind some popular cooking shows like "Del Monte Kitchenomics" and more! His other family members/relatives are quite famous as well in other industries including showbiz. You may just search his name in the internet and know more about him and his family as we get back to his restaurant, Wooden Spoon.
The restaurant I assume has two floors because we only had the chance to eat on the first and at the corner where the glass is located beside the door. The ambiance is nice, it is very homey and clean which I like. When it comes to the people who eats there, hmmmm from my perspective belongs to the middle to the upper class. Please do not mistaken me from judging them quite fast as I only try to describe what I saw from our experience. Some of them where even foreigners (athlete-like maybe from Ateneo).
Now about their menu, as far as I remember it averages to about P200 to P250 per meal. It is quite reasonable already as you buy it as a package with everything, including the well air-conditioned space, great service, very great tasting food, etc.. The photo below is just a part of their menu as we provide more links to visit about the business at the bottom.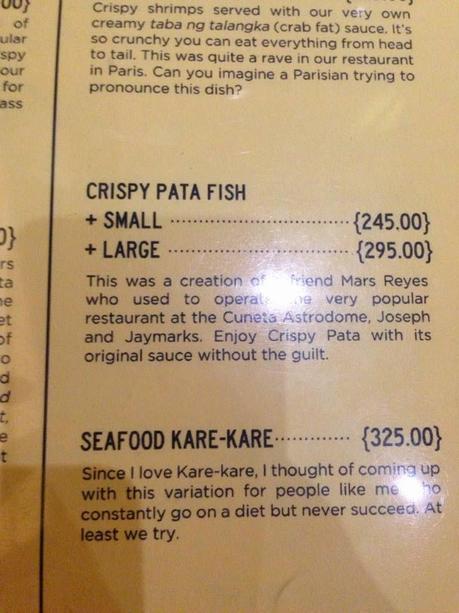 Their menu ranges from Lumpia, Salads, Bicol Express, Adobo Flakes, Lechon Kawali, Sinigang, Kare-Kare, Stir Fried Kangkong, Sitaw sa Gata, Kaldereta, and so much more! What more would you ask for right? And just to share, some of the dishes we have tried are the following: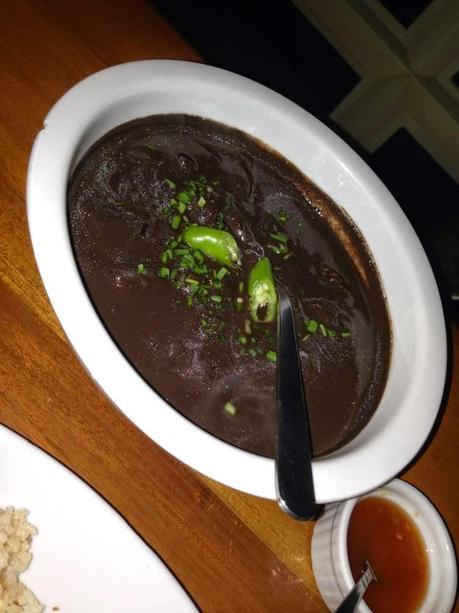 Dinuguan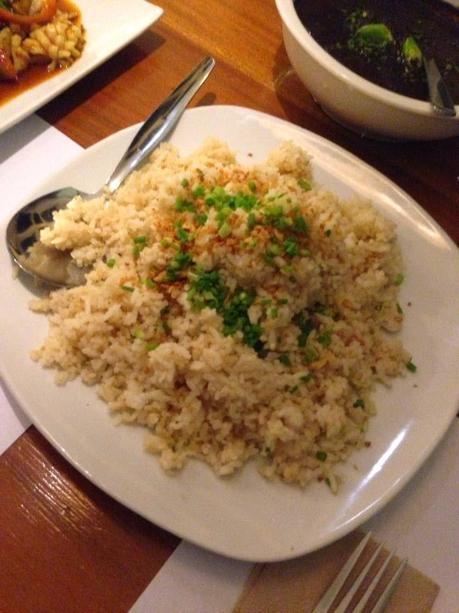 Fried Rice
I actually am not a fan of Dinuguan for like about anywhere but this one is worth a try. I like the balance of its thickness where its texture is just fine, not that thick and not that thin. For the fired rice, well I like fried rice almost on every Chinese Restaurant that do serve it and this one definitely is to be added on my list.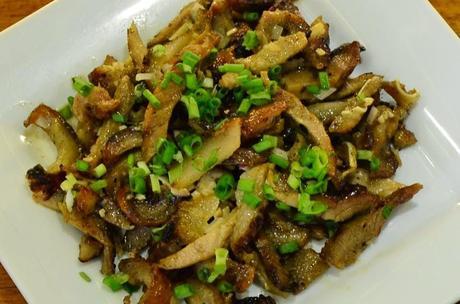 Dinakdakan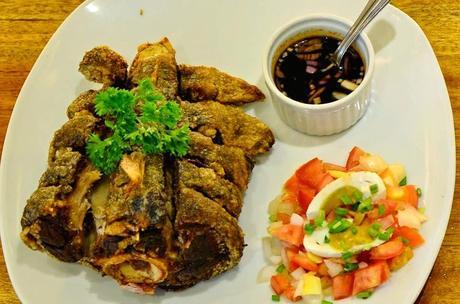 Crispy Pata
We actually ate Crispy Pata, some fish dish and another rice option as well there and they all tasted great. I meant great in a way like tasting them again like you have never even had tasted it before (some of the twist came unexpected in a good way). My cousin actually suggested to me to ask for a beef dish which is one of their specialty there and the waitress served it up to us in no time. How funny that I forgot the name of the dish but it tasted so good! The flavors already mixed into my mouth where the combination of spicy, sweet and salty created an appetite for me to eat a lot that time. And since it was too good to be true, guess what, we forgot to document some of them haha, we even forgot to take some photos of it. But I promise that when opportunity comes for me to eat there again, I'll edit this post and correct all the necessary details to share.
Feel free to visit their Facebook page though given below to find out more about the restaurant. Better yet visit them soon. Bon Appetit!
Carrier:
Wooden Spoon
Address:
#329 Katipunan Ave., Loyola Heights, Quezon City, & Rockwell Power Plant Mall
Contact No.:
4260044
Operating hours:
Mon to Sun: 10:30am - 9:30pm
Facebook fan page: 
https://www.facebook.com/WoodenSpoonRestaurant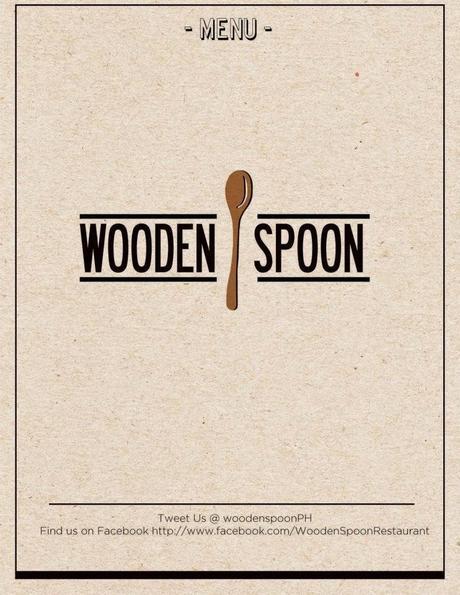 A unique Filipino Restaurant, serving a variety of Chef Sandy Daza's favorite recipes.