I have done a word of the year for the past few years. I really love this idea because it helps me decide what to say yes or no to. I have a hard time telling people no. It has been something that I have been working on for a few years now. So this word really helps me realign myself with the things that I want to accomplish for the year.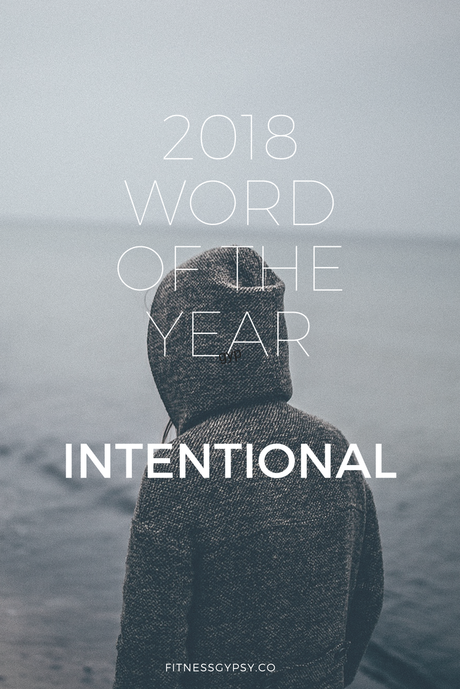 For 2018 my word of the year is Intentional. I was working through my powersheets for the upcoming year and going through my goals and things that I want to accomplish. Everything kept coming back to intentional living.
I have wanted to live in a RV or tiny house for a very long time. I think it would be so much easier considering my husbands career. It would save us so much on apartment fees and we could always be together. Gary hasn't been to hip on the idea. If we can't live in a RV then we must live in the most expensive part of the United States. We actually live in Everett (30 minutes north of Seattle) but rent is so expensive even for a small 600 square foot apartment. So our apartment always looks messy. Anyway, what I am saying is that even a small place everything needs to have a place.
We are wanting to be intentional with our finances as well. It has been our goal for some time to be debt free. Some years we have been put it on the back burner but this year we have a some HUGE goals. Even though it's just one day into the new year we have already made some huge steps towards that goal.
What is your word of the year?