wowowow ok I just realized it's been a LONG time! I was trying to enjoy my last little bit of summer, went to Temagami for a week with my besties and got to look at this every night...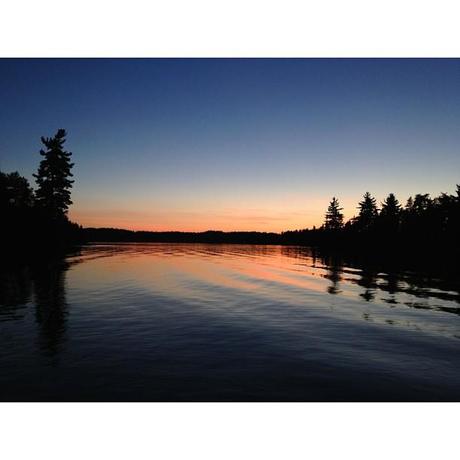 sigh... yes it's just that beautiful. So was doing a lot of reading, tanning, watching the OC and knitting of course! Oh and I just started a new job this week and I'm in the midst of planning a wedding! eek! Well here are the things that I've been knitting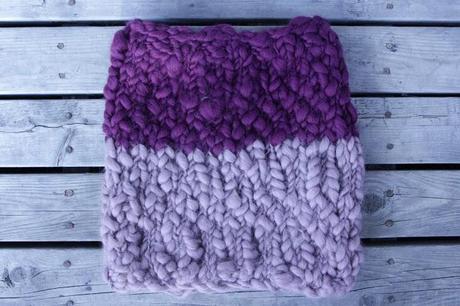 ah I'm just in love with this yarn! It is so beautiful and comfy. I'll put it up on etsy once I've taken a few more photos!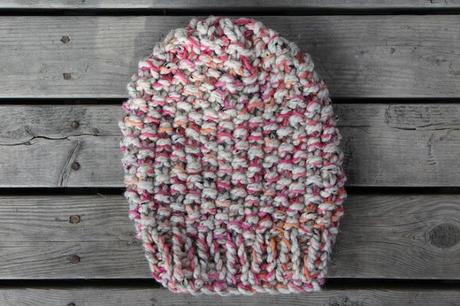 This hat is great because it has extra yarn which can be very necessary for Canadian winters! I think I'll wear one in this color this year... or maybe a different color once I put together a few more color combos! You can see it up on etsy here!
The August Gladstone Flea was really really great and we've just announced that we'll be doing a December Holiday Market flea! Click here to learn more!  
xxxx