LogMeIn's Xively ProductLauncher is Internet of Things (IoT) interactive design tool. With its launch in September 2016, LogMeIn brings a new spectrum of IoT Projects modelling. The powerful tool aims to empower project teams to model their IoT projects. This is quite important for any company starting large projects like any IoT project. Because you can evaluate the complete project before you actually invest time and resources to develop customer software. Therefore, before investing in any IoT project including development of software and physical infrastructure, you can showcase it to your customer with the help of LogMeIn's Xively ProductLauncher. The ProductLauncher includes full-enterprise Xively platform. In addition, it comprises of over 300 templates. These templates are readymade mini modules that are easily connectable to each other. In fact, these are built across most common IoT use cases. These use cases include smart home, smart city, smart hospital, smart buildings, etc.
Ryan Lester, Director of IoT Strategy talks about the requirement and importance of LogMeIn's Xively ProductLauncher. He says, "We talk to companies every day that are trying to understand how the IoT can change their business. They hear the term, see examples of success, and understand the potential opportunity to differentiate themselves from their competition. However, as these companies try to start their IoT journey they quickly find that there are numerous technology and development requirements needed to create a connected product business. The tools and platforms available are not designed to make the IoT approachable to any company…that is until today."
The key challenges in any IoT project in today's changind dynamics are as below:
IoT Requires New and Complex Domain Expertise

New Customer Expectations

The Voice of the Product is Deafening

Product Companies Must Operate Like SaaS Companies
Therefore, a connected product management solution must provide these capabilities:
High Scale and High Speed Connectivity

Device Management

Identity Management

Device and Cloud Security

Remote Device Support

Integrations with Enterprise Systems
Xively ProductLauncher From LogMeIn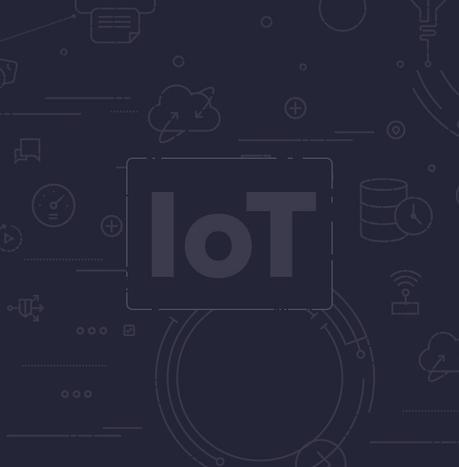 And that is where LogMeIn's Xively ProductLauncher plays a major role. As Lester says, "Noticing this gap, the Xively team has been hard at work creating the Xively ProductLauncher.   A new interactive design tool that allows anyone, at any company, the ability to easily and quickly create a virtual rendering of their connected product business – regardless of technical expertise…or lack thereof.  The design is so intuitive and easy to understand, we tested it with my Mom (who, for the record, is not remotely technical) and she was able to successfully create a product in no time. The ProductLauncher takes a model first approach to IoT where companies can very simply create their product, data and business automation before writing a single line of code. "
"The goal is to allow companies to easily map out a connected business plan in an effort to test the value and use cases before they spend significant time and money on developing a physical prototype.  Helping to jumpstart their IoT journey by moving past the technical and development hurdles that have stalled so many projects," Lester adds.