Yoshita Yadav is a unique designer, and so is Yoshita Couture. In fact, she is quite promising in her unique style of designing. Graduating during summer of 2012 from NIFT, Yoshita Yadav did not stop her journey. Deciding to acquire an international style she went to Italy. As a matter of fact, NIFT (National Institute of Fashion Technology) is a premium institute in the country. But Yoshita had a lot more plans in her kitty. Joining NABA (Nuova Academia di Belle Arti) was one of them. After that joining Ace couturier, Tarun Tahiliani as an intern was the next.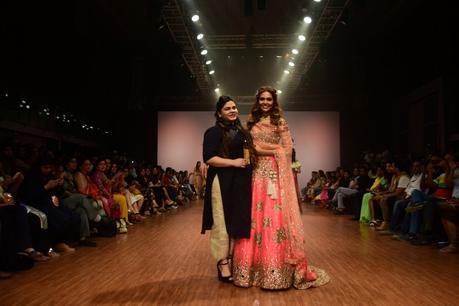 As a matter of fact, Tarun Tahiliani is among the top designers of international repute. In next eight months, Yoshita Couture took birth. And so did a new journey of Yoshita Yadav. During all these years she has been learning and growing like anything. Her successful venture of women wear designs is carries her unique style and signature. Each of her designs has an international appeal with an Indian emotion. In fact, this is too less to say about her work.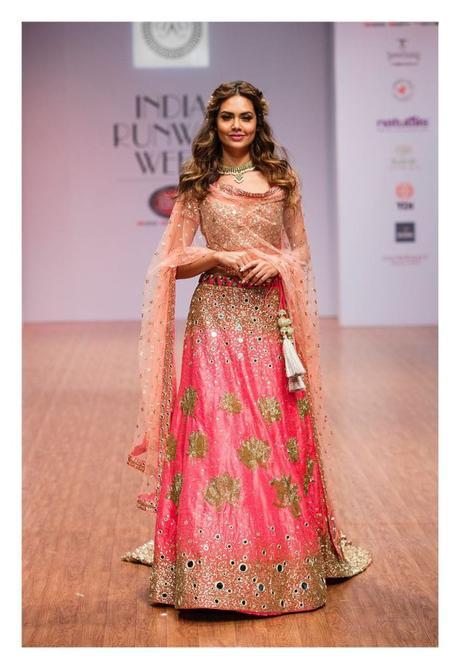 Yoshita Couture is among the premium authentic and unconventional brands. It is so promising exuding impeccable style and signature. In fact, the brand expresses cutting edge elegance and glamor as a modern classicism. It is getting applauds all around. The credit goes to brand's tailoring that emanates season after season a superior class of sartorial creativity. All her designs beautifully align with changing international fashion and vibrancy of its Indian culture.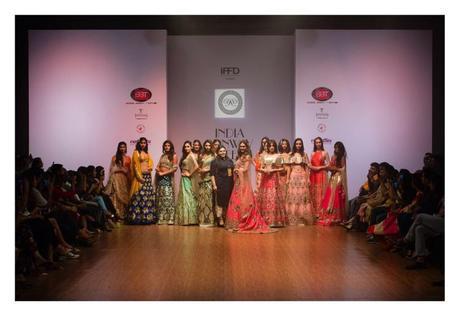 Yoshita Couture by Yoshita Yadav
Yoshita Couture believes in uniqueness in each woman. That is why they personify beauty by designing exclusive products as unique as that. Moreover, handcrafting every product with love, time, and patience is a culture at Yoshita Couture. And on top of this, they believe that one forgets the price, howsoever high it is, after some time. But one never forgets the quality. In the same way, the Yoshita Couture woman, similar to the brand, is unique, confident, strong, and undeniably a mark of beauty.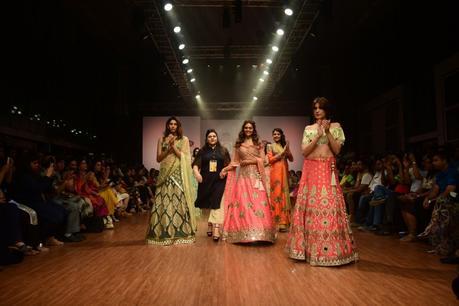 When beautiful and sparkling Esha Gupta walks the ramp at the India Runway Week for Yoshita Couture, the ramp is on fire. Esha Gupta as a showstopper for Yoshita's newest collection 'Oudh' at Thyagraj Stadium, was probably the best show of all three days. It was a moment of pride, grace, and uniqueness. The flowing trail of her pink Lehenga was the peak moment of the show. It was as if Yoshita design and Esha Gupta were producing a unique statement in the jam-packed hall.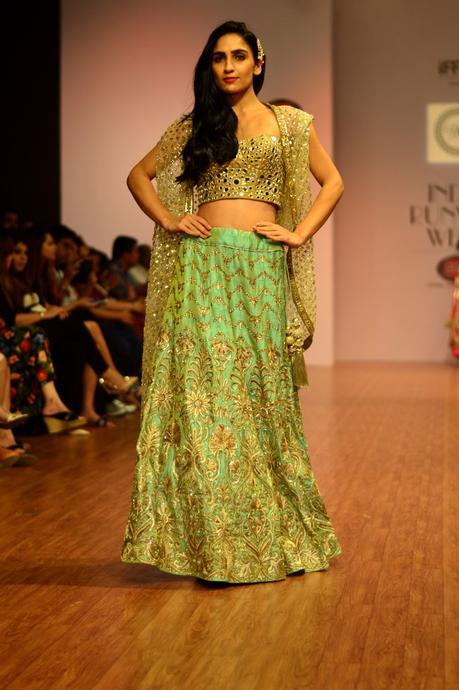 "In this season's collection, we at Yoshita Couture have used 100 percent raw silks, woven in Varanasi and Bengaluru. In this collection, one can see a vivid representation of motifs taken from Bara Imambara, Chhota Imambara, and the Rumi Darwaza," Esha said in a statement. 'Oudh' is a Pre Bridal Couture collection inspired by the ethereal style and legacy of Lucknow.