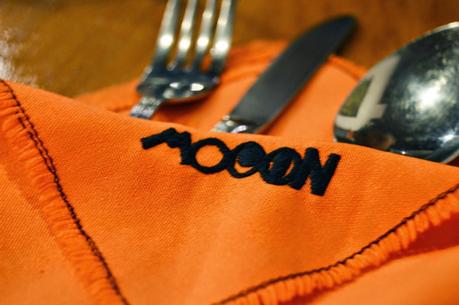 So he surprised me with a date last Tuesday night for our 6th monthly anniversary! I thought it was gonna be a normal day for us because you know, broke. Good thing we were able to gain some bucks from our small gigs.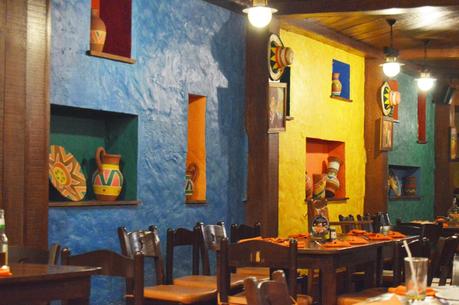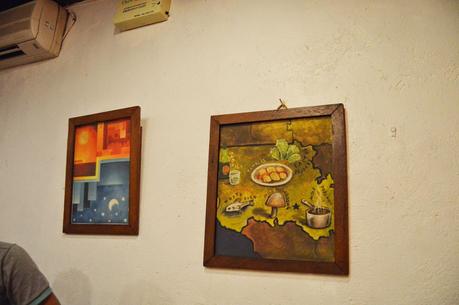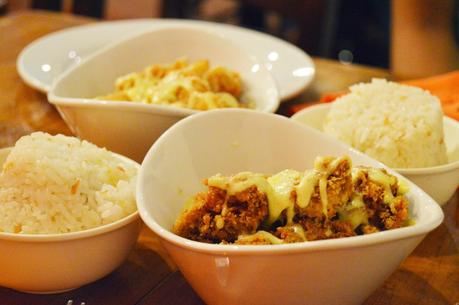 We ordered their Fish and Chicken Mozzarella Melt which cloyed our appetites after we ate them. But it was so delish though, I tell you.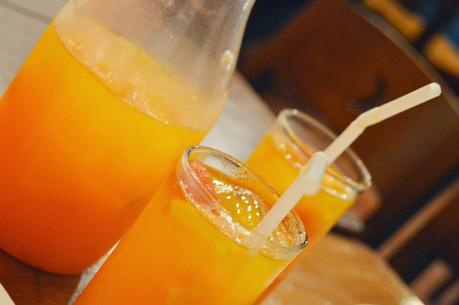 And a pitcher of orange juice with real orange, calamondin and watermelon tidbits which helped us recovering from our cloying appetites haha.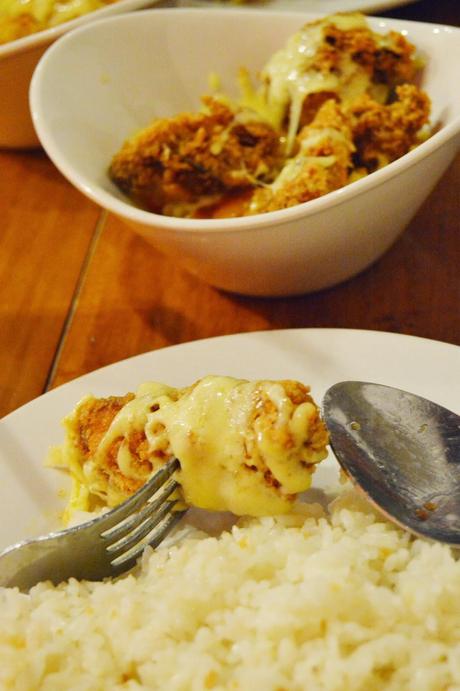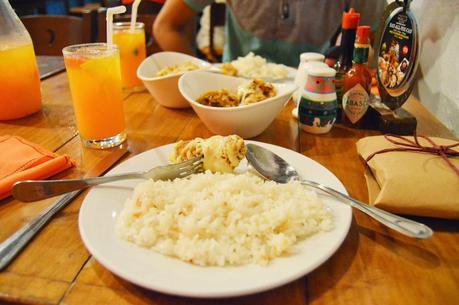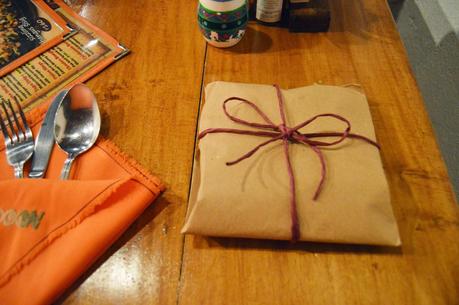 His mysterious gift for me.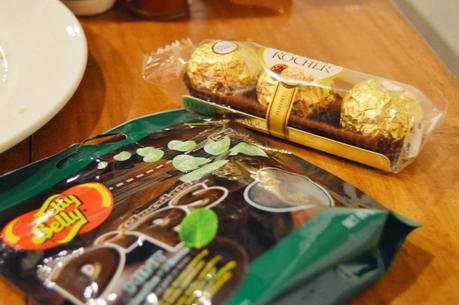 Which contained these. A pack of Jelly Belly chocolate mint dips and a Ferrero Rocher. Such sweet. Much gift. Wow. Thanks for these, really,

even though I wasn't able to give you something in return.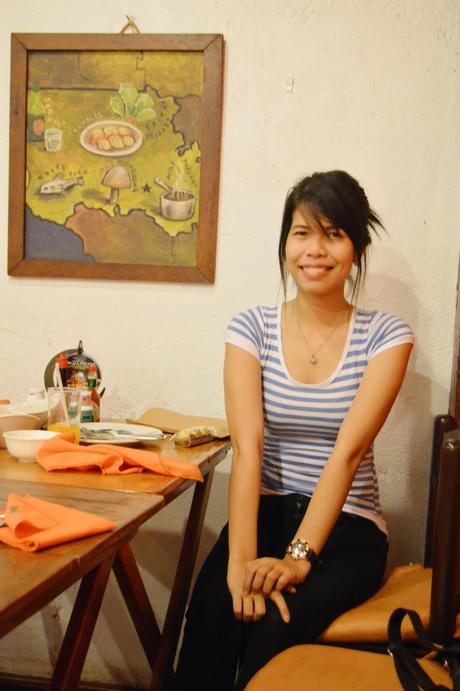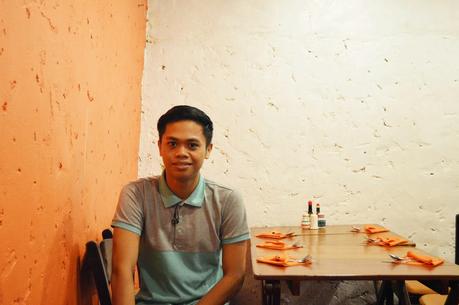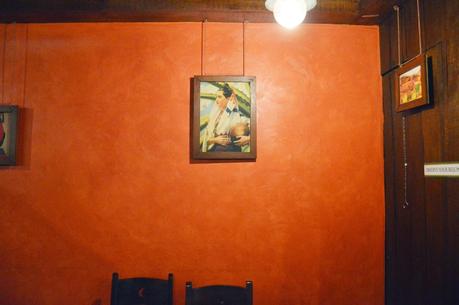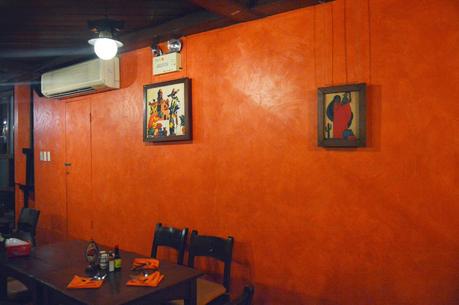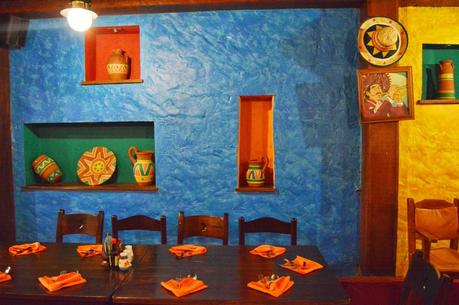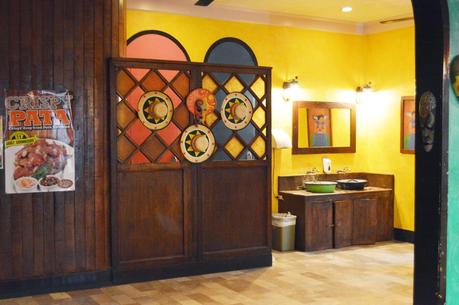 They have this Mexican themed interiors with super radiant and vivid colors. I think the place would look better on daytime.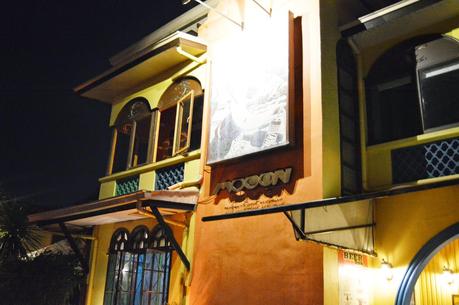 Mooon Cafe, Guadalupe branch.
xxxxxx
After his OJT, we then met in our agreed meeting place and went straight here. It was 8pm and the place is located somewhere isolated so we were kinda crept out while we were on our way. As we arrived, the resto was so quiet because it's already evening and there were only like 4-5 tables being occupied. Their staff was also accommodating. We kinda regret ordering the same meal because first, we were glutted and second, we were not able to experience their other types of meals. We learn from our mistakes, so next time we'll choose wiser haha.
It was such a great night, as always. Looking forward to more happy times. Lablab ^^
xx