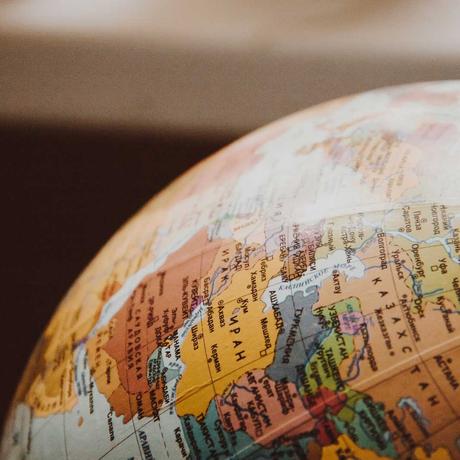 If you have decided that you and your family should up sticks and move somewhere completely new and original, then that is one of the most exciting things you can possibly do. Relocating is always the kind of thing which is going to provide you with a new and wonderful way to live, and it can mean that you have a new lease on life as well. Of course, such a huge transformation is not without its stresses and its difficulties. But as long as you are prepared for those eventualities, and you meet them head-on, you will find that you can make the most of the situation, and hopefully end with crafting a much better life for yourself in the process. Let's take a look at some of the things to consider if you are planning a relocation around the world.




Research The Culture


No matter where you are planning in relocating to, you first need to make sure that you genuinely understand and appreciate the culture for what it is. Knowing the culture as fully as possible will mean that you can blend in sooner, enjoy the place more, and also allow yourself to be more a part of the culture itself too. The difficulty here that may people will run int is knowing how to actually carry out such research. The Internet will be the first port of call for many people, and while it is useful it can only tell you so much. In fact, the best way is to ask the natives themselves, and that means that one of the best things you can do is to spend some time in the new culture before you actually move there full time.
The more time you have spent in a place before moving in, the more likely it is that you will be able to fully immerse yourself into it without fear. Of course, this means that you need to be able to find a way to travel back and forth, and the expense of that can often be enough to stop people from doing it. But as long as you make the most of your trip, you will not need to do this too much, and you will also come out the other side with a much firmer understanding of the culture you are stepping into. Get that right, and you will find that you are able to feel more at home in the culture when you do move, right from the start. This will give you many benefits which you might not even be able to imagine just yet, but which will necessarily be a joy to behold. The better you know the culture, the better off you and your family will be.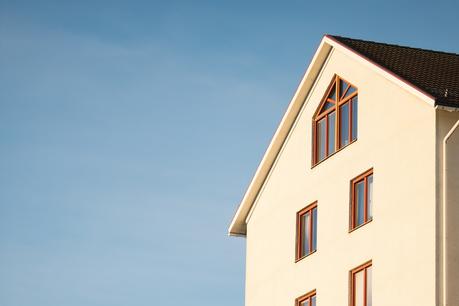 Choosing Your Place
Of course, in order to do that, you need to actually know where you would like to go and live. This is the kind of decision which you will need to spend some real time on, and it can take a lot of back and forth with your loved ones to make sure that you ultimately make the right decision. The main thing is that you find somewhere you feel you could be at home ithin, and which offers the right kind of living and amenities which your family need to thrive and be happy. As we have seen, research is key, and that is true while you are actually trying to find the right place as well. Perhaps something specific is taking you to a certain location. Maybe you have family already there, or you are following an offered position to work in. Whatever it is, you will still need to make sure that the location is enough for you to live in properly. If it is not, then you cannot be sure of the relocation going to plan or being what you really want to happen anyway.
The Issue Of Money
No matter where you are going or when, much of your efforts will be spent on trying to ensure that the financial side of things is strong. The money involved is necessarily going to be a huge issue, and you need to make sure that you are going to be able to afford both the set up of the new life in the new place, and the maintenance and ongoing living costs once you have moved in. there is plenty to consider here as you can see, so make sure that you spend some time getting the figures together beforehand.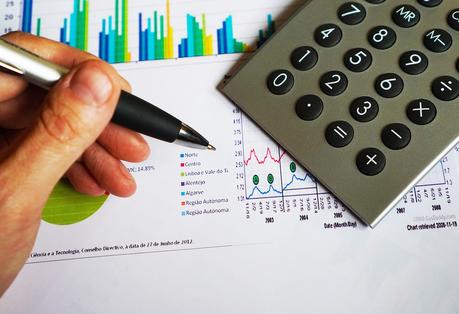 One of your main expenses is of course going to be where you intend to live. Whether you are planning on buying a property or renting, you will need to make sure that you have the necessary means to do so. If you do not, then you will find that it is much more difficult to set up a life in the new place as you intend to. You will find it useful to visit and use websites such as https://rumahdijual.com/surabaya/, as these will help you to appreciate the kind of costs you can expect to incur. As long as you get that right, you will find that you are able to be much more confident in your new phase in life, and that you and your family will be much less worried as well. It is always best to know what expenses you have upcoming so that you can ensure that you will be able to fully meet them. Failing to do so can result in an unnecessarily stressful life for you and your family.
If you feel that you might not have enough money to be able to relocate properly, then you might want to try and do something to improve the situation. The truth is that with a positive mindset and the right abilities, making money is not too hard, so it might be worth trying to obtain a decent income before you make the move. As long as you do that right, you will find that it really does help hugely in getting ready for your new phase in life - and it will help the family be much less stressed as well.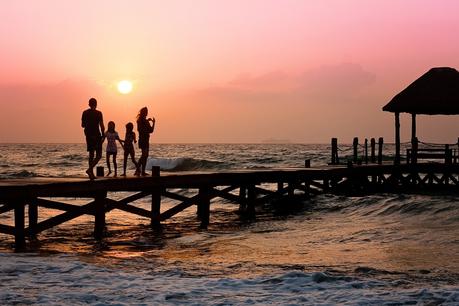 Keeping The Family Together


Like any other major change in life, relocating is the kind of thing that can take its toll on the family unit. You might well be a little worried about what will happen to your family and how well or poorly you will cope. But as long as you approach it in the right way, there is no reason that you will not be able to keep your family together and keep them strong throughout this time. The trick here is to make sure that you are putting your family first in all of the decisions you make, and that you are involving them in everything that you do. If for a moment your family start to feel that you are dragging them along with you, you will find that this makes for a much less enjoyable time, and a much more tenuous and stressful family life. Instead, involve them as much as you can, and make sure that you do not do anything without their permission, as this could result in the kind of situation you are relocating to avoid.
With the right approach, you should be able to relocate easily and without too much stress. Once you have moved, be sure to take a little time to settle in and get used to your new home - together.


Disclosure: This is a contributed/collaborative post. Text and photos are not mine.


x