*This is a Sponsored Post*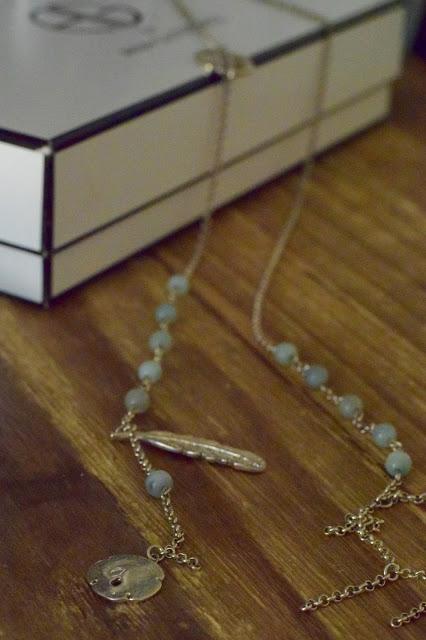 The summer has finally left Los Angeles to welcome my favorite season, Fall. 

With that, my breezy maxi dresses and swingy tops have lovingly been stored to make room for the many layers I will be wearing to avoid being blown-away by the Santa Ana winds. 
But regardless of what season it is, my personal style, weather spring, winter, fall or summer, is based on Euro-inspired classic pieces that can be easily mixed and matched, and complimented with my colorful scarves and jewelry.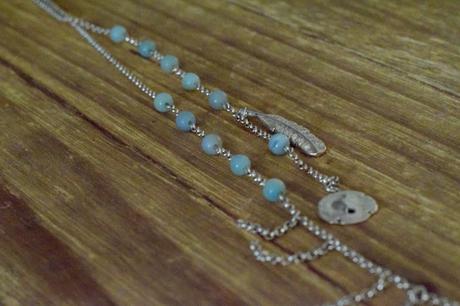 I have found out that jewelry is the most classic way to update my style; and one piece of jewelry that I have been gravitating towards are long-strand statement necklaces, like my Ana Gutierrez Unique Scarf Necklace.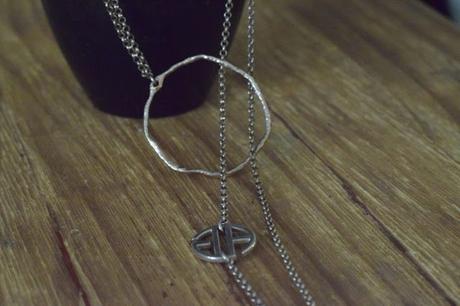 My Ana Gutierrez Unique Scarf Necklace in amazonite has been an easy piece to transition from Spring, to Summer to now Fall and Winter.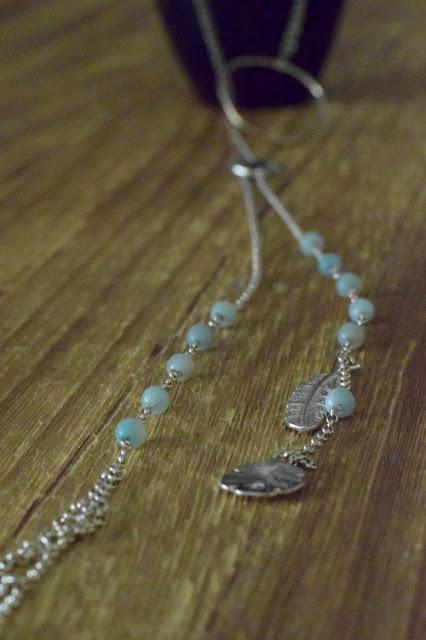 The light weight and organic texture of this piece makes it quite wearable, while the unique Oceanic style that's inspired in the coral reefs of Coco´s Island National Park, makes it a subtle statement piece.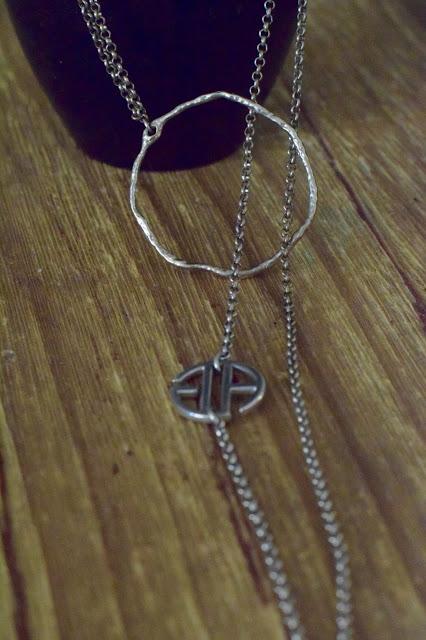 I feel great wearing my Ana Gutierrez jewelry knowing that I'm wearing a piece designed by a Costa Rican designer, who is recognized for celebrating her country's commitment to environmental preservation and fairness.
As a socially responsible designer, her provocative boho chic style is both unique and contrasts high polish materials with others in their natural rough state. The organic shapes of her jewelry reflect nature with a contemporary twist.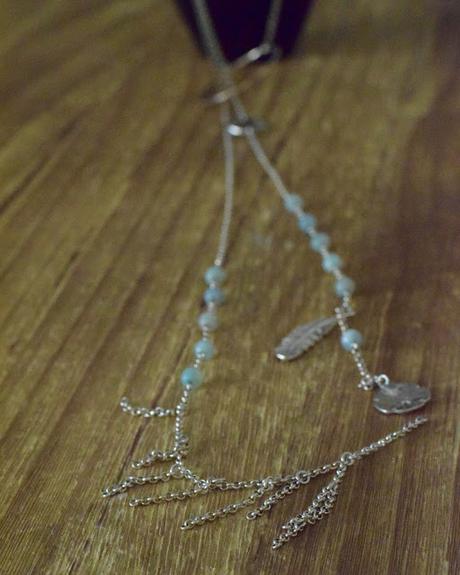 With the holiday season fastly approaching, Ana Gutierrez Wearable Art jewelry pieces makes a unique gift alternative for the fashionistas on your shopping list.
View the complete Ana Gutierrez Wearable Art collection here, and e

nter "discover"  at check-out to receive free shipping.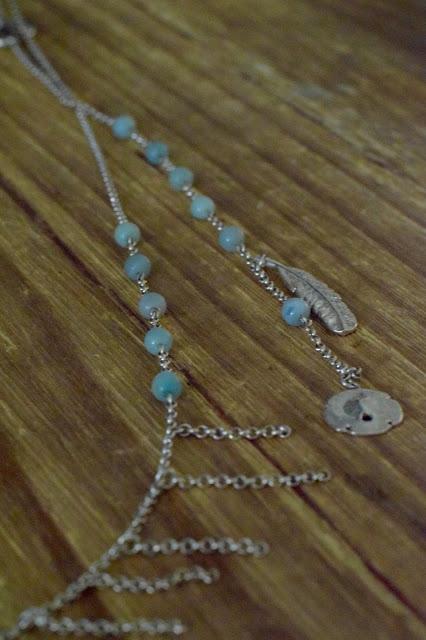 You can also feel good shopping for Ana Gutierrez Wearable Art whnvery Ana Gutierrez Wearable Art piece purchased, 9% of the purchase price is donated to the National Park protection and illegal fishing fighting.
XOXO,Ana Lydia