*This is a Sponsored Post*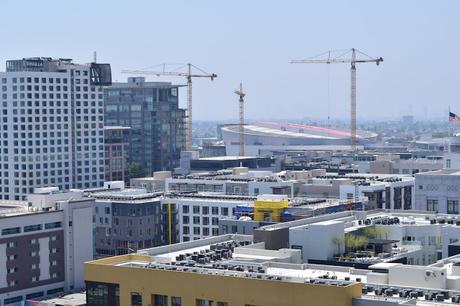 Los Angeles is very big. 
From the Westside, where I live, to Downtown Los Angeles, it can take a good hour and half in the middle of rush-hour traffic to get there. That's why I sometimes stay, play and dine within a few short miles of where we live. 
Who wants to fight traffic?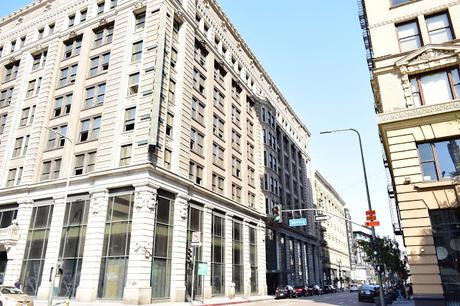 But Downtown LA has been booming!
New shops, new restaurants and watering holes; and, more and more people are moving to Downtown LA to experience what the city is now offering. This is truly an exciting time to live in Los Angeles! 
And frankly, it's hard not to want to experience at least some of that.


But for those of us not willing to move, but open to exploring, there's a unique way to experience the Downtown LA culture, learn a little about our history, and of course, enjoy some of the most celebrated and sometimes underground restaurants the LA dining scene has seen:




Avital Tours.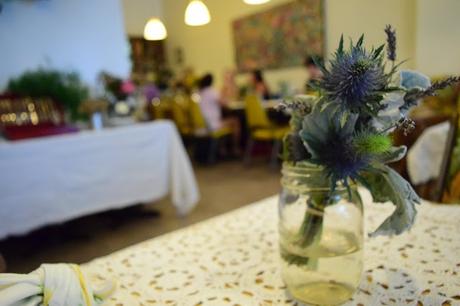 Avital Tours is a three-hour walk-and-dine experience that's hosted several times a month in Downtown LA (also in Venice, CA and San Francisco, CA) for either Sunday Brunch or Lunch. 
Not only did we get to try the perfect food portions during our four courses, we found that walking with perfect strangers gave us the opportunity to connect with a new part of the city while learning a little bit more about L.A.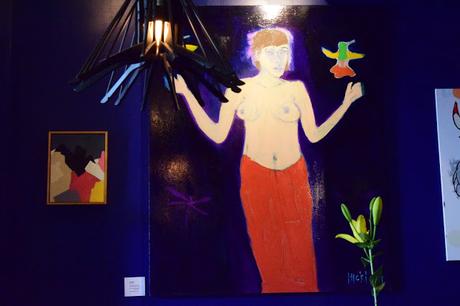 We were told that each Avital Tour has a different theme and visits different restaurants, but when my hubby and I went we discovered a woman-owned Brazilian restaurant, an Italian pop-up restaurant, and tried ice cream that's made with Bicycles!
While each course was different and each restaurant added a unique element to our tasting experience, it was the Avital Tour guide that made our tour memorable and something that I wholeheartedly recommend for you to experience.
She made sure that each of us enjoyed our meals, walked at a comfortable pace for everyone, and ensured that we enjoyed each others company.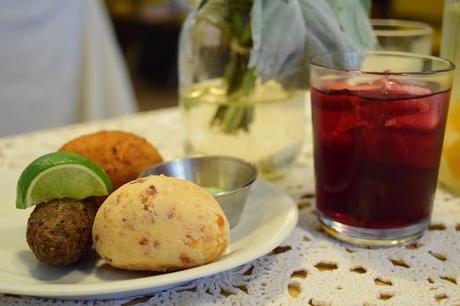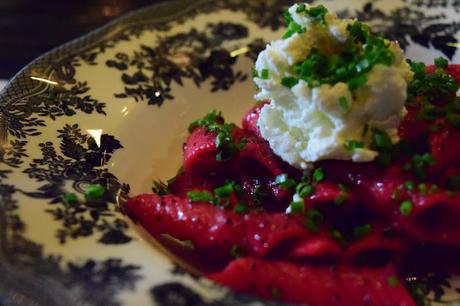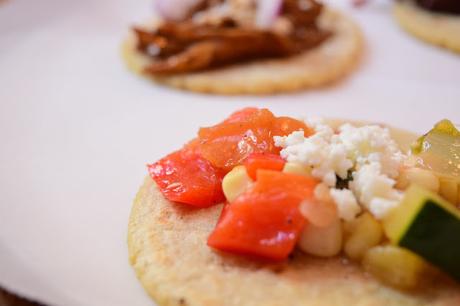 Excited to rediscover LA (or discover San Francisco on your next visit to Nor Cal)?
Get 10% off your own Avital Tour in Los Angeles or San Francisco by entering "cabezadecoco" at check-out.
Ana Lydia