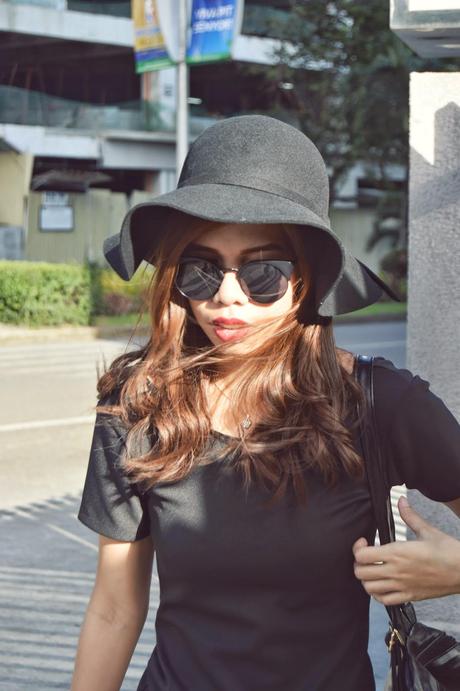 So, Valentine's day huh? Haha. I'm not bitter because I have someone to celebrate the day with but nonetheless, Valentine's day is just an ordinary day and the only difference is that most of the people are wearing red and are bringing chocolates and flowers with them. It's also a bountiful day for vendors, if you know what I mean.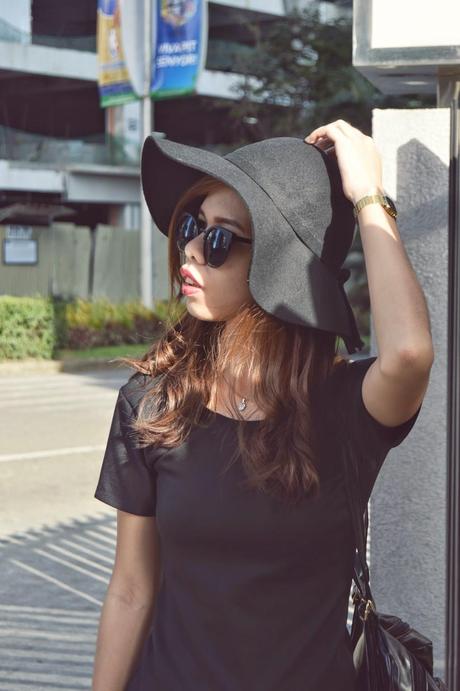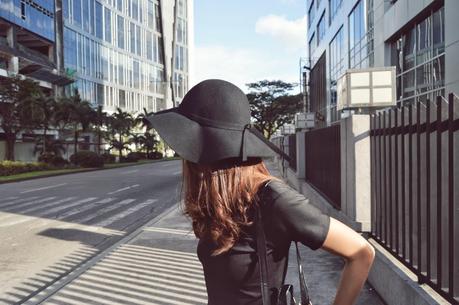 This is my favorite photo. It's so in-depth.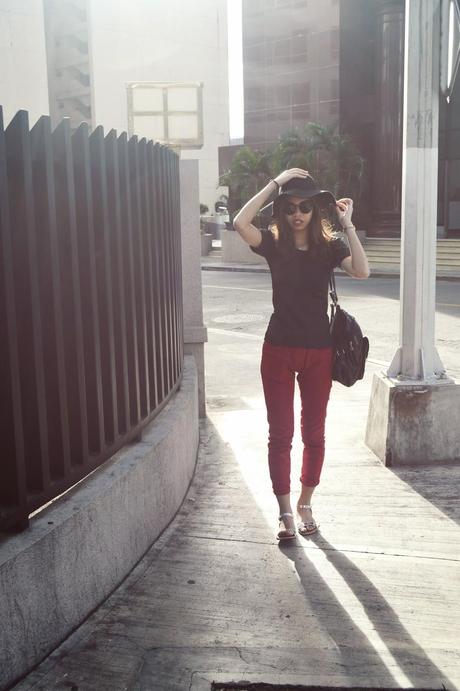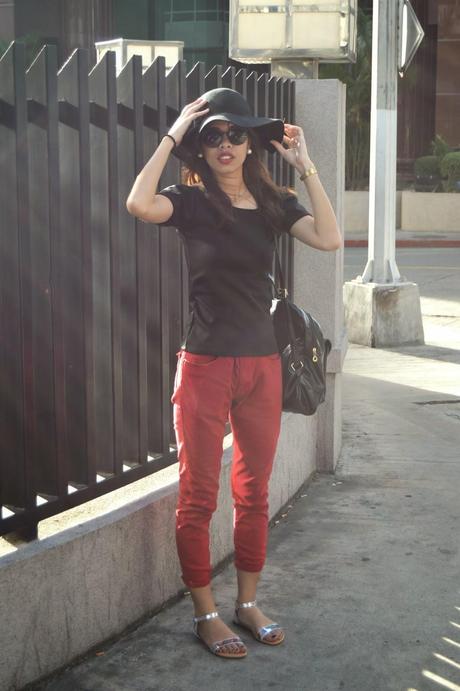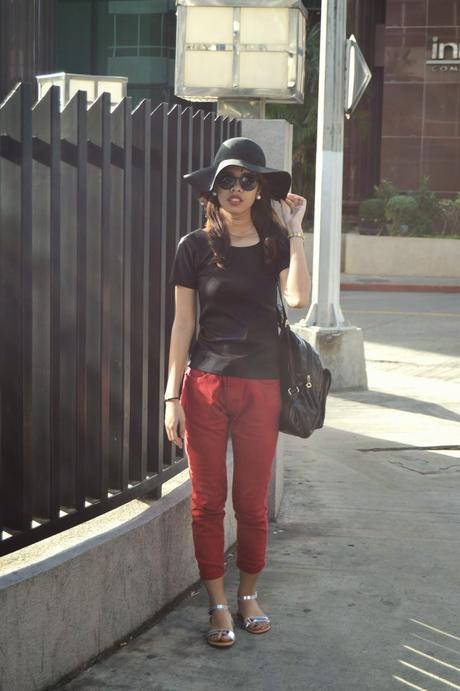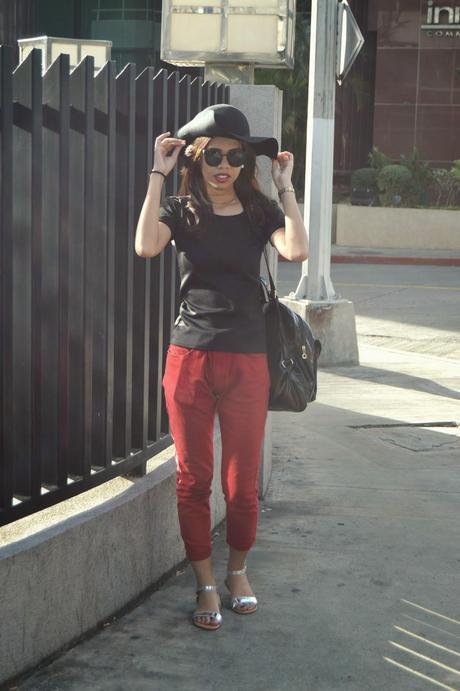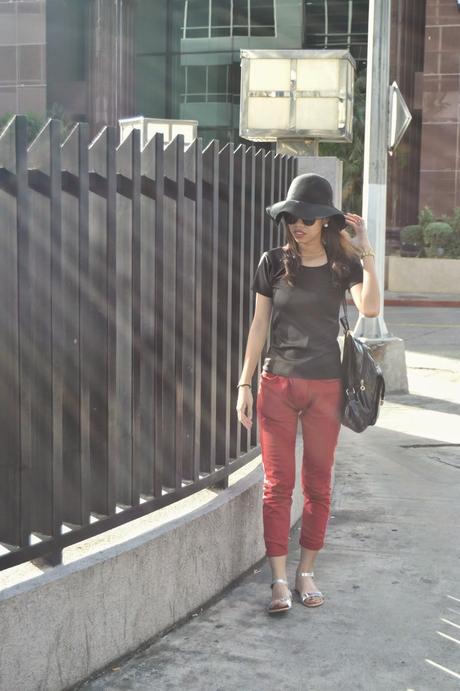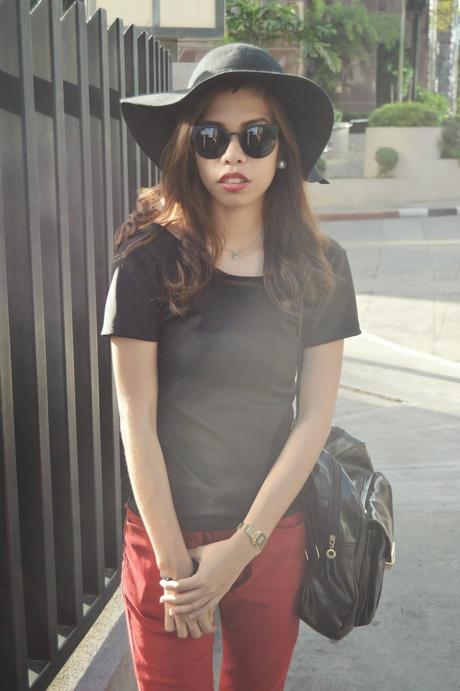 As you have noticed, photos from this point up are a bit faded. And no they're not filters, it's because of the afternoon sunlight. Isn't it beautiful?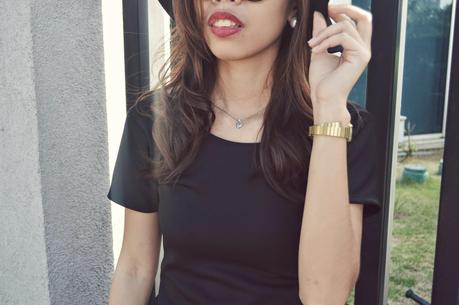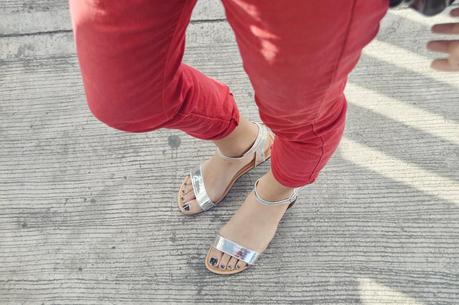 Excuse my worn out 1-week old nail polish.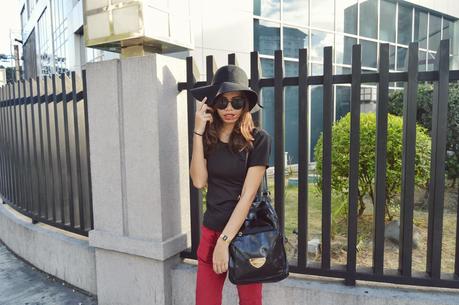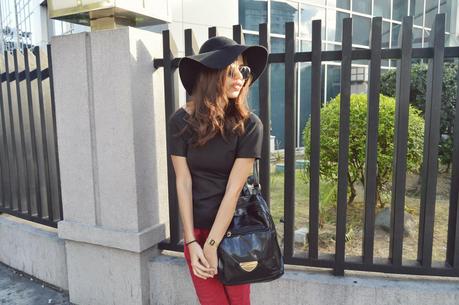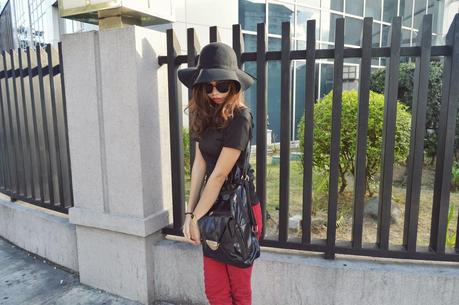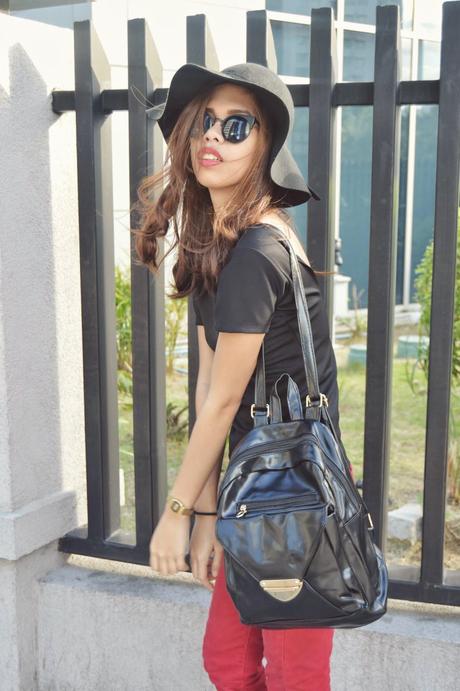 You know what's missing? A picture showing the lowback portion of this top. Yes, this is a lowback top. It was too late when I realized that I screwed up, again. I mean, the lowback portion plays a (big) role in this ootd. Right? So it won't seem to look so ordinary for an outfit haha. Ugh.
xxxxxx
Valentine's day isn't the only day we show and let our loved ones feel they're loved and remembered. It should be everyday. But that doesn't mean we have to buy them flowers and chocolates every single day as well. You get my point haha! Anyway, I also made another blog post here, about where we were headed afterwards.
So, how was your Valentine's day?
Lowback top - Mura Shop (Instagram: @murashopph) | Bag - Metro Dept. Store | Silver Flat Sandals - Strappies (Instagram: @strappiesph) | Necklace - Accent Archive (Instagram: @accentarchive)