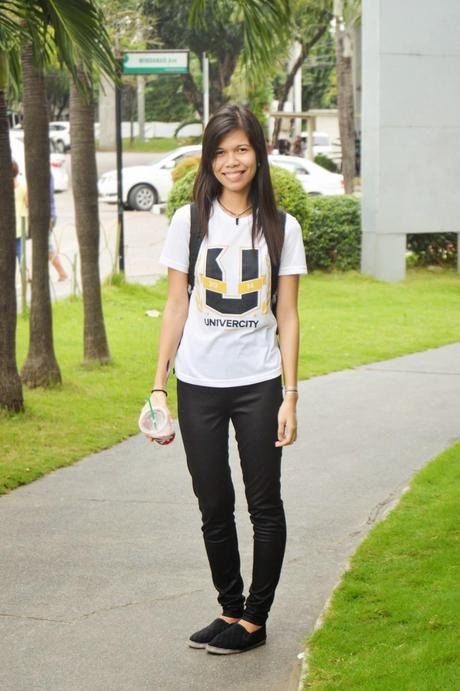 Another boring outfit post for the sake of filling up my outdated blog!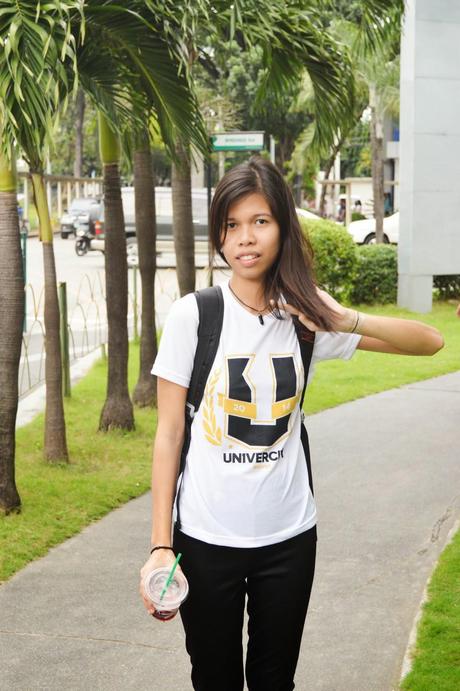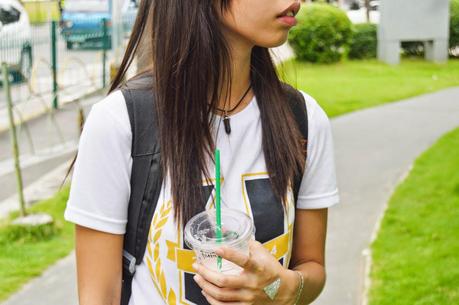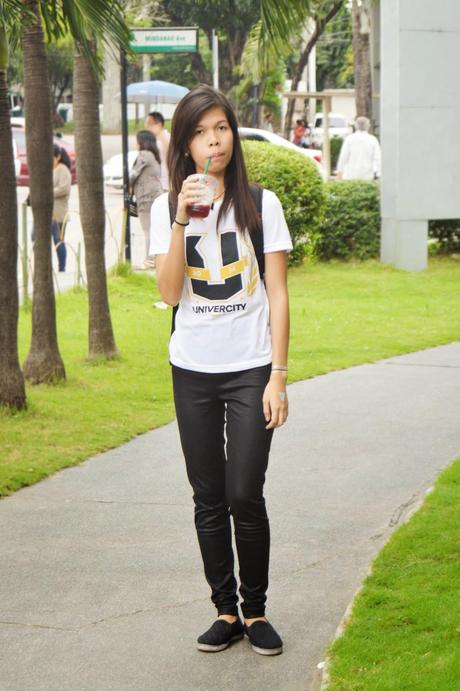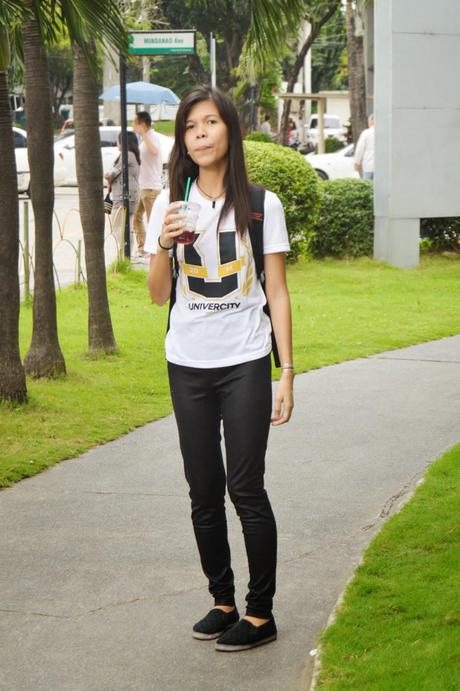 So last Saturday, we attended Univercity 2014 fest. I made a blog post about it here. I was wearing the Univercity shirt and a very comfy pair of jeggings on slip ons.
T-shirt - Islands Souvenirs / Jeggings - Forever21 / Metallic tattoo and crystal point choker - Accent Archive (@accentarchive on IG) / Slip ons - Gaisano Dept. Store
Bonus picture coming!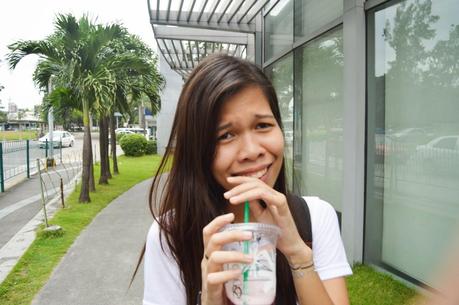 Huehuehue