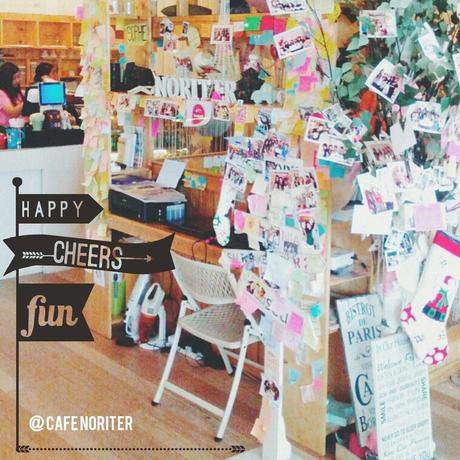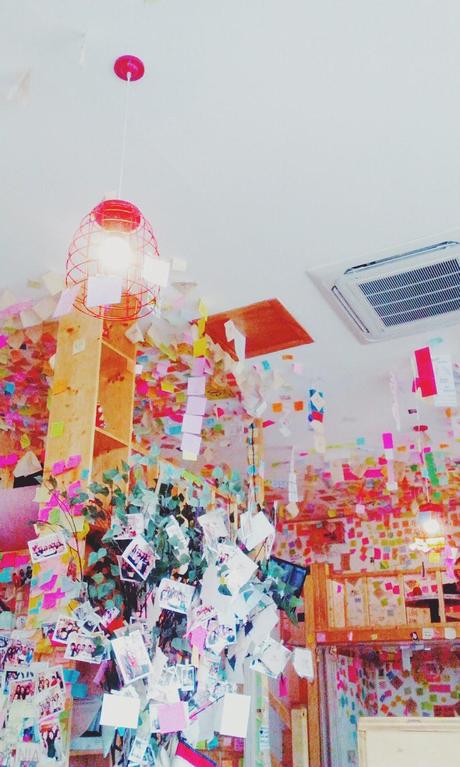 So last Friday, my guy and I went to this so-called Cafe Noriter near the Ayala Center Cebu. I heard the place is really nice and I could actually agree seeing the place on various photos scattered around my Facebook news feed. Finally, we're here!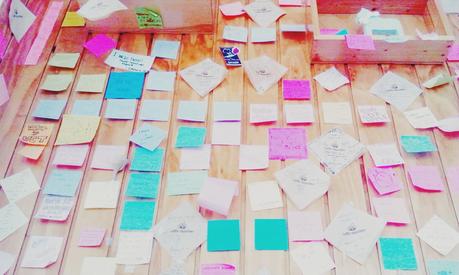 I love the sticky note themed wall of the cafe. The notes were written by its previous customers.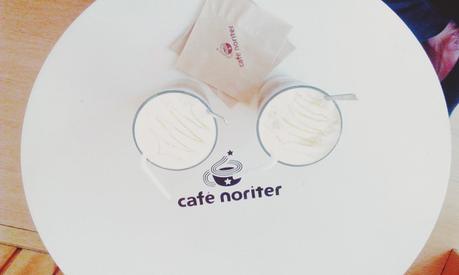 We ordered their Vanilla and Hazelnut latte.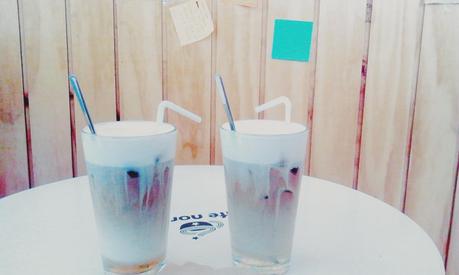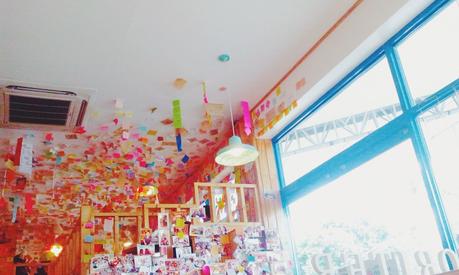 More sticky notes on the cafe's ceiling.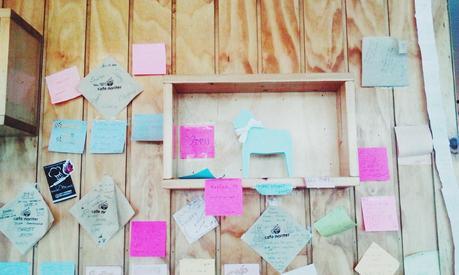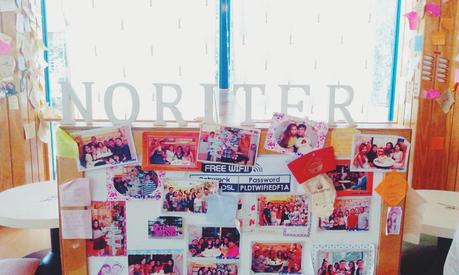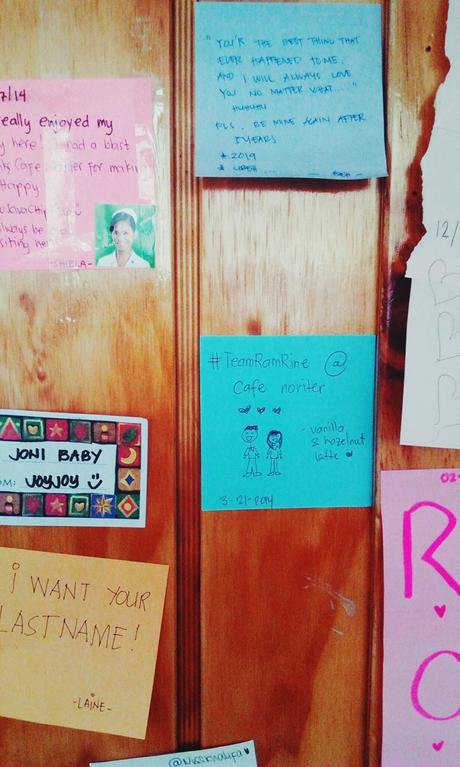 Cheezy.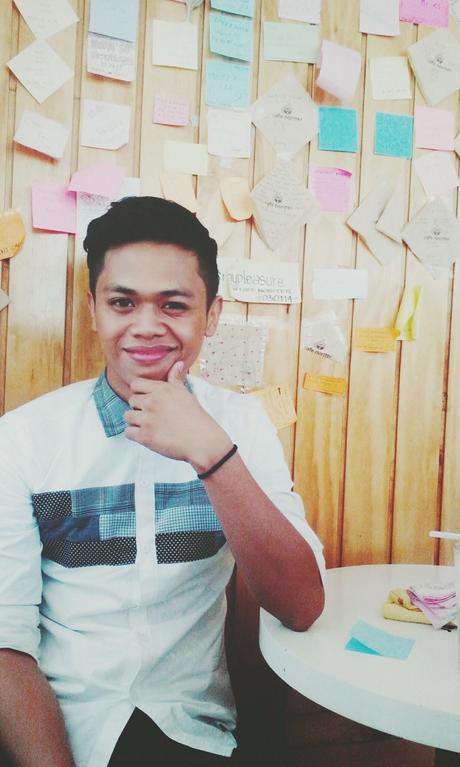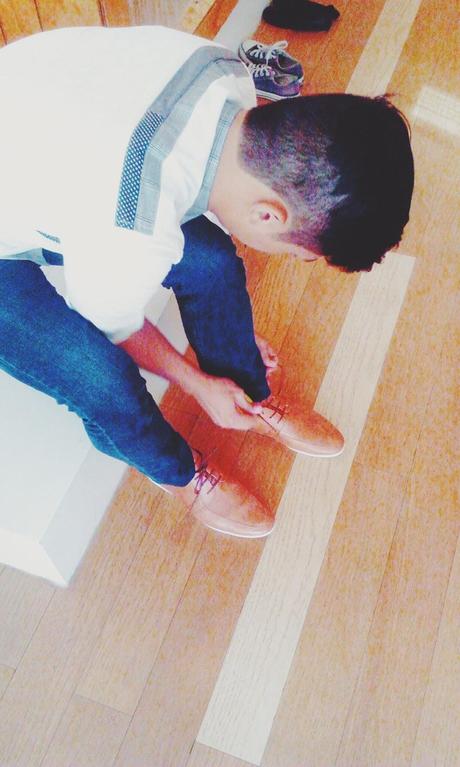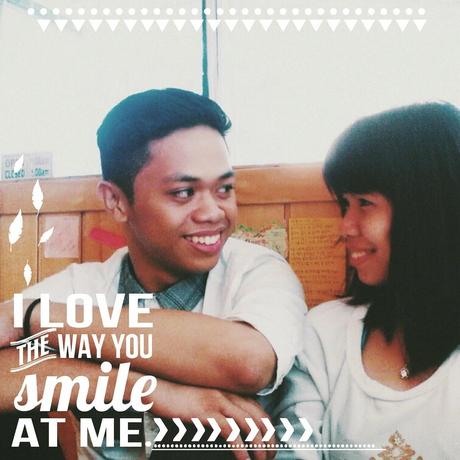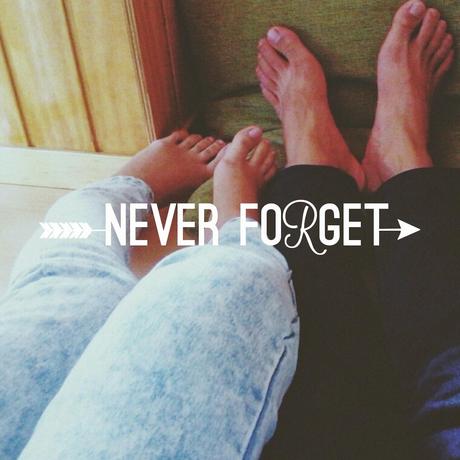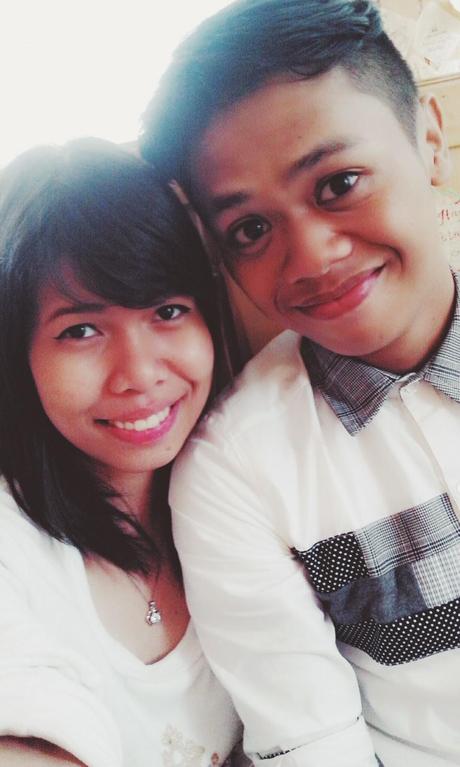 And more cheezyness.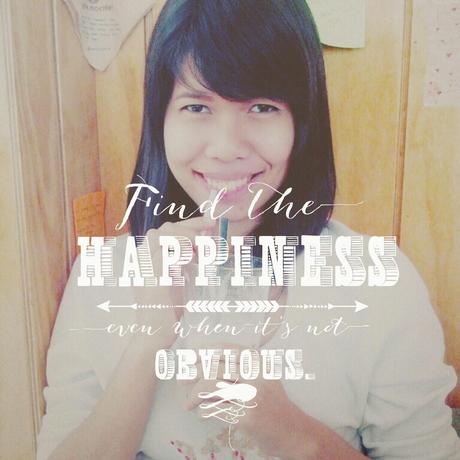 And yes, thanks to Rhonna Designs, I've found a quote best described how I felt.
xxxxxx
One cafe down, more to go! I'm looking forward to days like this. Chillin' and feelin' comfy with the place. You should go there sometime if have not yet gone there.
How bout you? How are you feelin today? Let me know. :)
xx