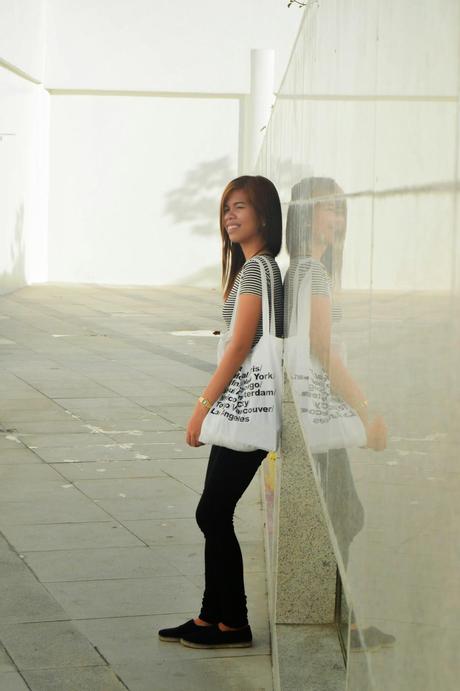 Look at me, first thing on the first day of the year, I went strolling around. You know, just kick starting the day. And hey! January 1st is a very special day to me and to some guy. If you know what I mean. *wink wink*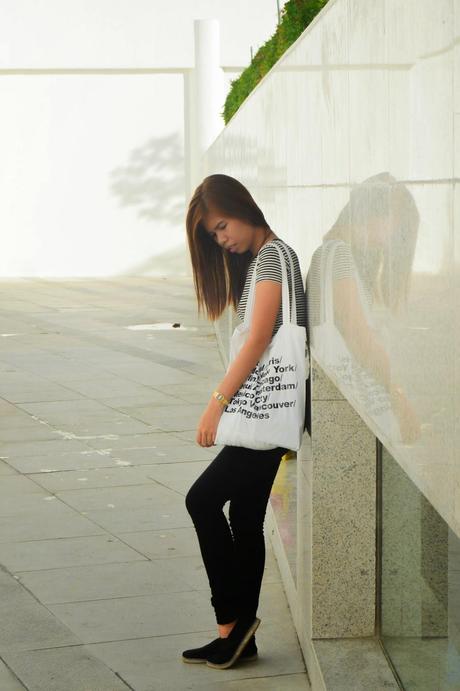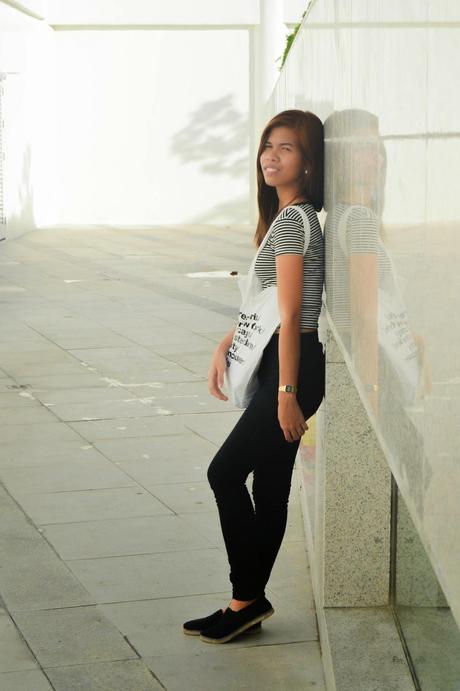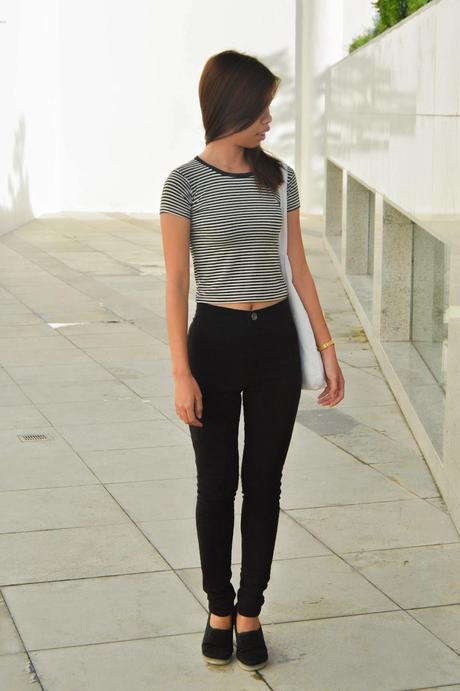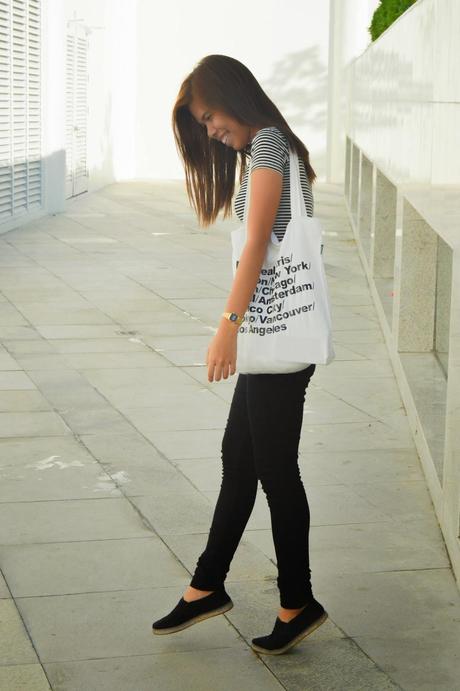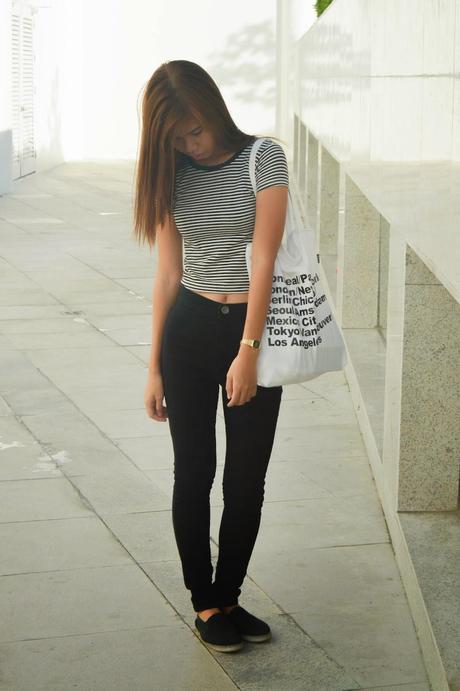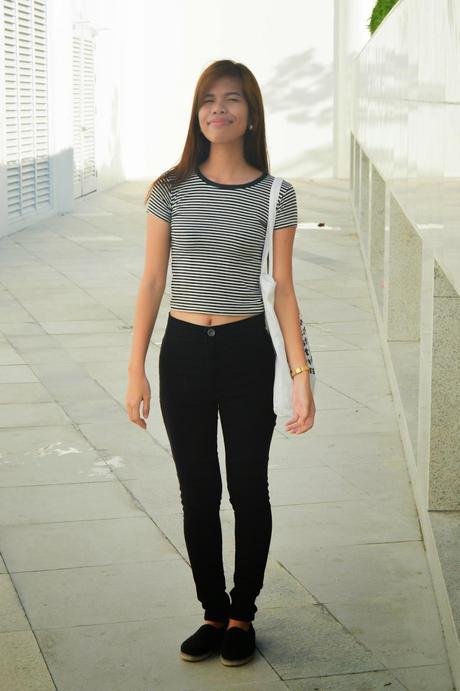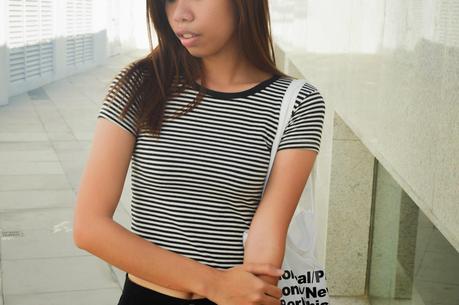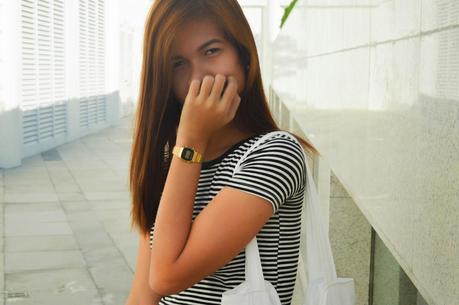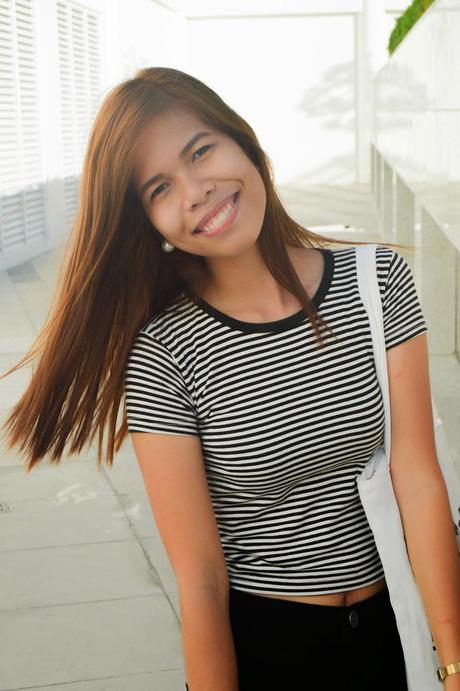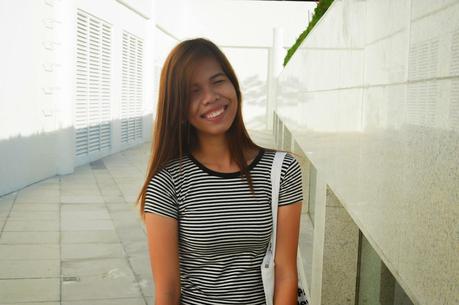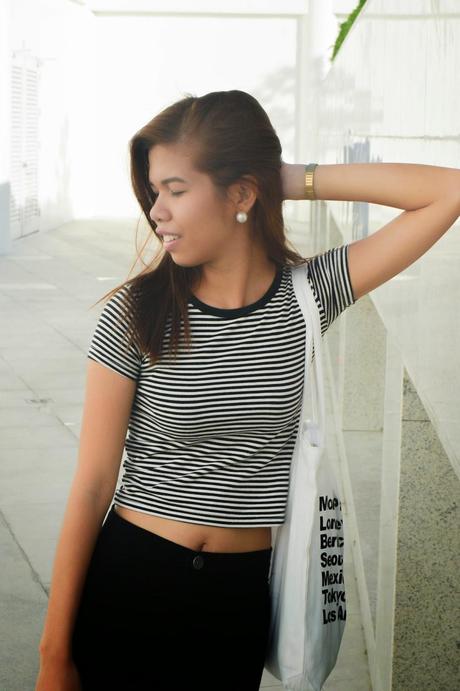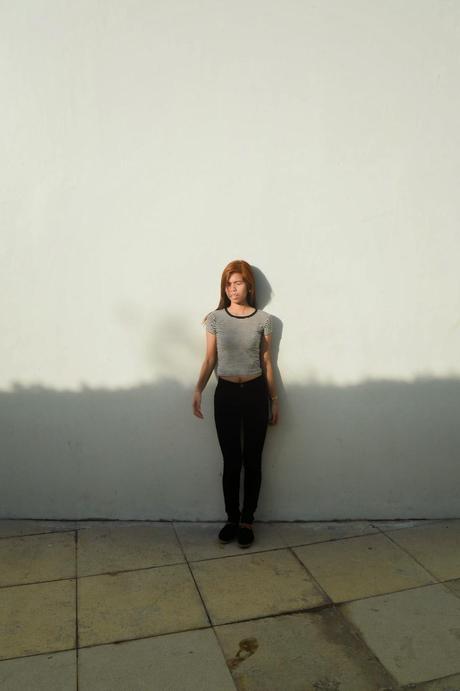 Too bright. Too bright.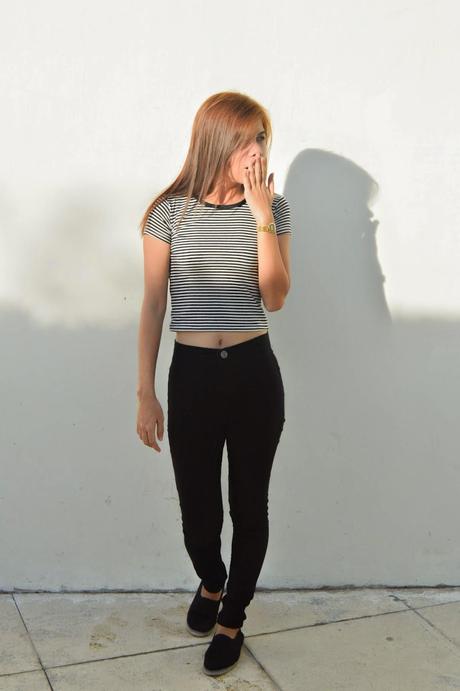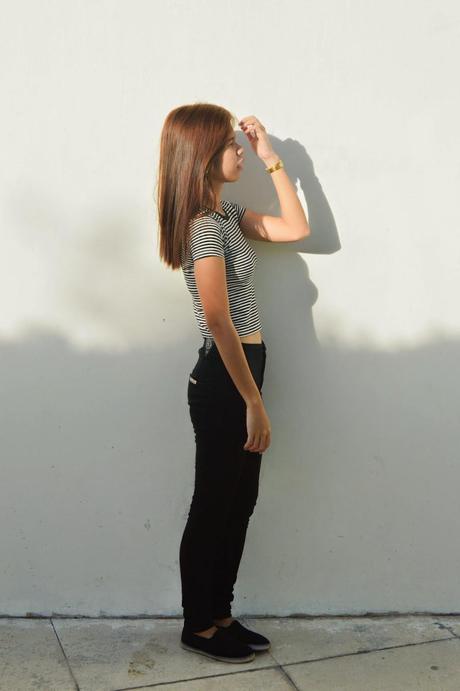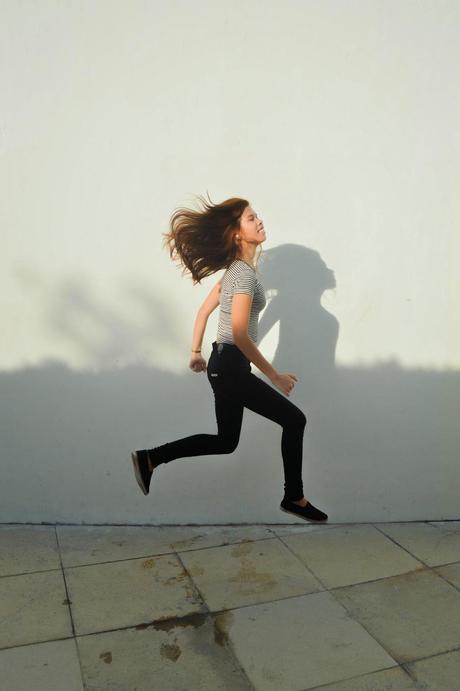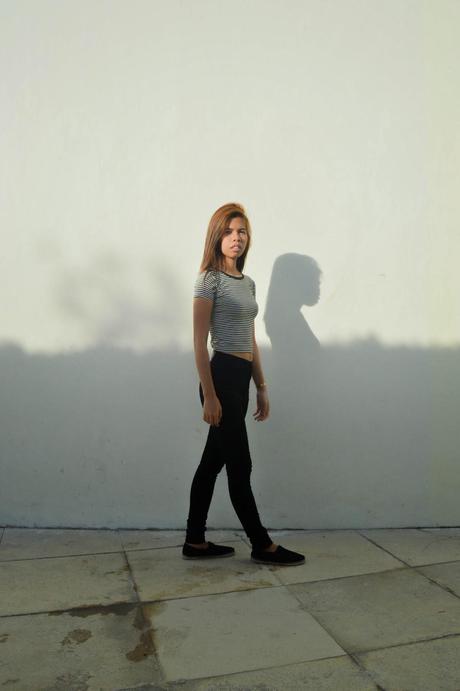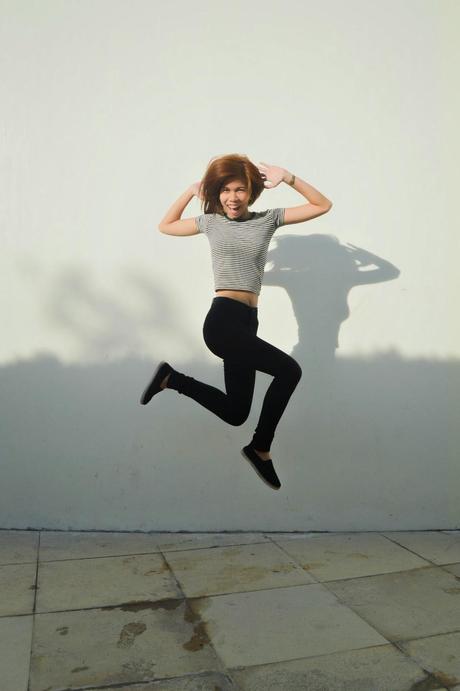 Trust me, this only took one take. Swear. I know I'm cool. Hahaha.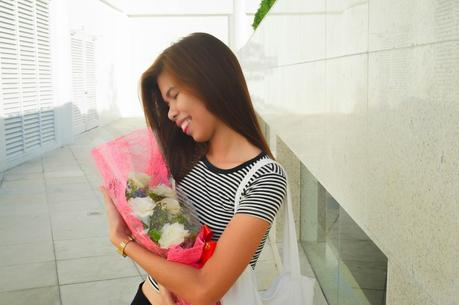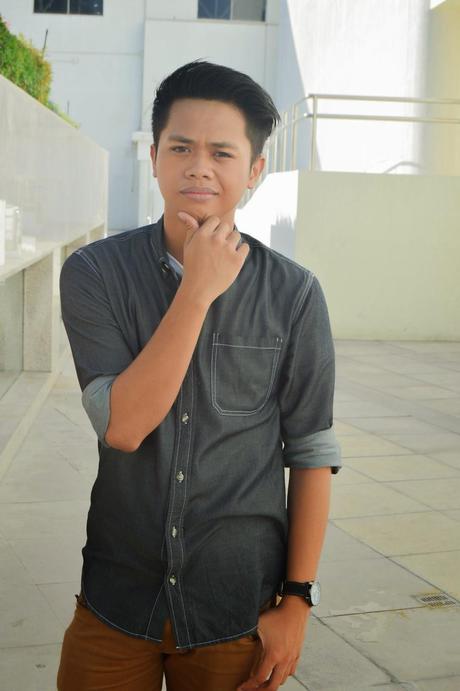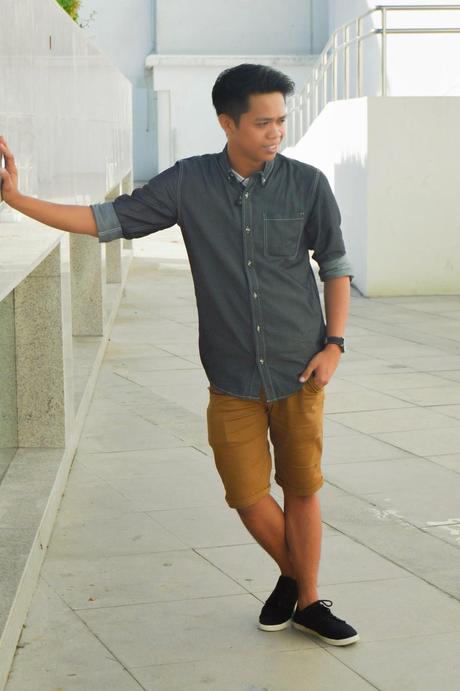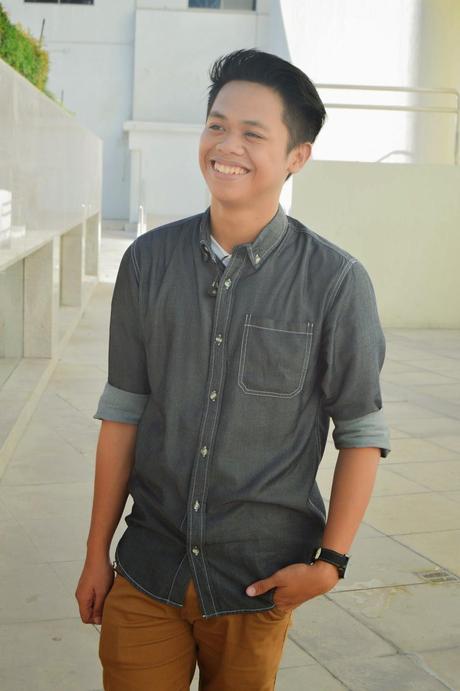 So fine.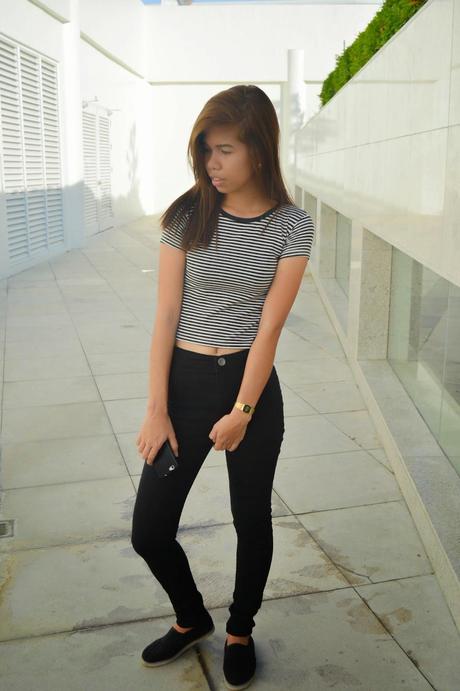 The crotch-grab pose.
xxxxxx
"Page 1 of 365"
Hello y'all! Another chapter has ended and another has begun. Another year to waste. Joke! Let us all take every day as an opportunity to change for the better and do not wait for another year to make a resolution. Let's get "more awesomer" haha~!
Anyway, my January 1st went so fine even tho I was so sleepy at that time (wow it incidentally rhymed again, I think I was a legendary poet in my past life haha~!). We went to sleep around 3AM already. Nonetheless, I had a great start. Details on my previous post.
How about you? How did your "Page 1 of 365" go?
Stripped BnW Cropped top - South Shores |  Watch - Casio