For my hubby's birthday we were given the opportunity to take part in the Dead Sea Scrolls exhibit at the California Science Center.
We were excited to see this exhibit because it's the largest Dead Scroll Exhibit created outside of Israel; and well, to see 2,000 year old manuscripts and more than 600 artefacts is a unique and once-in-a-lifetime experience.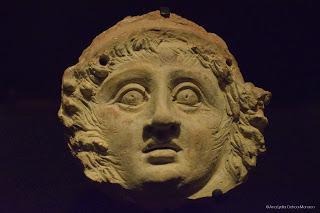 Unlike typical exhibits set in rows and rows of untouchable and unreachable artefacts that are hard to see, the Dead Sea Scroll Exhibit walks you through a visual timeline of Israel's history.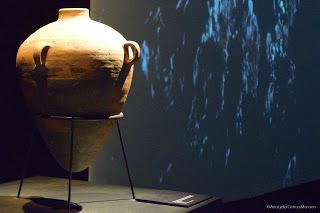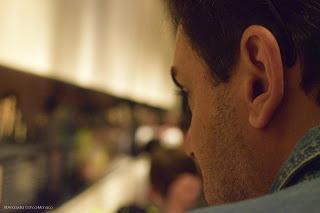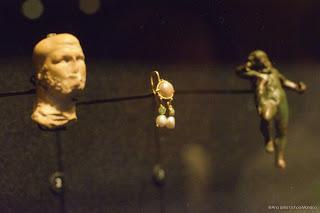 Upon your arrival, you view a brief video and presentation about the unique aspects of this exhibit led by California Science Center experts.
The experts also walk you through an explanation of what we are about to see before you enter the main gallery of the exhibit.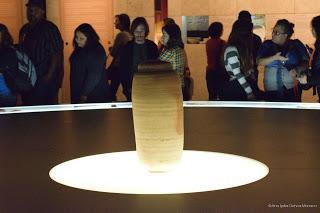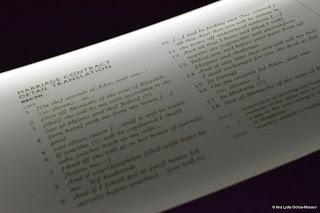 From timelines on the ground that match the ceramic pieces and jewelry behind a glass wall case, and even a section of the Wailing Wall, the exhibit is an interactive way to experience Israel and the history of the Dead Sea Scrolls.
The obvious headliner of the exhibit are the

 sections from 10 selections of the Dead Sea Scrolls, more than half never seen before in the U.S., including parts of the oldest known copies of the Hebrew Bible, also known as the Old Testament.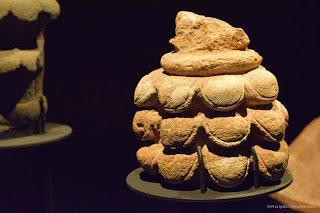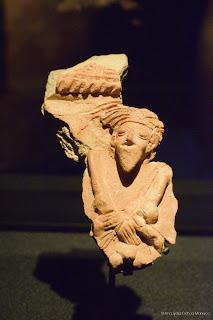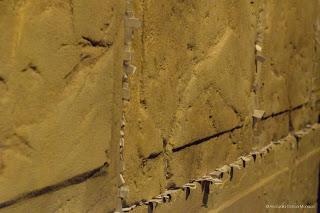 The Dead Sea Scroll exhibit is on display until September 7, 2015 at the California Science Center. You can purchase "timed t

ickets" for the exhibition, that are valid only for the time and date you purchased them for. 


Adults - $19.75
Child 4-12 - $12.75
Seniors 60+ - $16.75
Ana Lydia