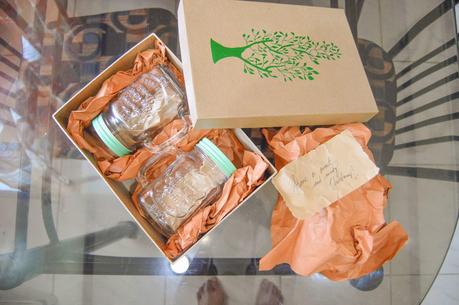 So this was the contents of my boyfriend's early Christmas present: a DIY Frappe set, I suppose.
Since I thought it was a cool idea, I decided why not document the whole process as well!
So here it is.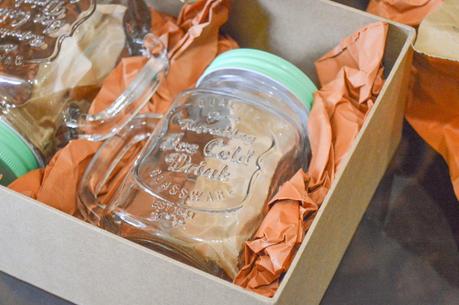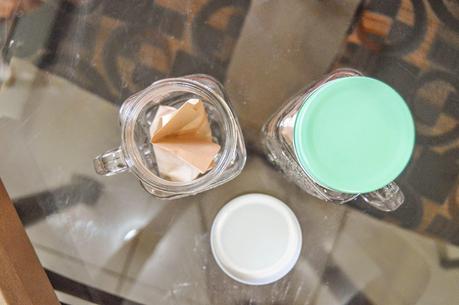 What's inside the jars?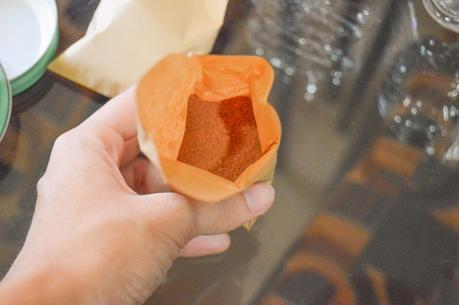 They're actually around 4 tbsp. each of mint-chocolate drink powderre-packaged for a more vintage/classic feel.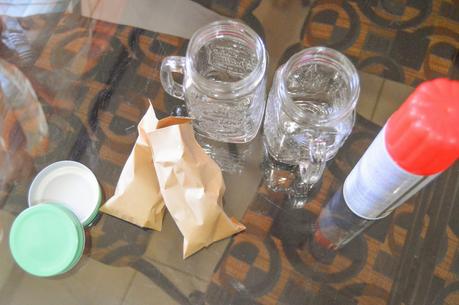 The contents of the package laid out on the table.Mint-chocolate drink packets, mason jars, a can of whipped cream for topping.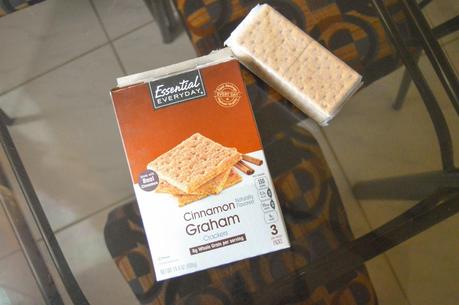 Plus a box of cinnamon grahams to go with the frappe (optional, but highly-recommended).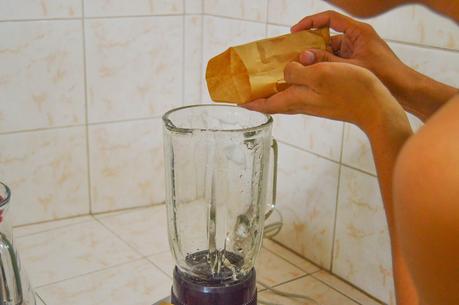 First would be to pour the drink mix in to the blender.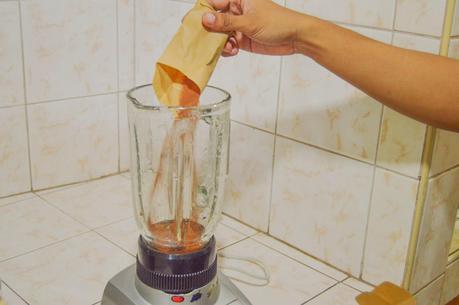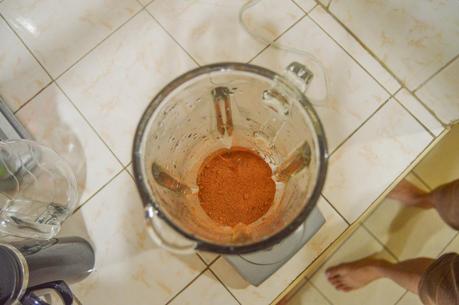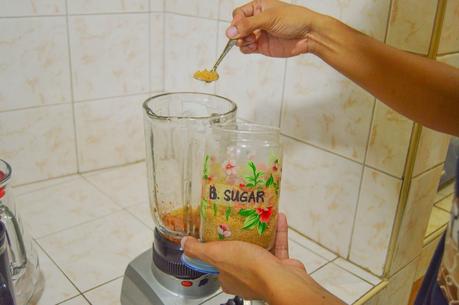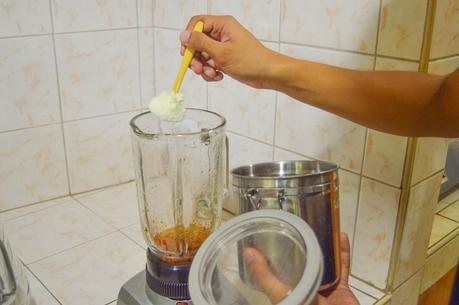 Add some sugar and milk if desired.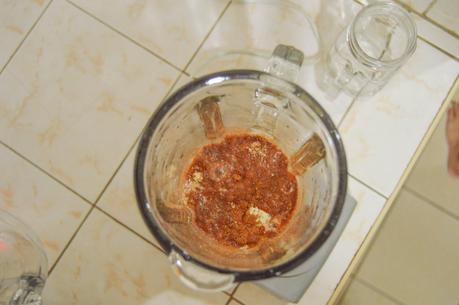 Dissolve the mixture with a small amount of water as to make it blend easier.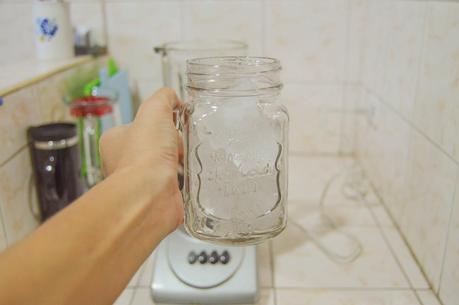 Add your ice cubes. Mind the proper measurement per your container.
In our case, it was our mason jars.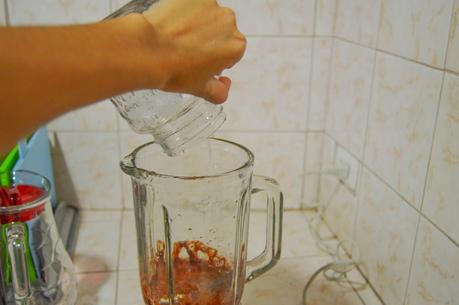 Also remember to pour in the ice cubes gradually as to not stress out your blending machine.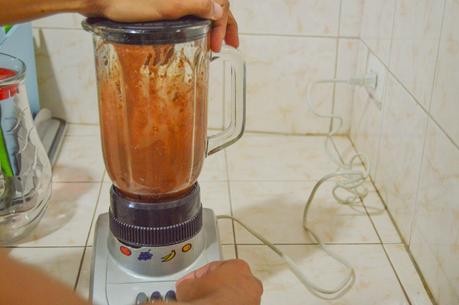 Blend.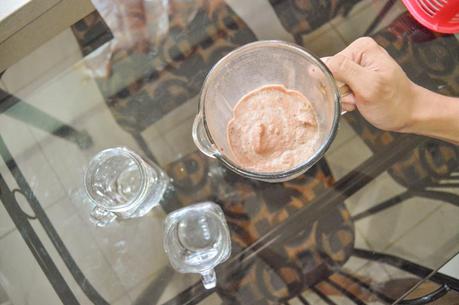 Distribution is now ready.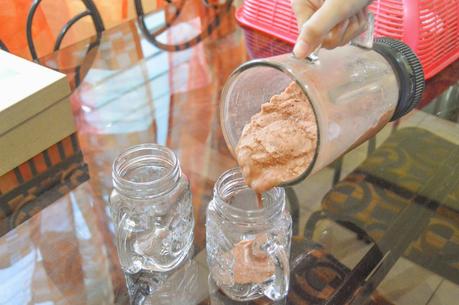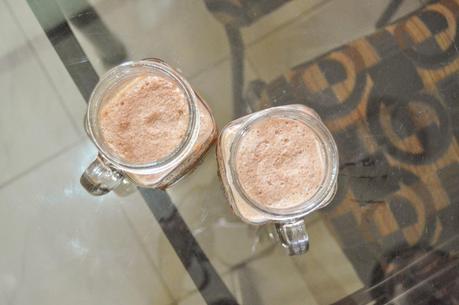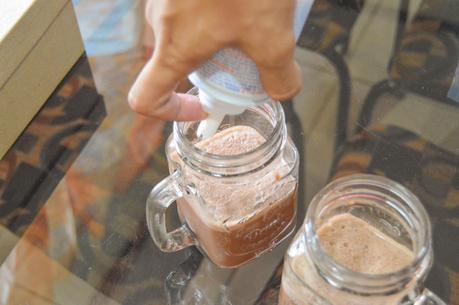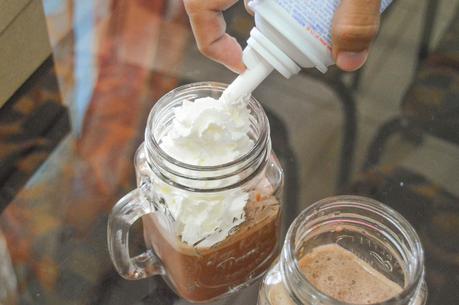 Here's the exciting part. Adding of the whipped cream! Put as much as you want.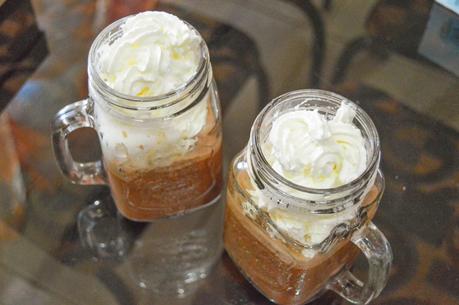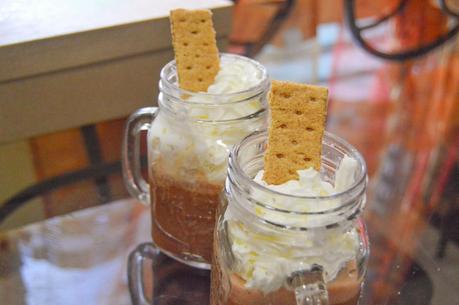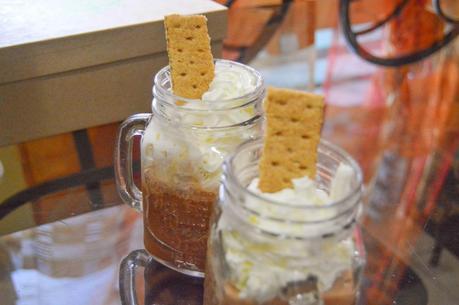 Add the cinnamon crackers and you're ready to roll.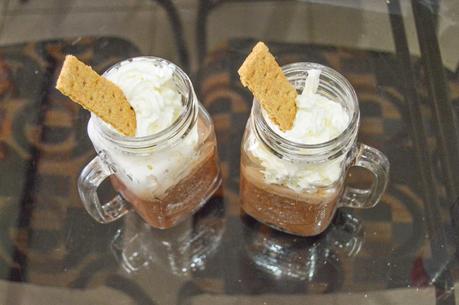 As you can notice, the glasses didn't get filled enough because we ran short of ice cubes for the drinks. So make sure you have plenty of ice cubes!
Aren't these perfect for Christmas Season? It's a must try!
Bought the materials at:
Whipped Cream and Cinnamon Graham Crackers - Shopwise, Basak
Mason Jars - Gaisano Grand Mall, Tabunok