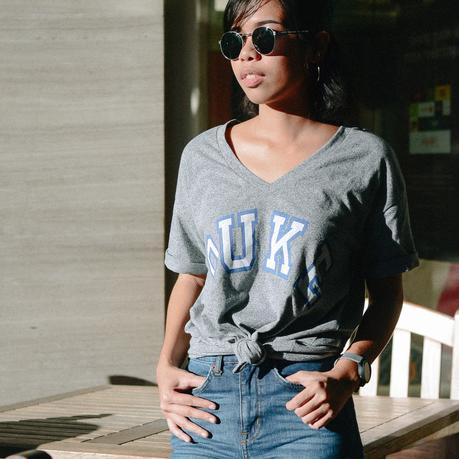 As much as I like going out on a spontaneous trip, I also like and appreciate the planned ones, thus the almost-monthly-meetings with my blogging community leads. Went to a Krispy Kreme cafe in IT Park, my colleagues and I spent a fine Saturday afternoon over donuts, coffee, and a bunch of insightful concepts and opinions for our content creators community. While waiting for the others to arrive, well, this happened just outside the cafe. Flaunted my oversized letter pattern 'DUKE' shirt from Yoins.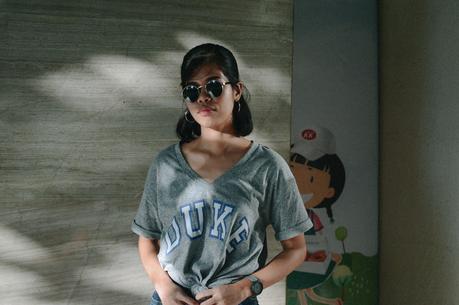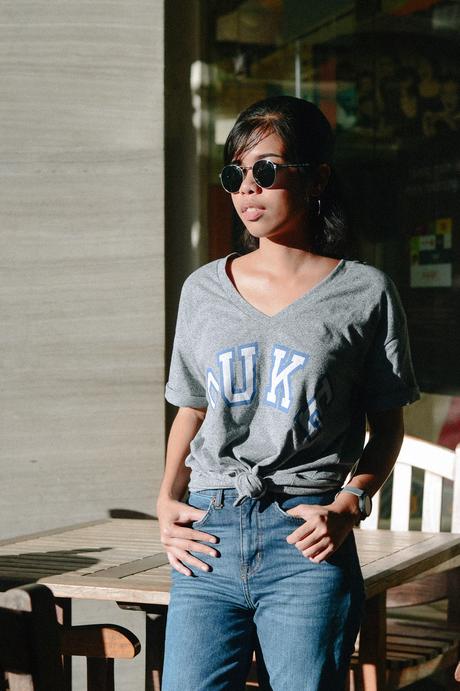 Yoins was established in 2014 with the simple mission to give young people the opportunity to express themselves through high quality fashion at an affordable price. In Yoins, they believe that fashion is the best way to show your individuality and uniqueness, and they do their best to make all the new fashion trends available for everybody.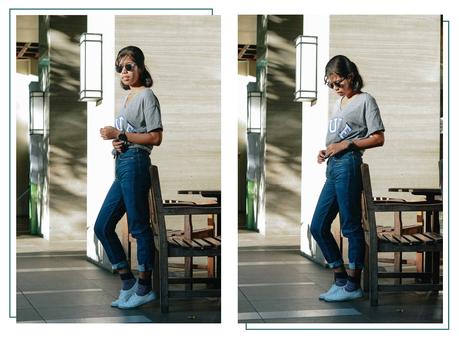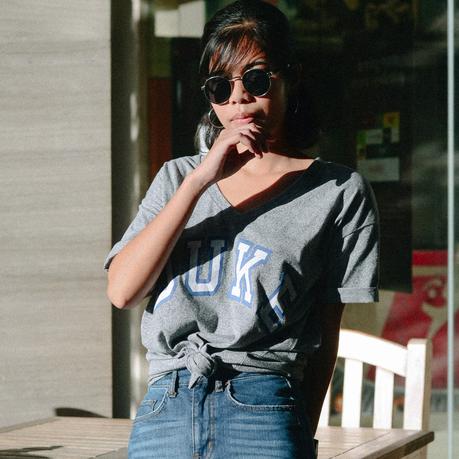 Aside from this letter pattern shirt, Yoins has also let me choose some of their trendy necklaces that I would soon feature on my future outfits.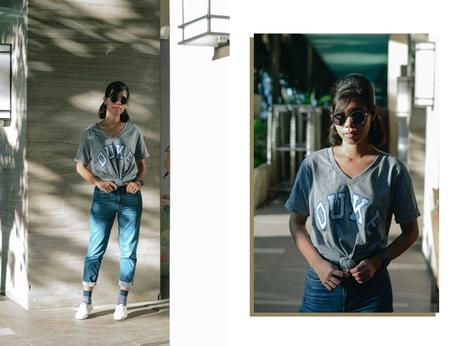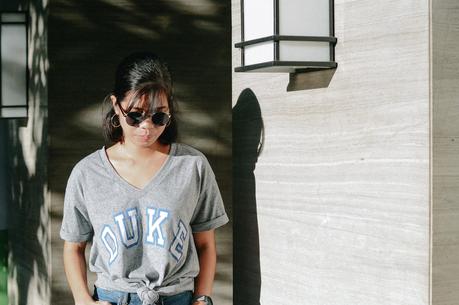 If it is still not obvious, I really like the idea of loose top and tight bottoms combo. This loose shirt is the perfect match for all my tight bottoms. I will also opt to wear this on short shorts too, for computability's sake. Lol.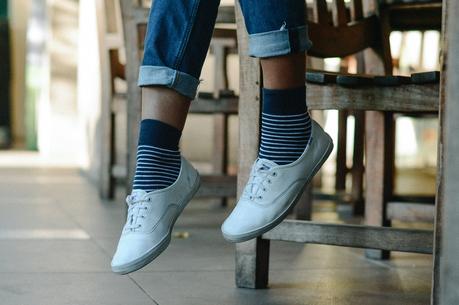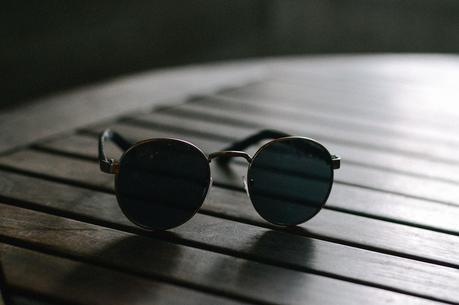 That Saturday afternoon was just warm enough not make me sweat a lot and I also managed to actually face the sunlight (well, those ZeroUV sunnies helped a lot in that aspect

lol

). The shade of the trees outside the building was really beautiful, too. 


I barely had a hard time composing my top and bottom apparels together but it was the other way around when I needed to choose between having to wear a pair of socks or not and if I do, what will I wear. Haha!
Top - Yoins | High-waisted jeans & socks - H&M | Shoes - Keds | Sunnies - ZeroUV
x