It's been some time since my last school update, so I thought I would tell you about my first narrative short film: "Falling Out."
"Falling Out" is a short film about the friendship between Tiffany and her best friend Amanda...and the ultimate betrayal no woman should experience. 
I wrote and directed "Falling Out" after being inspired by social media rants about female frenemies  - especially those that happen as we go through different stages of our lives.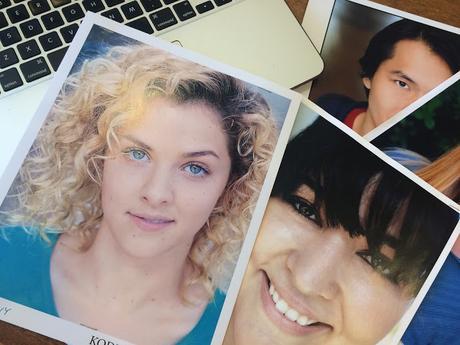 I wrote, produced and directed "Falling Out" for my Directing course, given the following parameters:
- No more than three minutes in length (it was 3.30 - so points off for that!)- 2-3 Adult Actors- No Children or Animals- Focused on showcasing my directing talent 
While planning is a forte of mine, no planning could have prevented the imbalance and questionable focus from the footage in my main camera. Try as we may, we couldn't make that footage work, so we had to reshoot one scene and use most of the footage from the camera that was never on a tripod. 
In other words, we made it work as best we could.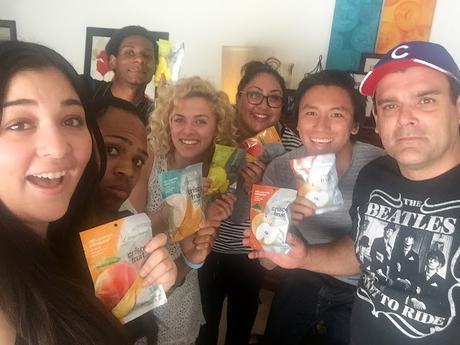 As for my story,  I'm especially proud that my professor totally got my story and continuously praises me for my storytelling abilities. In a room full of men, this was no small feat - so excuse me as I jump up and down with sheer excitement.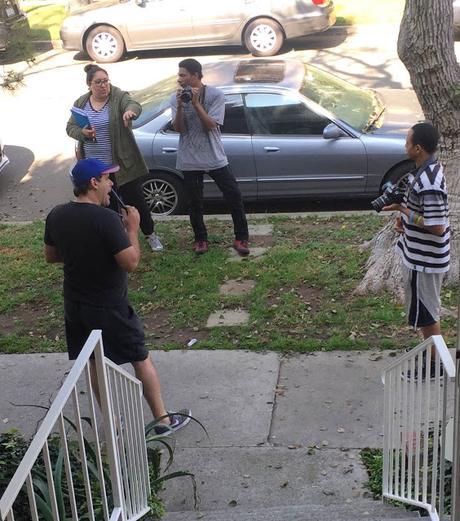 Film, I have come to found out, is a collaborative industry. So it goes without saying that I'm beyond grateful for all the help and hard work from our crew, the creative talent of our beautiful actors brought to our film, the amazing support from Einstein's Bagels, and the delicious snacks from Crispy Fruit!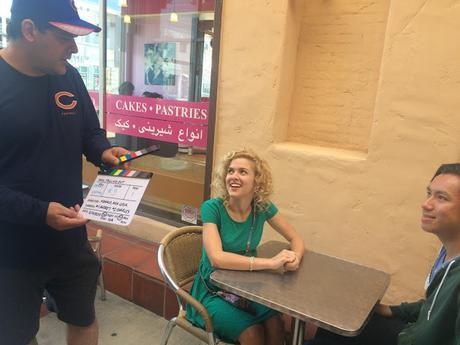 There's still many stories to tell, but I can't do it without your support. So please see "Falling Out" and share with your friends. 
With gratitude,
Ana Lydia